On February 8, Kosovo Women's Network's (KWN) held its first membership meeting for 2021. The meeting, was held through the ZOOM platform and was attended by about 60 representatives from KWN member organizations, the Kosovo Lobby for Gender Equality (Lobby), institutions, and supporters of KWN's work and activism.
KWN Executive Director, Igballe Rogova started the meeting by mentioning the importance of respecting pandemic measures and hoping to hold future meetings physically. Rogova also mentioned the current campaign for women's empowerment in politics "Vote for Equality".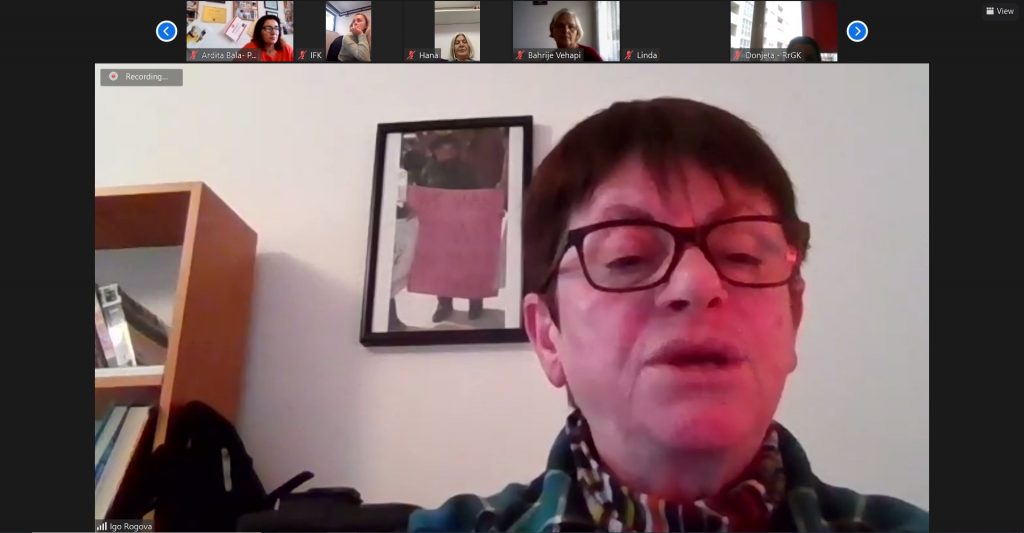 "The public relations team is doing a great job of spreading the message to get more women voted for the parliamentary elections expected to be held on February 14, 2021," she said, adding "due to the situation caused by the COVID-19 pandemic, the campaign is focused on social networks, where public figures call upon citizens to vote for more women in government, because more women in politics means a more equal and democratic society."
In addition, Gentiana Murati, Grant Manager, KWN, informed the participants about some of the proposed changes to the Kosovo Women's Fund (KWF) Grant Manual.
"As it is known, this manual was drafted in cooperation with the members of the Network in 2012 and it precisely defines the mechanisms for the functioning of the Fund. "The change we are proposing has to do with the Grants Evaluation Commission," she said.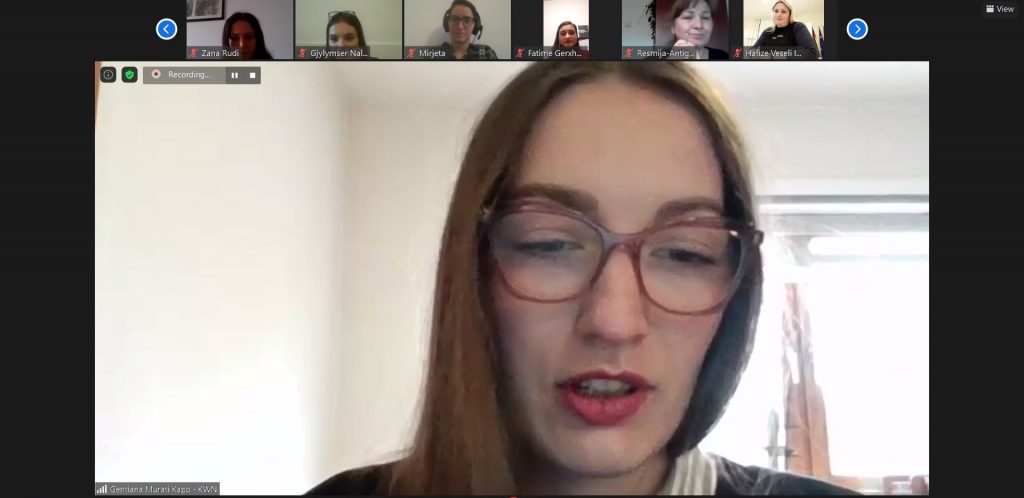 "We propose that there be no Board members in this commission, but to have a member representative from the staff, two representatives of member organizations and two or three external representatives depending on the number of members in the commission. While the donor should be only as an advisory member ", added Murati.
Then, Valmira Rashiti, Project Coordinator, KWN, spoke to the participants about the activities of the two projects: Gender mainstreaming in the EU accession process, funded by the European Union; as well as Gender Based Discrimination in the Labor Market, funded by the European Union and co-funded by the Swedish International Development Cooperation Agency.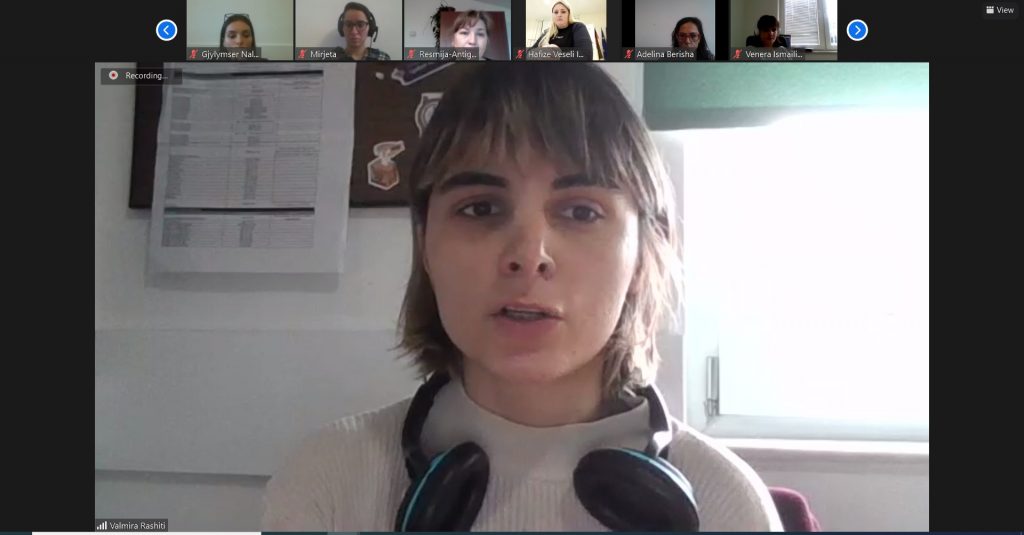 "We encourage you to report your cases or those of someone you know who has experienced discrimination on the basis of gender on the number of Kosovo Law Institute (KLI): 0800 22 222", added Rashiti.
During this meeting members and attendees had the opportunity to share information about the activities they had recently conducted as well as the activities they have planned for 2021. This meeting was supported by the European Union Office in Kosovo (EU), the Austrian Development Agency (ADA) and UN Women