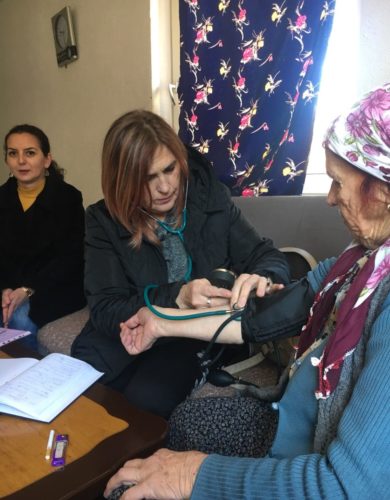 Despite progress, access to basic, quality reproductive and gynaecological healthcare remains limited in Kosovo. Women in rural areas and some minority women face added financial and cultural barriers in accessing quality healthcare. Violations of the right to confidentiality and quality care rarely are reported, hindering justice for such violations.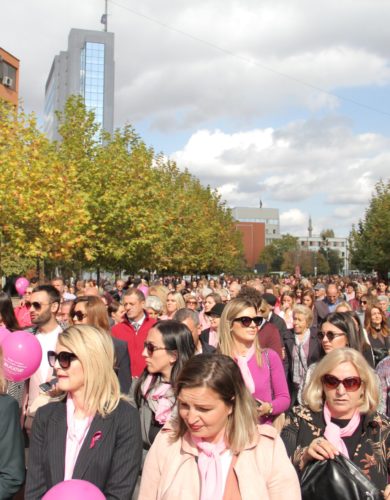 KWN's Strategy
The long-term goal of this program is: Women have access to quality, affordable healthcare.
Objectives include:
Improve accountability among public officials and health institutions in addressing violations of women's right to healthcare.
More women have access to quality healthcare.