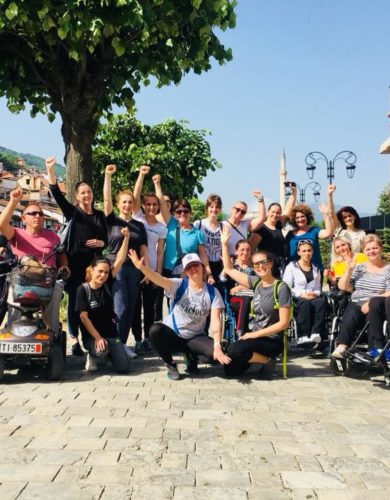 In Kosovo and worldwide, domestic violence remains among the most prominent forms of violence affecting women. More than 68% of women and 56% of men experienced some form of domestic violence in Kosovo. KWN has continuously monitored progress in implementing the legal framework related to gender-based violence, including monitoring the implementation of the Kosovo Strategy and Action Plan for Protection from Domestic Violence 2016-2020. KWN's 2017 monitoring illustrated that only 19% of this Strategy was implemented. Moreover, an estimated 48.5% of Kosovars experienced sexual harassment in their lifetimes. Women and girls are more affected by sexual harassment.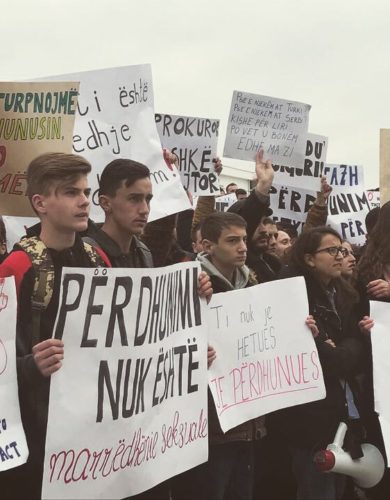 KWN's research shows that access to justice for these crimes has been very weak, though recent amendments to the Criminal Code of Kosovo may support access to justice in the future. While the legal framework recognizing the plight of women who suffered sexual violence during the war has improved, further monitoring is required to ensure its proper implementation, as well as justice for these heinous crimes.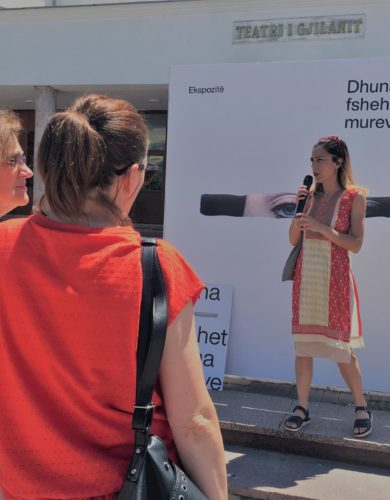 Our Strategy
The long-term goal of this program is: Women and girls live a life free from gender-based violence.
Objectives include:
Improve implementation of the legal framework related to domestic violence, including institutional responsibility to assist those who have suffered violence.
Improve awareness and attention among officials and citizens in dealing with gender-based violence, including domestic violence, rape and sexual harassment.
Improve existing policies and procedures for addressing sexual harassment.
Improve institutional and public support for persons who have experienced sexual violence during the war.