Member organizations of the Kosovo Women's Network (KWN), the Kosova Rehabilitation Centre for Torture Victims (KRCT), Medica Kosova, and Medica Gjakova have marked their 20th anniversary of the establishment. 
 On November 11, KRCT held the conference "Addressing Sexual Violence during the Kosovo War", through which justice for war-time sexual survivor was demanded. On this occasion relevant stakeholders discussed and shared best practices toward improving future services and treatment of such cases.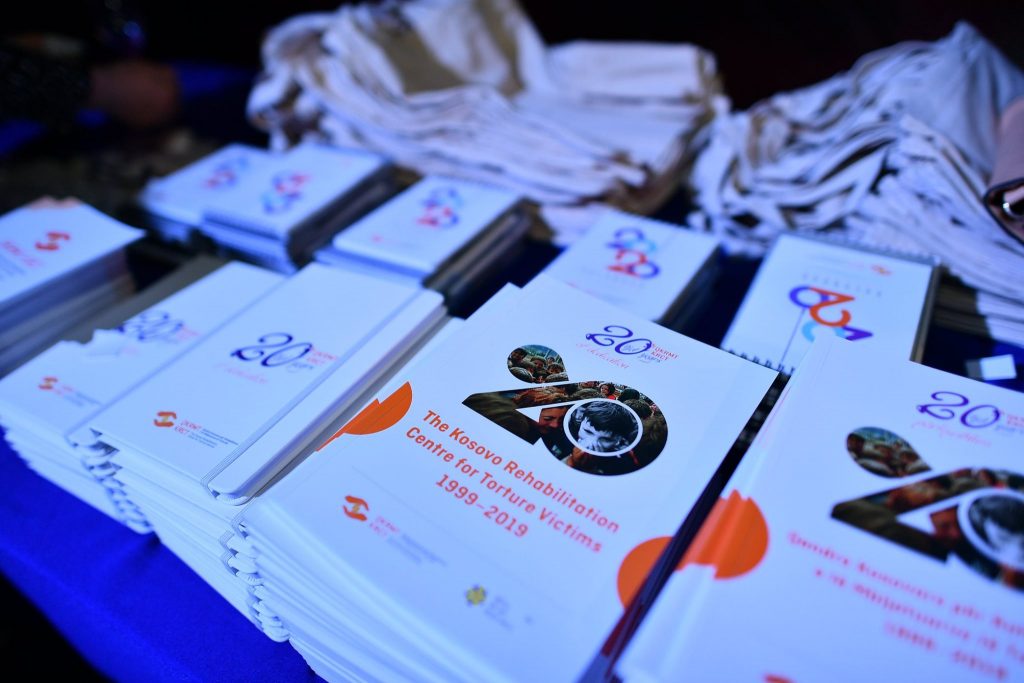 Whereas, on November 14 in Gjakovë the book "I am Anemone" was launched, the first of its kind written in Kosovo, published by Medica Gjakova. The book contains stories of survivors of sexual violence during the war. This event was accompanied by a photography exhibition featuring their two decades of work.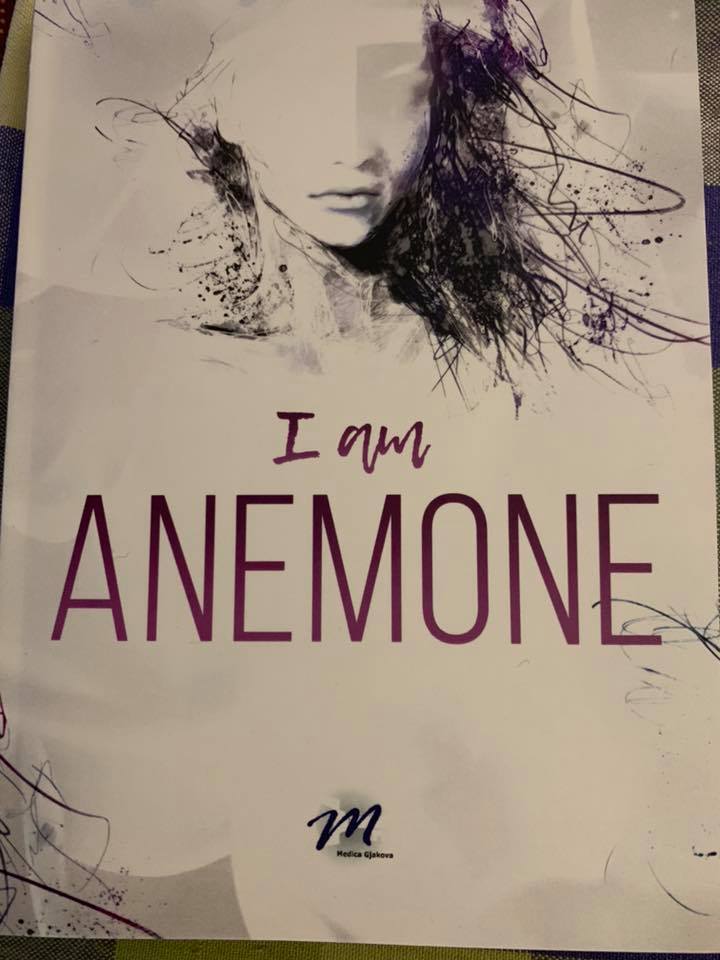 October 24 brought together civil society activists, representatives of institutions and international organizations as well, to mark the 20th establishment anniversary of Medica Kosova. Here were presented "20 Years of Transforming the pain into Force", along with some data on the number of beneficiaries and the types of services offered throughout these years.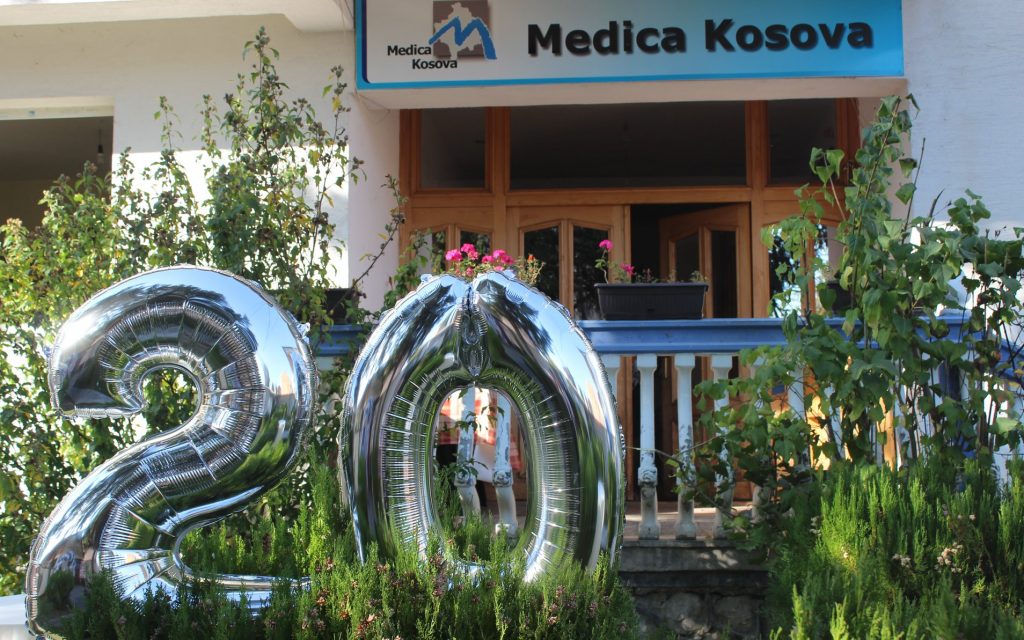 KWN has consistently supported these organizations, as well as other organizations and institutions, in their efforts to seek justice and solidarity for survivors of sexual violence in Kosovo. 
HERE you can access the livestreaming of KRCT's conference, click HERE to watch the livestreaming of the event of Medica Gjakova, and HERE you can find the video from the event of Medica Kosova. (Available in Albanian only).