Lipjan Youth Center (LYC) within their initiative "Supporting girls and women for active participation in the economy", held focus groups with women and girls in business in addition to prepare and draft a public policy document to support the business sector.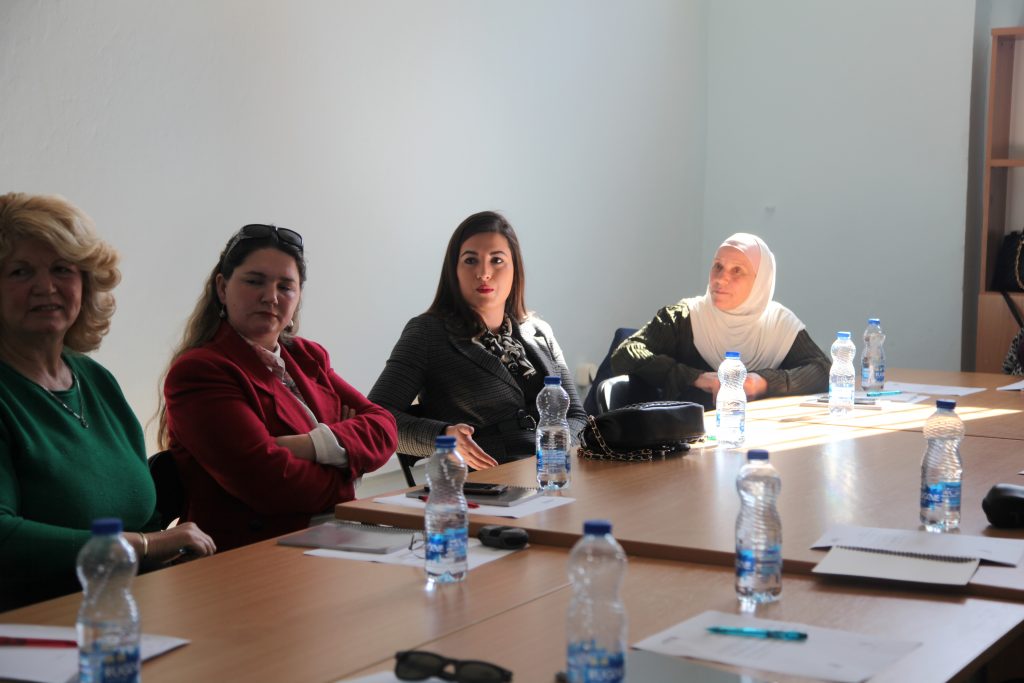 On September 25- 27, the Lipjan Youth Center (LYC) held a workshop on "Developing an Orientation Document on Local Policy to Support Women Start-ups and Increase Participation in Decision-Making", with women entrepreneurs in Lipjan. The purpose of the three-day workshop was to draft a document which will be ready for municipal authorities' approval. This document reflects the assessments and needs of small businesses in the region.
In total 32 representatives of small local businesses got informed on the decision-making processes and the development of local policies, as well as the identification of challenges and problems of new businesses.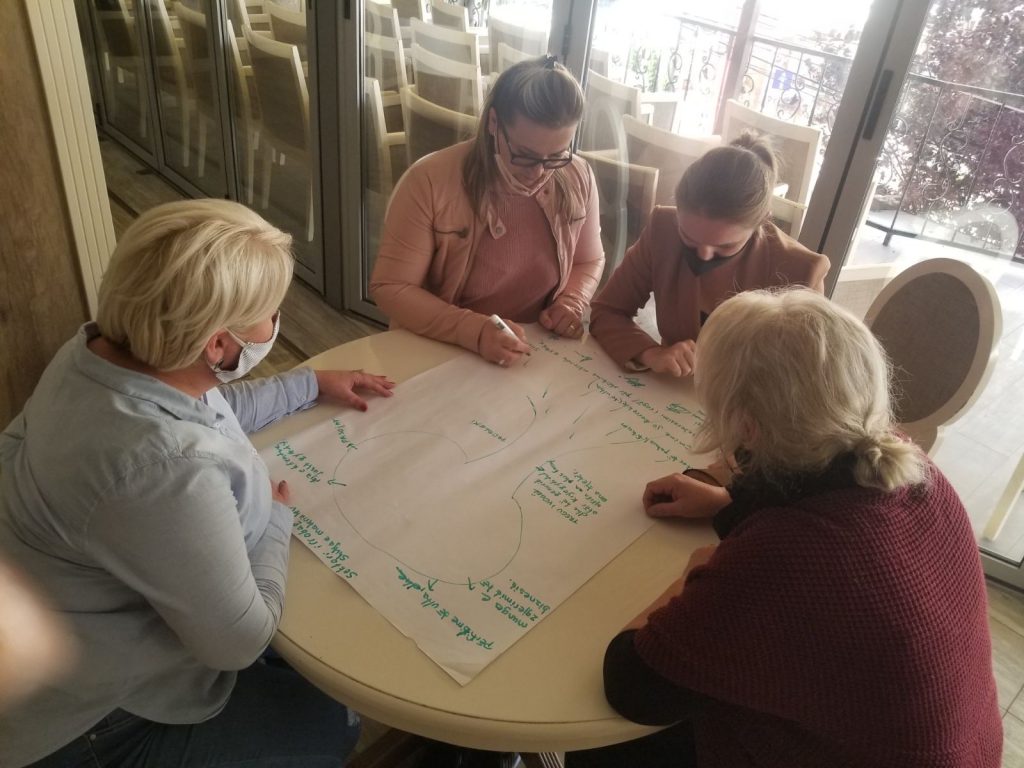 Regarding the importance of this initiative, Valmira Marevci, Project Coordinator, LYC, stated that "Planned activities showed extremely positive impacts. Business representatives were introduced for the first time to many concepts that are closely related to success in business. This was extremely well received by the participants."
This initiative is supported by the Kosovo Women's Fund (KWF) and funded by UN Women.