Representatives of over 100 member organizations of the Kosovo Women's Network (KWN) gathered in Durres, Albania for a three day (November 12-14) workshop on planning a KWN feminist strategy.
On the first day, Igballe Rogova, Executive Director of KWN, started the meeting by highlighting the importance of such gatherings for women's unity towards achieving gender equality and increasing solidarity.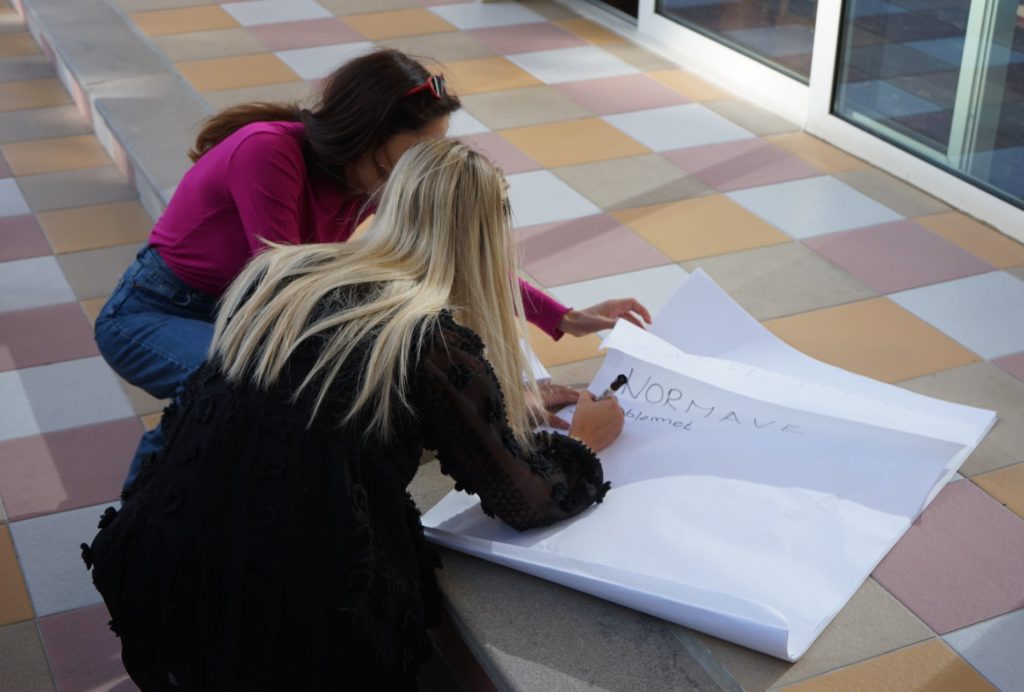 "During these days we will work together to draft a feminist strategy, and we can only achive our goals when we work and implement it together. We must never forget that solidarity remains the main pillar of feminism", said Rogova, among others.
Further, Ines Leskaj, Executive Director of Women's Empowerment Network in Albania, in her welcoming speech mentioned that cooperation between women's rights organizations throughout the region remains vital in strengthening the feminist movement and beyond.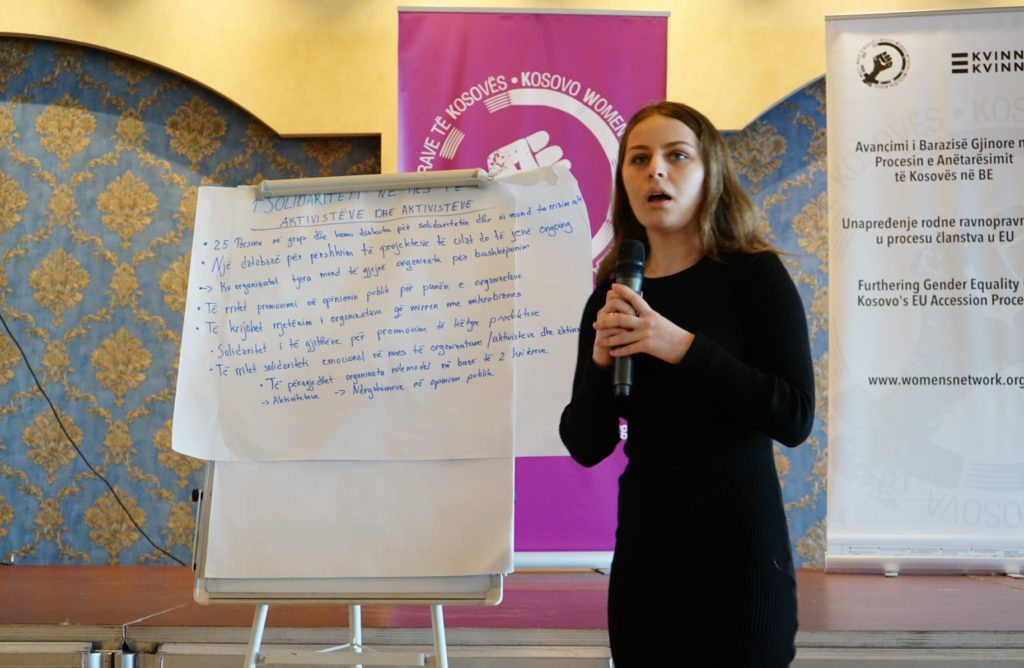 Meanwhile, Shqipe Malushi, Activist and Member of the KWN Advisory Board, discussed with the participants about the welfare of feminists. Speaking from her decades of experience, Malushi recalled that the well-being of feminists remains a vital pillar for the movement.
The second day of the workshop continued by sharing experiences and opinions, in five working groups, divided as follows;
Solidarity between activists;
More young women involved in the feminist movement;
Transformation of norms: changes in the early education of children;
Public opinion on feminism;
Access and inclusion of women from rural areas.
This workshop is supported by one of KWN's longtime supporters, the Kvinna till Kvinna Foundation.