Roma, Egyptian and Albanian women and girls from Gjakova trained on improving their soft skills for job applications through the initiative "Promoting the employment through the improving of soft skills to the Roma, Ashkali and Egyptian Women in Gjakova".
NRAEWOK, a member organization of Kosovo Women's Network started this 4-month initiative with the support of Kosovo Women Fund and financed by Austrian Development Agency (ADA).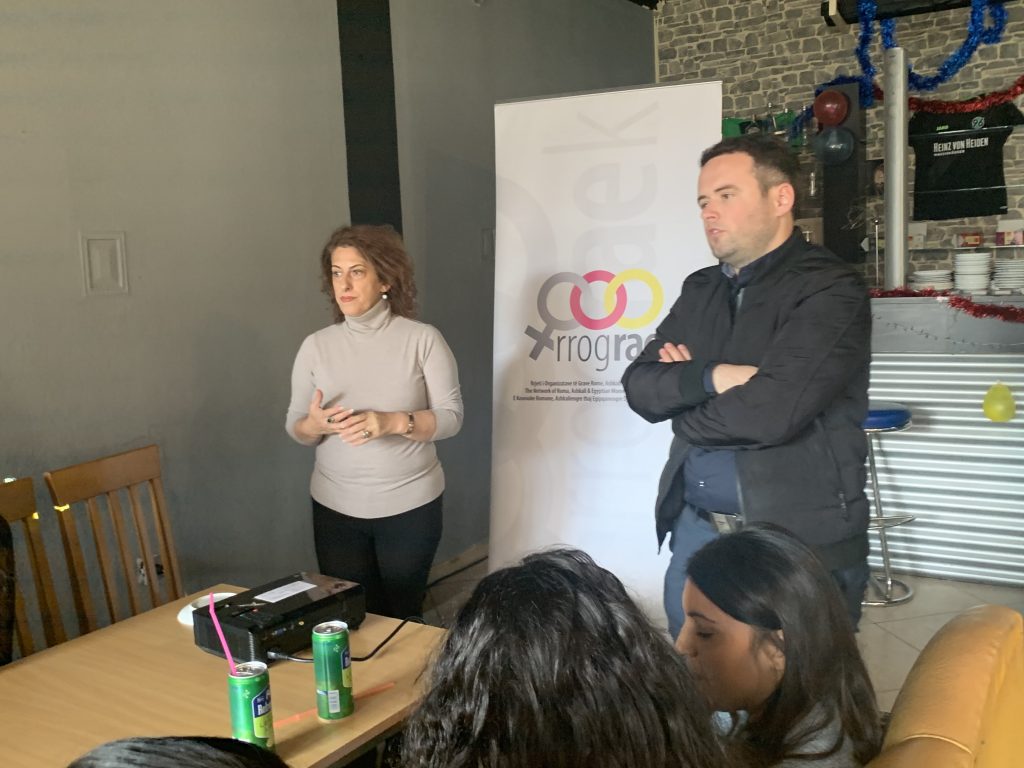 The NGO held three trainings for each group during the project. Each training lasted five days, with groups of 20 women and girl participants aim to integrate Roma, Egyptian, Ashkali and Albanian women and girls into social life and also inform them for the job market and the employment opportunities.
The participants developed skills in various modules, such as: application for work (CV writing, motivation letter, job vacancies research, recognition, of portals and electronic platforms for information on contests, importance of job fairs), development of communication skills (presentation in job interviews, written communication, verbal communication, dress code, etc.), professional image development (code of conduct, ethics at work, motivation, time management, etc.).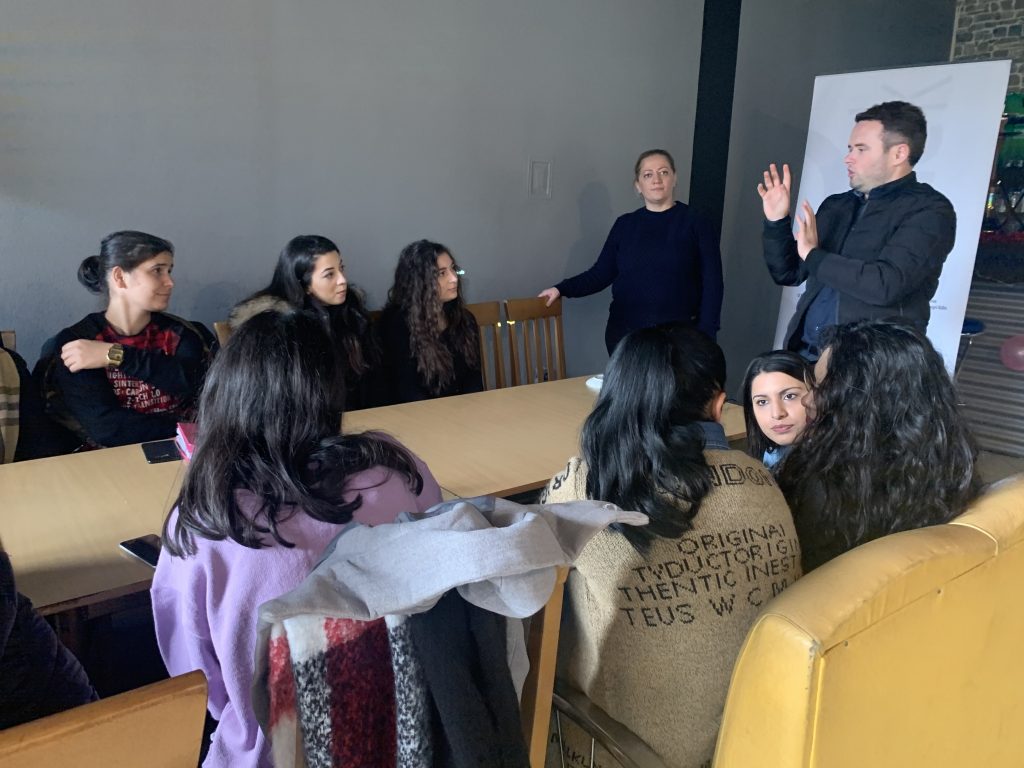 NRAEWOK managed to get the following direct results from this initiative:
26 Roma, Egyptian and Albanian women and girls received soft skills for job applications training; 
21 Roma and Egyptian women and girls prepared the CVs, motivation letter and received the certificates for the participation in the soft skills training; 
NRAEWOK had meetings with different companies active in Gjakova municipality in order to lobby for the internships and possibly employment of Roma and Egyptian women and girls who attended the soft skills training; NRAEWOK so far signed the Memorandum of Cooperation with the textile company Albi CM, since all trainees are mostly interested and have knowledge and experience in sewing. 
Initially 3 women are engaged in the textile company Albi MC in Gjakova municipality for internship and seriously considered for employment at the later stages. In the meantime, other trained women and girls will be engaged for internship/employment, within the possibilities of the above mentioned company.