Kosovo Women's Network hosted a group of European Master's Degree students in Human Rights and Democratization from Venice and University of Vienna.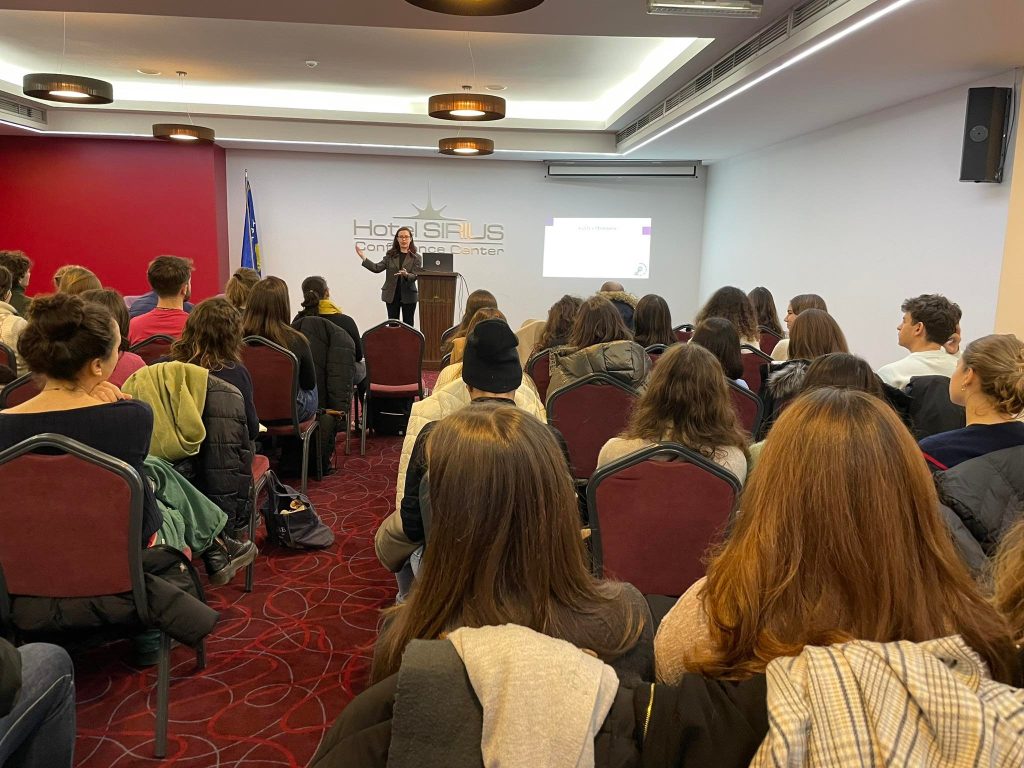 Adelina Tërshani, Program Officer for Women's Economic Empowerment at KWN, informed the students about KWN's activities, the main pillars of advocacy and the tireless work of KWN member organizations throughout Kosovo.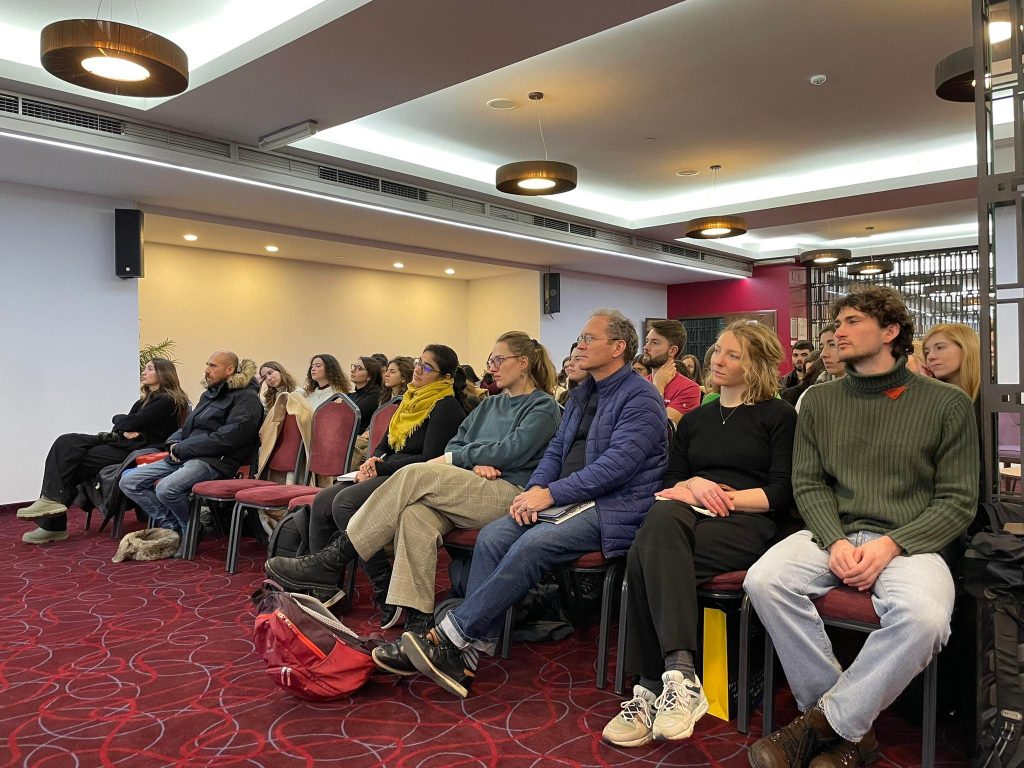 For years, KWN has hosted students from all over the world, informing them about the feminist movement in Kosovo.