The year 2020 marks three decades since the founding of the Association "Motrat Qiriazi" (MQ), by activists Safete and Igballe Rogova.
During the years of national resistance, this association conducted numerous activities for women rights and gender equality in Kosovo. During the years 1994-1995 the the association was focused in the region of Has, holding uninterrupted meetings with the women and girls of Has for their emancipation and awareness of their rights.
"Motrat Qiriazi" recently joined Facebook by creating a symbolic page as a way to mark this anniversary. You can follow weekly pieces of history, activities of activists, collaborations, successes and challenges that they overcome for these 30 years.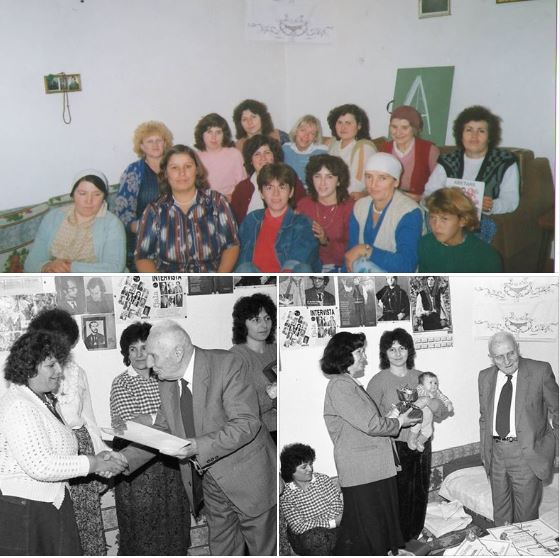 If you have been involved in any way with the Association for the Elimination of Illiteracy in Kosovo "Motrat Qiriazi" during the years 1990 – 1994; if you have attended anti-illiteracy courses held by the Association during those years; or if you know someone who has held them whereas, you can register on Facebook or via email motratqiriazi30@gmail.com.