Association for Education and Family Care (AEFC) in the framework of the project "Istanbul Convention and National Strategy Against Domestic Violence" held 4 trainings for capacity building of NGOs, gender equality officers and assembly members on victim protection and prevention in accordance with the Istanbul Convention in the municipalities of Gjakova, Junik and Rahovec.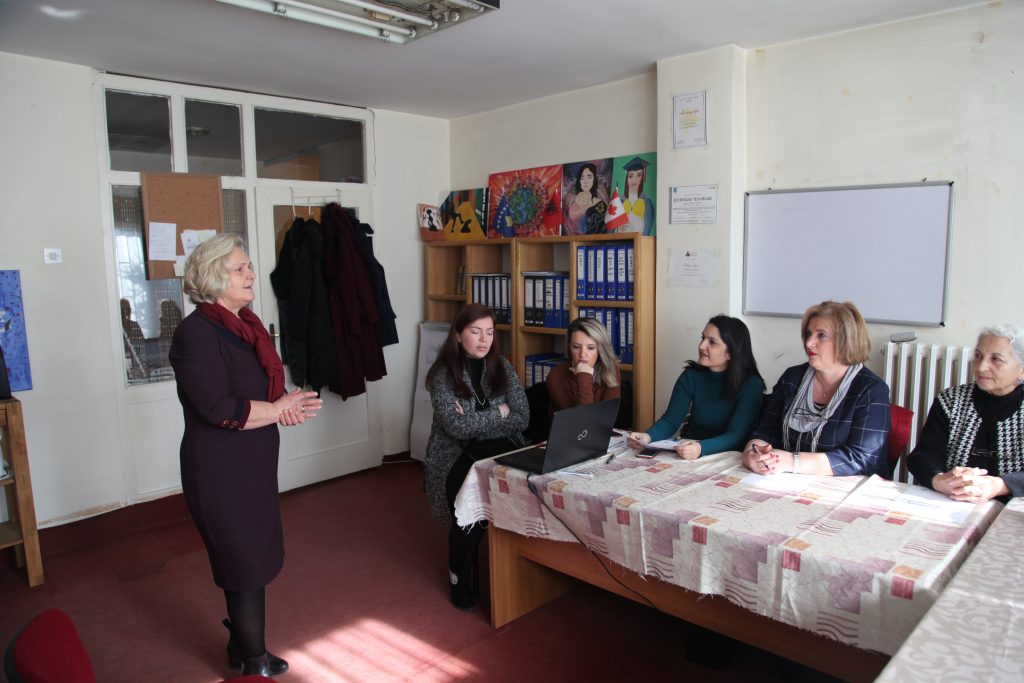 Bahrije Vehapi, Project Coordinator, first outlined the importance of this initiative, which aims to develop and build the capacity of women's organizations in the three aforementioned municipalities.  
"Many women's organizations from this area are unaware of the importance of this Convention in raising the responsibility of institutions to address domestic violence with elements of gender-based violence, including sexual violence, which failed to be integrated with the previous national strategy," Vehapi said at the beginning of the training.  
Beneficiary organizations of this project were: KVRL (Local Youth Action Council (Gjakova), Qershiza (Junik), Farmer Woman (Rahovec), Sustainable Development Goal 5 , Institute for Gender Equality (Gjakova), and NGO Prosperity (RAE Gjakova).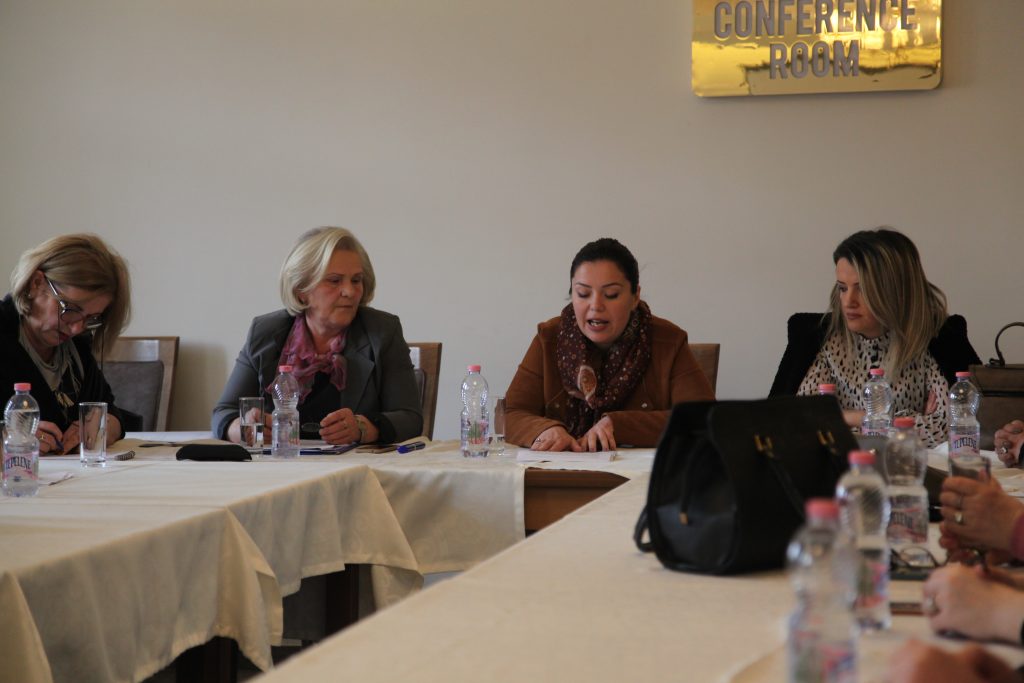 On March 11, AEFC held a roundtable with these 6 organizations to discuss the findings and recommendations collected during the implementation of the Istanbul Convention and National Strategy Against Domestic Violence initiative. Present at the roundtable were members of AEFC, representatives of women's organizations, as well as stakeholders and officials of Gjakova Municipality. The need to raise awareness about and the lack of knowledge surrounding the Istanbul Convention was discussed during the meeting, as well as the legal and practical interpretation of this convention in the direct work of NGOs that deal with victims of gender-based violence in Gjakova, Junik and Rahovec.
Arbnore Shehu, lawyer, presented all the recommendations gathered during the workshops.
These recommendations are:
Information sessions for citizens regarding Istanbul Convention.
Create programs for NGOs to deal with the rehabilitation of abusers.
Allocate the budget for the implementation of the Istanbul Convention.
Provide training for professionals and provide social housing for victims.
Anticipate the action plan and strategy including the Istanbul Convention.
Prepare a joint project for the training of police officers on the Prevention of Secondary Victims.
Harmonize the law on domestic violence with the Istanbul Convention.
Members of the Coordination mechanism against domestic violence mechanism to be involved in a broader joint training and action plan activities to be integrated with the Istanbul Convention.
Have a better focus on prevention and instead of the recovery; to hold family planning sessions so that there are no further consequences for children as cases of domestic violence.
Establish counseling centers for child victims and couples counseling in every family medicine center.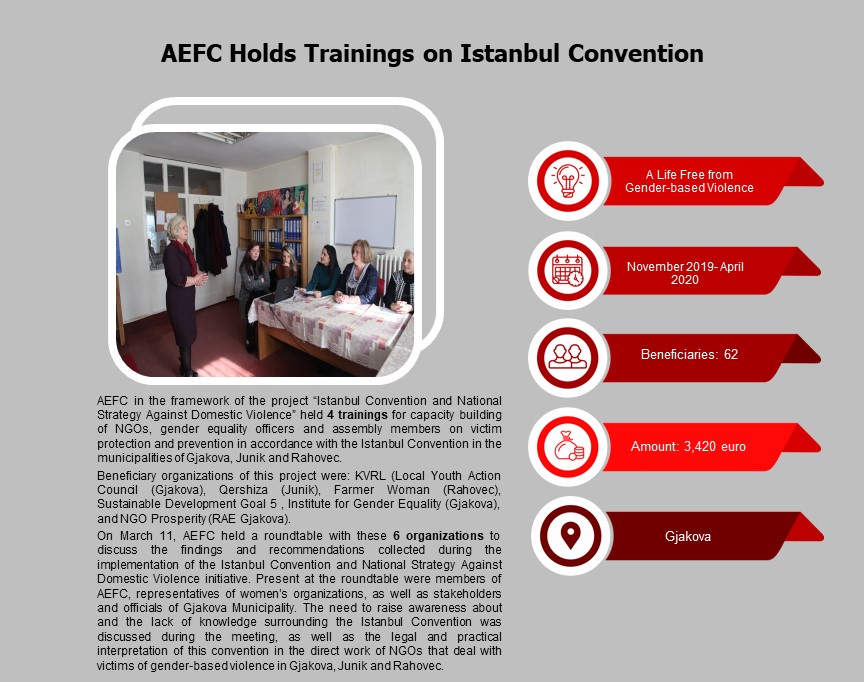 This initiative is supported by the Kosovo Women's Fund (KWF) and funded by ADA Austrian Development Cooperation in Kosovo.