Meribane Shala stands out as one of the rare actresses who, right after the Second World War, entered the theater scene, leaving an ineradicable mark as an exceptional actress. She played a pivotal role in shaping the history of theater in Kosovo, alongside the limited number of fellow female performers, all of whom contributed significantly to its establishment and growth.
At the time when the Theater was founded in Pristina, she was a student, but she was invited to join the theater troupe. Although patriarchal mentality prevailed, it was her brother, the well-known actor Abdurrahman Shala, who encouraged her to become a woman who makes her own life decisions, without being influenced by what others say.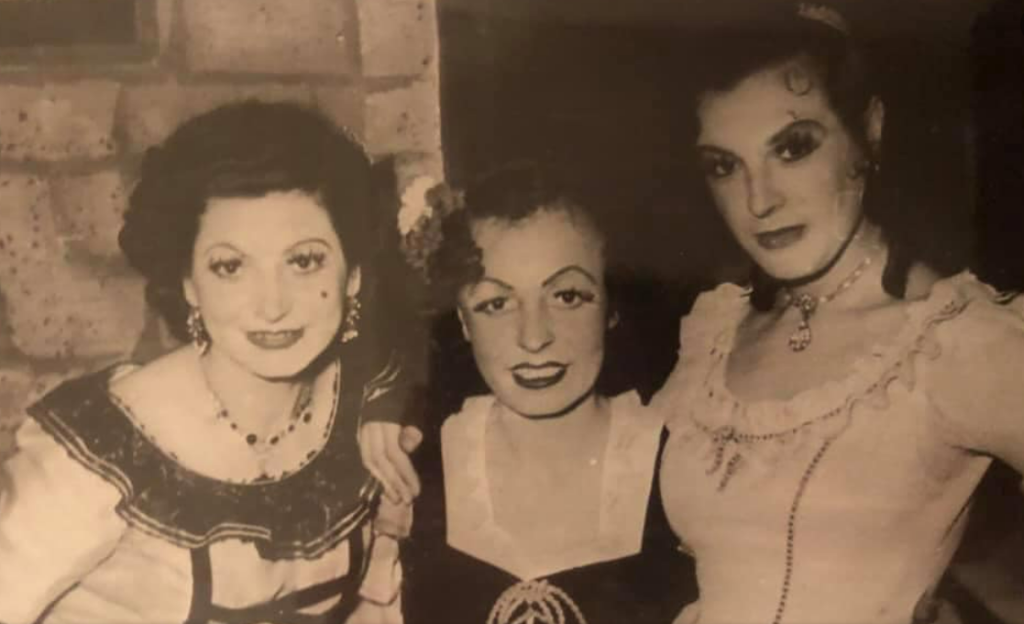 Meribane, driven by her innate talent, wholeheartedly embraced the stage. Despite her young age, she remained unfazed by the cold stage, the challenging rehearsal conditions, or the tours across Kosovo, where the actors traveled alongside the stage props for their performances, all thanks to her unwavering commitment.
Because there were very few actresses at that time, Meri, as she was called by her colleagues, got to play male roles in both Albanian and international plays. She even helped set up a 'small stage'."
Many actors came and went, seeking the warmth of a family, as most of them were not from Pristina. Meri played diverse roles, from a 70-year-old woman to a bride, a mother-in-law, a shoemaker's shopkeeper, a student before a shooting, and a woman suffering domestic abuse. Through these roles, she acquired her first wrinkles, which reflected her inner experiences, as she was always destined to be the best.
"Shani Pallaska, one of the early actors at the Provincial People's Theater in Pristina, praised Meribane Shala, saying, 'From her second or third performance, beyond playing young girls, she embraced every role, even that of elderly women. Nobody could tell she was just a 16-17-year-old girl; she handled every role, whether small or leading, with remarkable success.'"
Meanwhile, actress Leze Qena remarked, 'Anyone who witnessed Meribane's performances knows she acted with her whole heart. Those who missed it missed out on something special.' Meribane was also a highly talented cyclist, winning numerous competitions in Kosovo. After migrating with her family and others who were persecuted by the Serbian regime in the challenging post-war years, she briefly lived with a family in Durrës, Albania. Later, she settled in Pristina until her passing in 1956. Despite her short life, she left an indelible mark on the theater scene, living only 24 years, having been born in 1932 and passing away in 1956.