The British Parliament Member Alicia Kearns, visited Kosovo Women's Network (KWN) offices on Saturday, 21 October.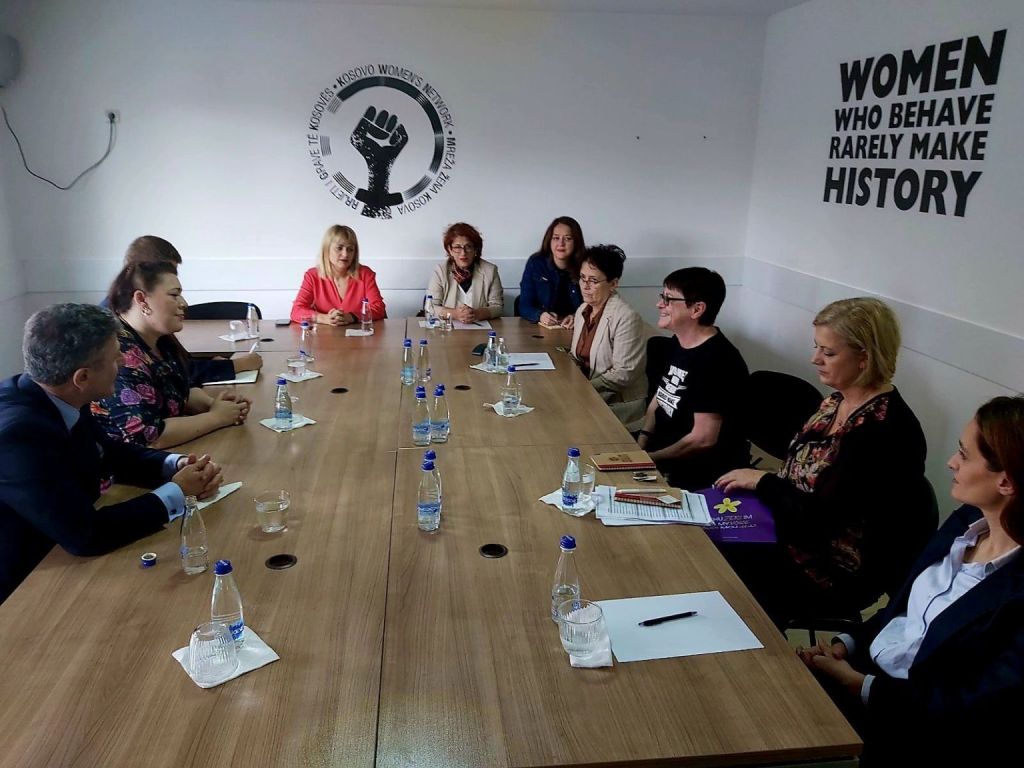 The executive director of KWN Igballe Rogova, together with representatives from organizations dedicated to the protection of women's rights, discussed various topics, with a particular emphasis on advancing the policy framework known as "Women, Peace, and Security."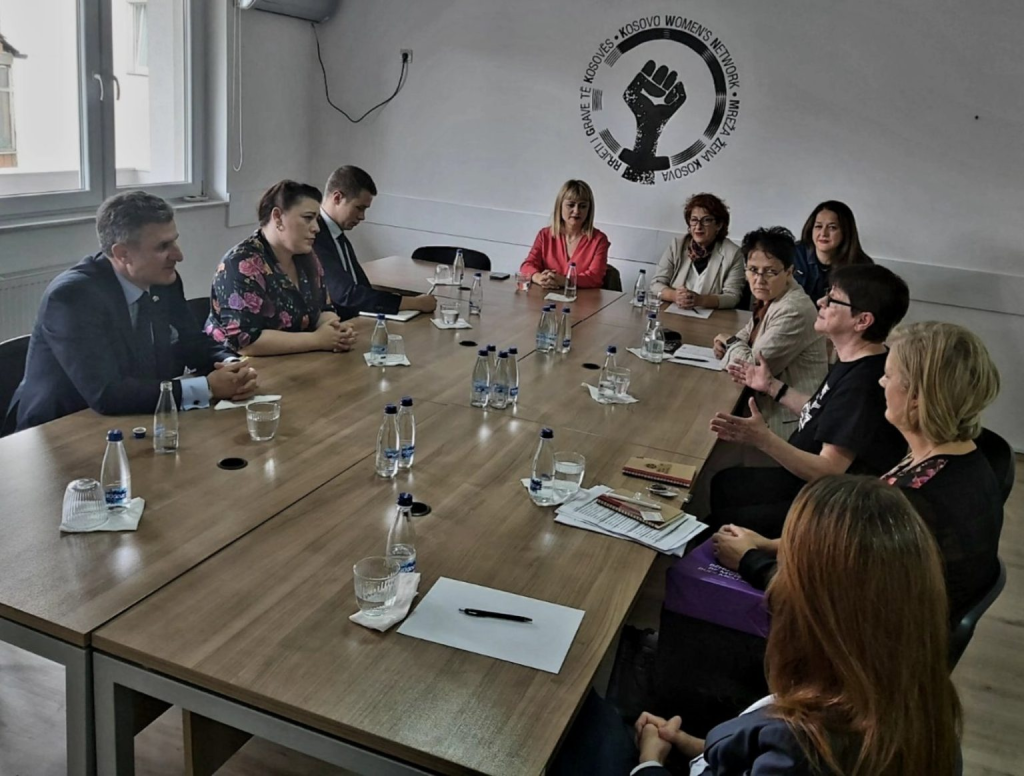 The Ambassador of Kosovo to the United Kingdom, Ilir Kapiti, accompanied MP Kearns during her visit to the KWN. The meeting was attended by Zana Hoxha from Artpolis, Feride Rushiti from the Kosovo Rehabilitation Center for Torture Victims (KRCT), Luljeta Demolli from the Kosovo Gender Studies Center (KGSC), Xhulieta Devolli from the Network of Woma, Ashkali and Egyptian Women's Organizations (RrOGRAEK), and activist Jeta Krasniqi.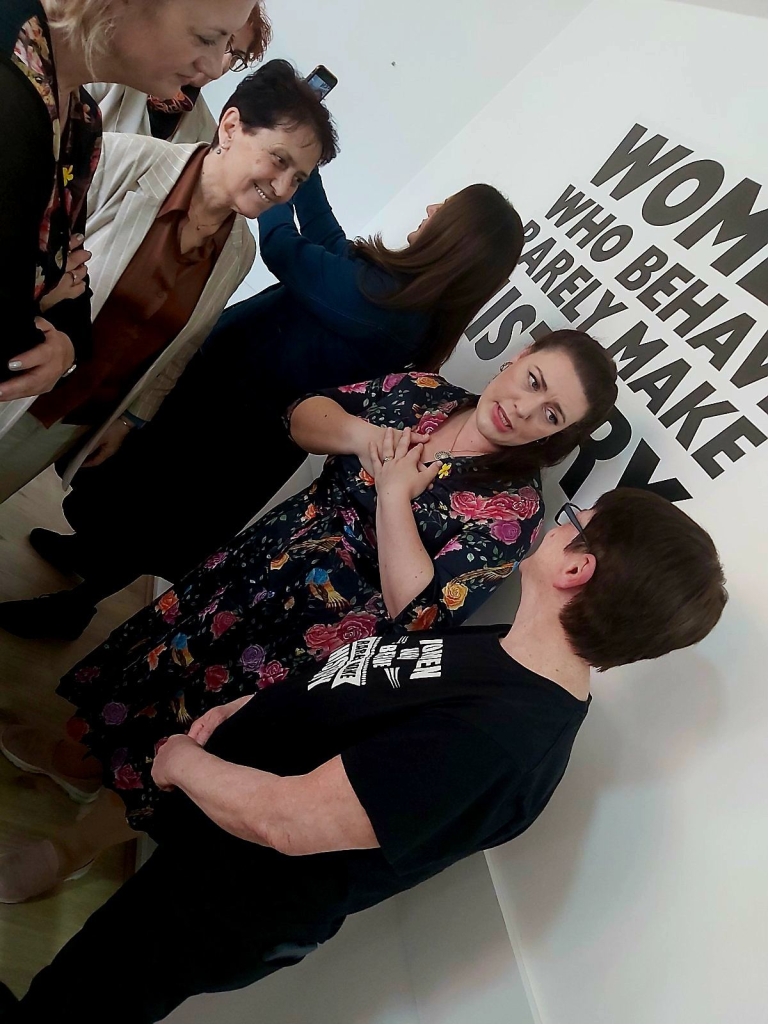 This collaborative effort highlights the importance of international partnerships in promoting gender equality and women's rights.