The member organization of the Kosovo Women's Network (KWN), Gruaja Fermere organized an advocacy meeting to address the issue of improving women's access to quality healthcare. During the meeting, concerns were raised regarding healthcare challenges, particularly for women and girls residing in rural areas, where accessing quality healthcare services remains a significant challenge.
Muradije Shehu, project coordinator, emphasized the scarcity of knowledge about healthcare among women and girls, highlighting that they are often unaware of essential healthcare information. According to a survey, it was revealed that many of them are unfamiliar even with the emergency contact number.
"The villages around Rahovec have limited access to information. As a result, it has been recommended to convene a meeting with the leaders of all villages to enhance healthcare awareness and services for women and girls. This recommendation was put forth by the participants at the meeting and is expected to improve access to services by addressing the specific needs of each village," she said.
Meanwhile, Servete Kastrati, a resident of the village of Zatriq, pointed out the challenges they face in their village, emphasizing the absence of a Family Medicine Center and the resulting difficulties in accessing healthcare services.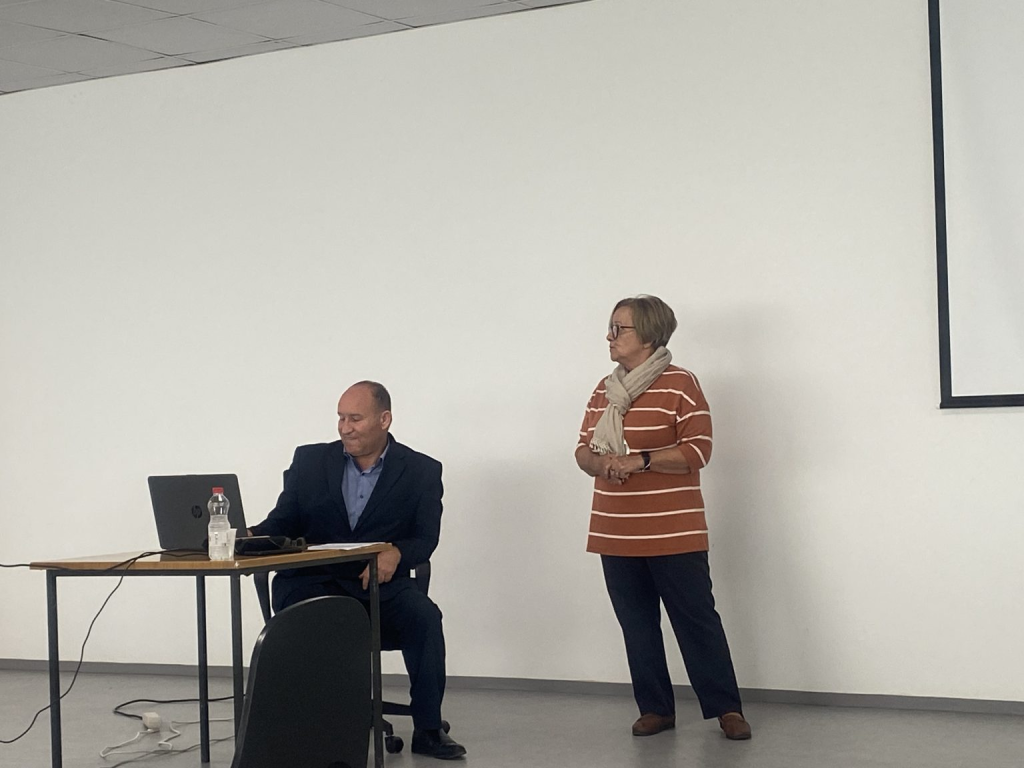 "We have to travel to Rahovec for healthcare services, and transportation is also scarce. People with various medical conditions have to rely on individuals with vehicles to get them to Rahovec for medical care. The situation is quite dire. People in our village lack information, and even small-scale training sessions could have been instrumental in making them aware of their rights, which are currently poorly understood," she explained.
Meanwhile, another participant, Fiknete Kasapi Iska, a lawyer by profession and a resident of Rahovec, expressed concerns about the persistent issue of limited access to gynecological health services.
"Access to gynecological health services has been a longstanding problem. This is why many girls avoid regular check-ups, which, in my opinion, is worrisome. Despite occasional reminders about the legal and human right to receive these services, there is still prejudice among the healthcare staff, causing hesitation among the girls to undergo these essential check-ups for their health," she noted.
Elbunit Kryeziu, the Director of the Main Center of Family Medicine in Rahovec, stated that there are sufficient healthcare staff and services available. However, during the discussion, he recognized a lack of information in the surrounding villages regarding access to healthcare services.
"Projects that focus on informing people about access to healthcare services are essential. They help women and girls understand their legal rights to access healthcare services, as well as the range of services we offer. It's important to note that Rahovec doesn't have a hospital; we provide primary healthcare services, and cases that require further treatment are referred to the Gjakova hospital. There is a substantial need for information, as some services, like CT scans or specialized internal medicine, surgery, and more, are beyond our scope due to legal restrictions," he added.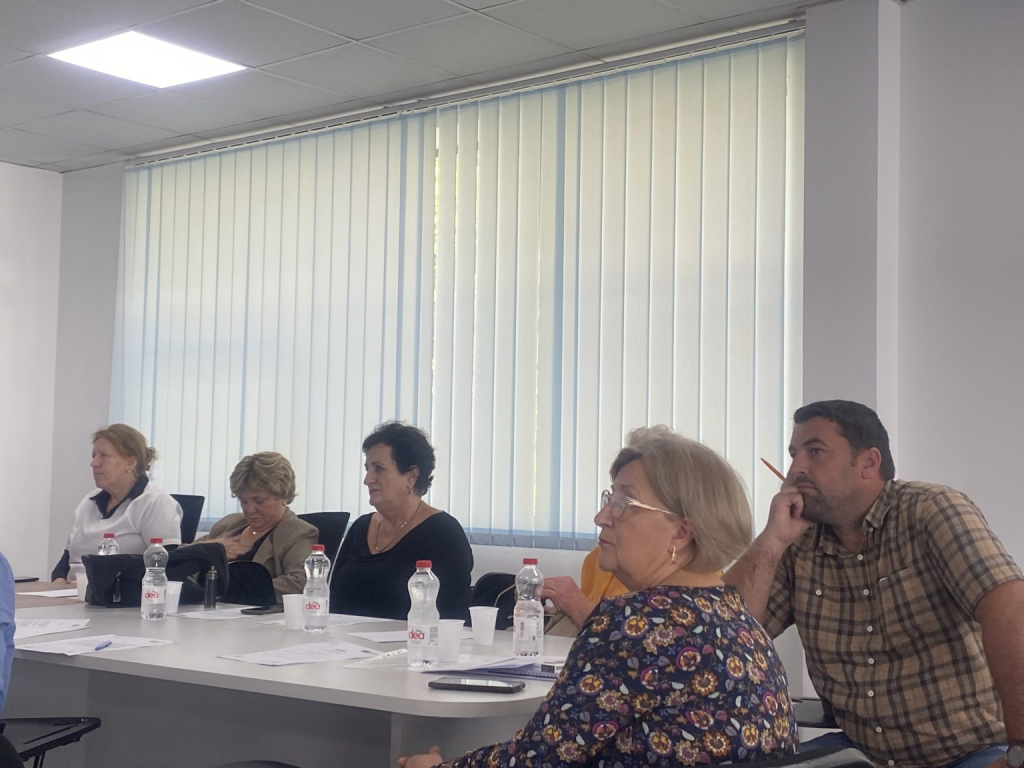 Habibe Haxhimustafa, the director of the organization "Gruaja Fermere," highlighted the scarcity of information among women and girls regarding access to healthcare services, despite their significant interest.
"This has become evident through the training sessions we have conducted. There has been a strong demand for providing information in more villages through lectures on how to access healthcare. We have educated them on how to assert their rights as guaranteed by law. Thanks to these training sessions, they have written to the mayor of the municipality of Rahovec, requesting the construction of an ambulance facility in the village of Zatriq, as there is no Family Medicine Center there," she shared during the meeting held as part of the "Promotion of healthcare" project primarily aimed at women in rural areas.
Gruaja Fermere conducted this activity as a beneficiary of the 18th round of the Kosovo Women's Fund, supported by the KWN's Further Advancing Women's Rights in Kosovo II," financed by the Austrian Agency for Development (ADA) and co-financed by the Swedish International Development Cooperation Agency (Sida).