Down Syndrome Kosovo (DKS) recently held trainings on developing cooking skills with the mothers of members with Down Syndrome in Mitrovica. This included the surrounding villages: Shipol, Shupkovc, Gllovotin, Zhabar and Kqiq i Madh.
DSK Center in Mitrovica, in addition to trainings in the kitchen led by trainer Hikmete Bajgora, has also provided training in sales negotiation skills and product marketing.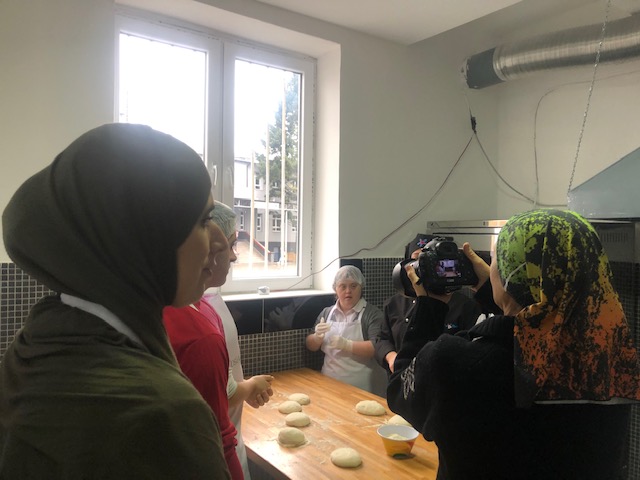 In the framework of the "Kitchen X21" initiative, DSK also held meetings with groups of women assembly members in Mitrovica in order to inform and advocate regarding the economic empowerment of women. The meeting with the women assembly members of the Municipality of Mitrovica was held on 11 March, where they met with mothers of members with Down syndrome.
This meeting promoted the cooking work of mothers, plans for activating the kitchen and hiring mothers, as well as the possibility of allocating funds from the local level for such initiatives.
"Through Kitchen X21, we want to empower the mothers of our members with Down syndrome by teaching them food preparation skills. These foods are expected to be sold to a wider clientele, enabling the financial sustainability and self-employment of these mothers ", said Zana Bashota-Broja, Director of DSK in Mitrovica and Project Coordinator.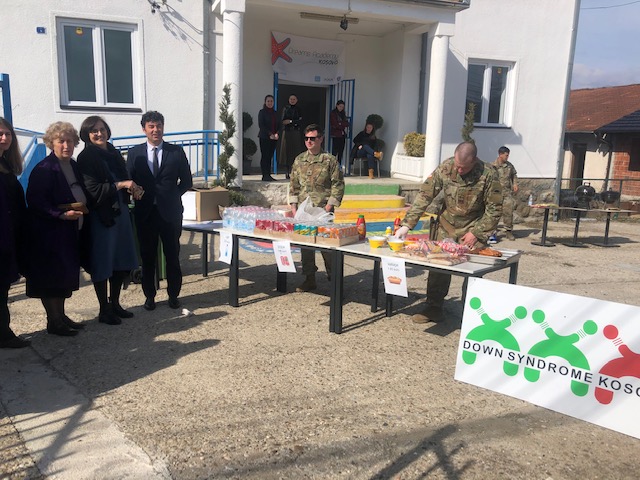 These activities and this initiative are supported by the Kosovo Women's Fund (KWF) and funded by the Austrian Development Agency (ADA).
In addition to Down Syndrome Kosova, beneficiaries of the 13th round of FGK are 18 other member organizations. The full list can be found HERE.