The non-governmental organization Drugëza, member organization of the Kosovo Women's Network (KWN), as part of their initiative "Advancing women's rights to property and their economic empowerment", has organized lectures with high school students of Skenderaj Municipality.
This was done in order to raise awareness on property rights for women, and also as a strategy to spread the message to student's families on the importance of respecting women's rights.
Psychologist Antigona Beqiri held two lectures at the Skenderaj Vocational School on March 10, with a total of 46 students who were studying either construction or fashion design.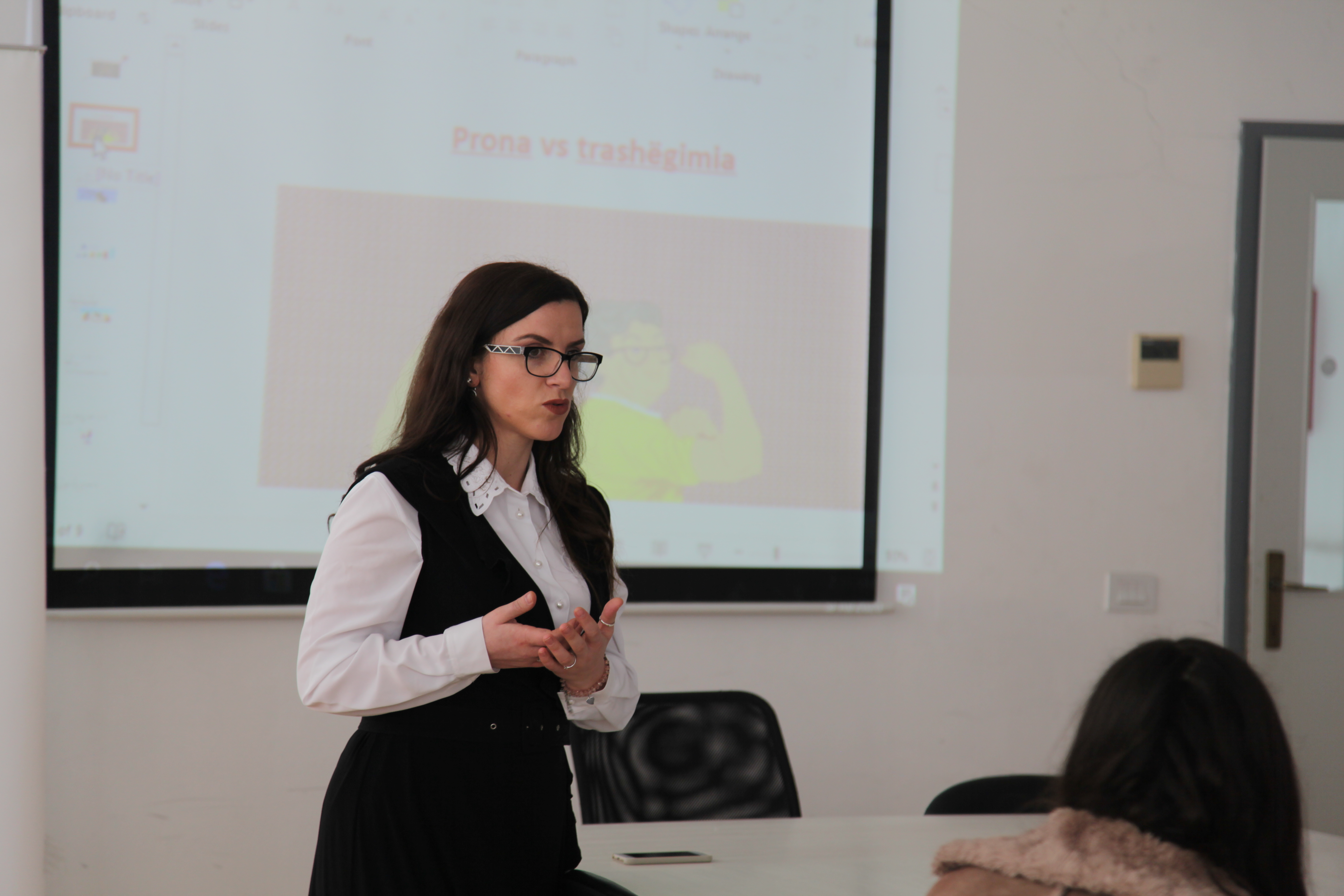 Participants were introduced to the "Legal Framework on Property and Inheritance Rights".
Beqiri emphasized that the initiative aims to develop activities mainly with young people that advocate for, raise awareness about and change attitudes toward women's rights. This initiative especially focused on property and inheritance, and women's right to utilize this legal framework for the purpose of economic empowerment.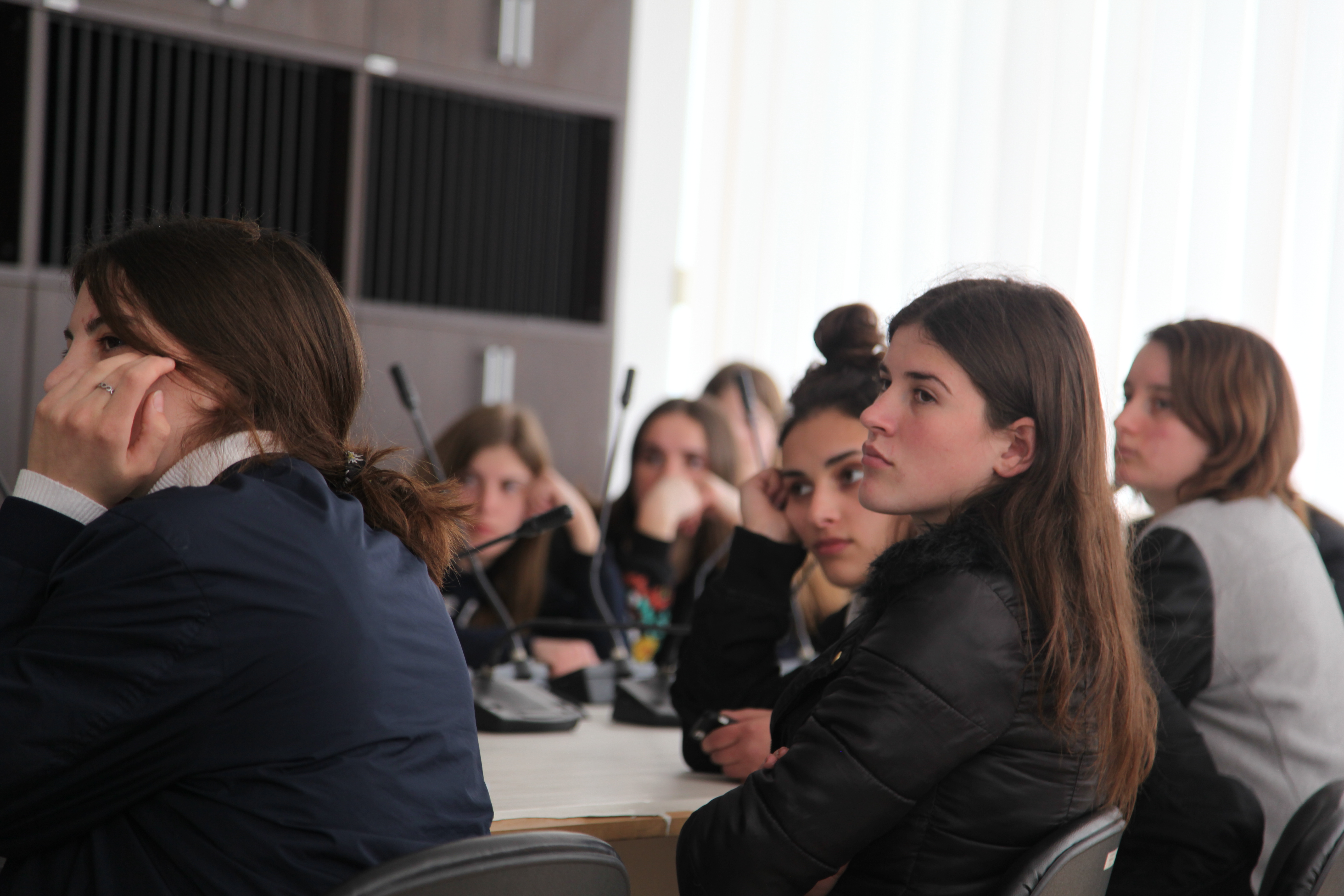 These two lectures and this initiative are supported by the Kosovo Women's Fund (KWF) and funded by UNWomen.
In addition to the NGO Drugëza, the beneficiaries of the 14th FGK Round are 19 other member organizations. You can read the full list HERE.