On September 9 in Skenderaj, the NGO Drugëza, member organisation of Kosovo Women's Network (KWN), hosted a roundtable within the initiative "Advancing women's rights to property and their economic empowerment".
Representatives of local institutions and civil society of Skenderaj were present to discuss the economic empowerment of women and the impact of the COVID-19 pandemic on their welfare. Panelists at this roundtable were: Hana Zabeli, Executive Director of NGO "Drugëza", Arben Veliu, Coordinator of Youth Center, Hyka Ymeri, Gender Equality Officer, Mirsad Gashi, European Integration Officer and Xhevat Dërvishi, Youth Officer.
Zabeli talked about the achievements of the project as well as the statistics of women jobseekers who were reported to the employment office during the pandemic. She also discussed the facilities offered by the Municipality of Skenderaj for women in opening businesses and opportunities to benefit from grants and subventions.
She announced that within the project, an awareness campaign was held, as well as 4 lectures with high school students in order to raise awareness of women's rights to property and also as a strategy to spread the message to student's families on the importance of respecting women's rights.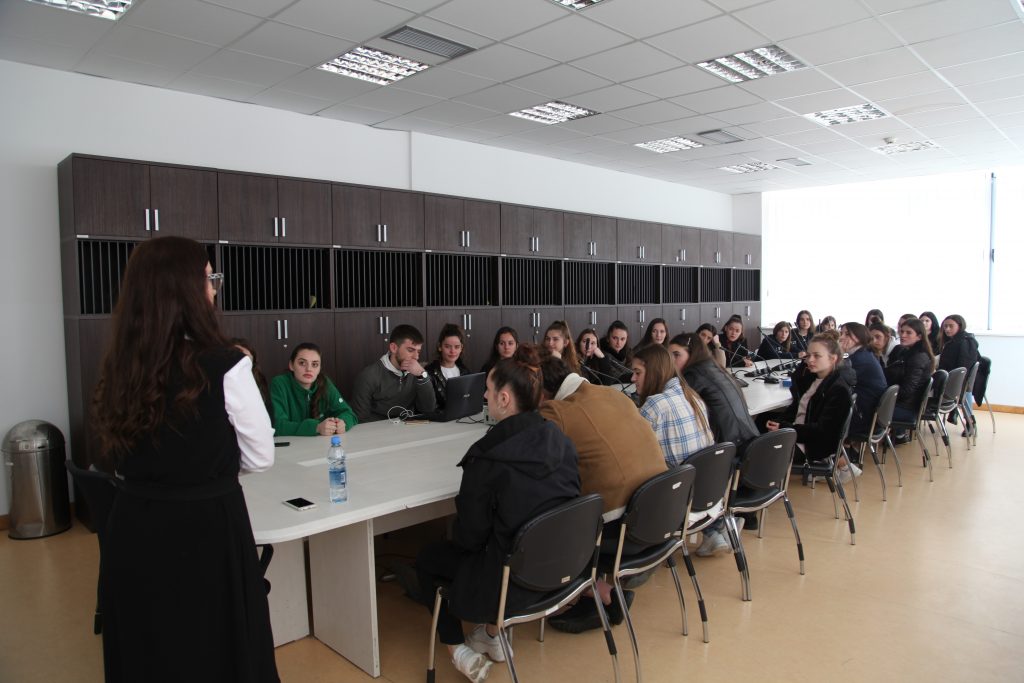 "During the lectures held at the Vocational School, Skenderaj, the participants were introduced to the legal framework on property rights and inheritance." Zabeli said, adding that "the initiative is mainly aimed at raising the awareness of young people and advocating for changing attitudes towards women's rights in terms of property, inheritance and the right to use for economic empowerment."
While, the Officer for Gender Equality, Hyka Ymeri shared the overview of the situation for domestic violence during this time.
"Unfortunately, the pandemic not only affected women economically, but during this period the number of cases of domestic violence increased," said Ymeri.
The following recommendations were made at this roundtable, which will be addressed to municipal bodies:
• The municipality should develop a plan that assists women with training in drafting a business plan;
• The Office for Gender Equality to stimulate and support the empowerment of organizations dealing with women's rights.
This initiative is supported by the Kosovo Women's Fund (KWF), and funded by UN Women.
In addition to the organization Druze, beneficiaries of the 14th round of KWF are 19 other member organizations. You can read the full list HERE.