Kosovo Women's Network member organization Down Syndrome Kosovo (DSK), branch in Ferizaj, has successfully concluded the initiative "Involving Persons with Disabilities in Decision-Making."
The DSK has identified the needs and priorities of 16 persons with disabilities and received recommendations from 19 parents of children with disabilities. Forty-nine people have benefited from this project.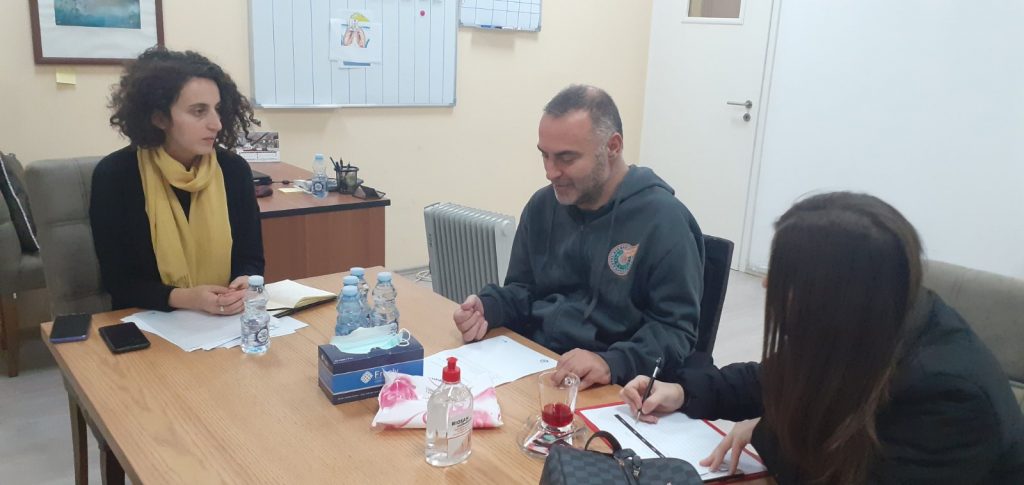 Over the course of eight months, the DSK branch in Ferizaj has organized separate information sessions with persons with disabilities (3), parents (3) and with civil society organizations (3).
Persons with disabilities have given recommendations to their involvement in the decision-making processes at the local level.
In February 2022, these recommendations were presented to the municipal Directorate of Health and Social Welfare.
In the period February-April 2022, the DSK has summarized the recommendations in a political paper, with four main objectives:
Ensuring inclusive education and strengthening support mechanisms to provide quality services to persons with disabilities;
Expansion and improvement of medical, rehabilitative and social services for persons with disabilities;
Creation of equal conditions and opportunities for the employment of persons with disabilities;
Advancing and improving access to infrastructure, transportation, information, culture, sports and other services for all persons with disabilities.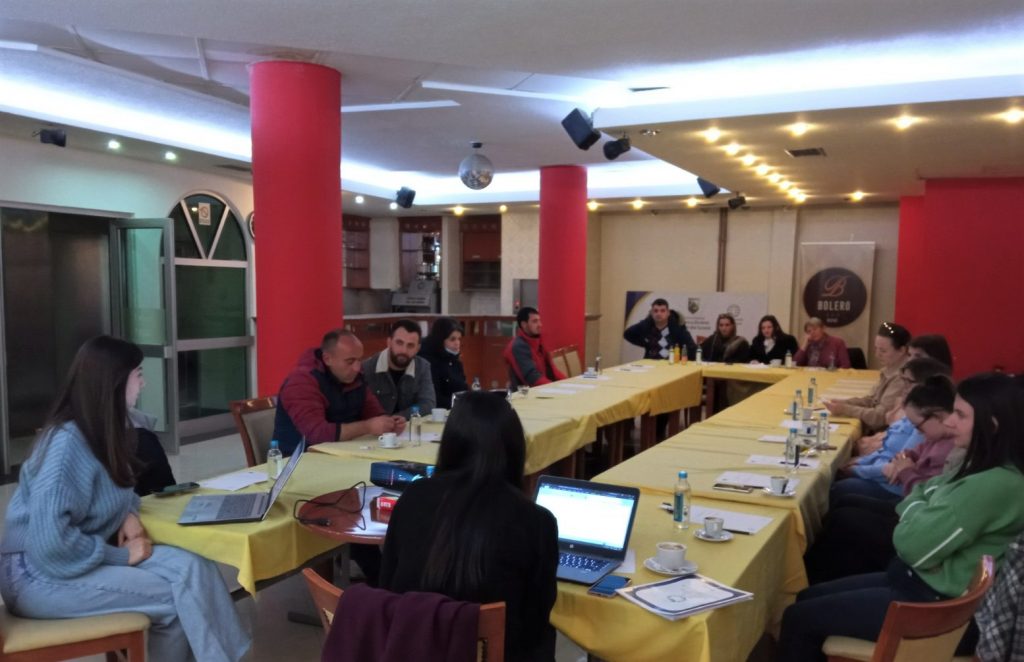 The recommendations have been shared with the municipal directorates aiming at improving the quality of life and advancing the rights of persons with disabilities in Ferizaj in the period 2022-2023.
The document has been distributed to the Center for Social Work as well as to all Handikos, Hendifer and Pema organizations.
The initiative "Involving Persons with Disabilities in Decision-Making", was supported by the 15th round of the Kosovo Women's Fund, funded by the European Union (EU) Office in Kosovo.