On July 1, the Association of Women Beekeepers "Okarina e Runikut", held a roundtable to present the findings and recommendations of the project "Promoting the Employment for the Beneficiaries of Social Assistance Scheme in the Drenica Region". Officials from the Municipality of Skenderaj: Mr. Sokol Sallahu, Director of the Department of Agriculture, Ms. Hyka Imeri, Gender Equality Officer, Ms. Syka Beqiri, Social Scheme Officer as well as representatives from women's organizations and civil society attended this meeting.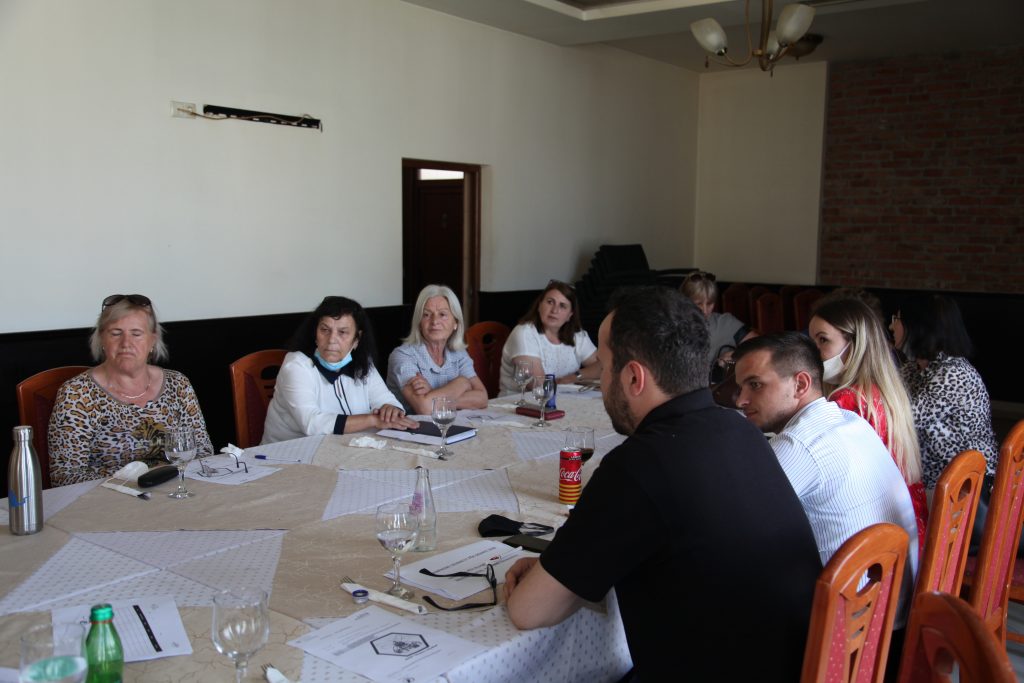 The main goal of their initiative is to support women and girls in rural areas of the Drenica Region by funding small enterprises which would increase their rate of involvement in the socio-economic life of the country. Gaining employment would also help improve their family life conditions.
"Empowering women and girls in rural areas remains a major challenge for our country. In recent years, Kosovo has made significant efforts to address this challenge through national commitments for gender equality ", said Valbone Sadiku, Moderator.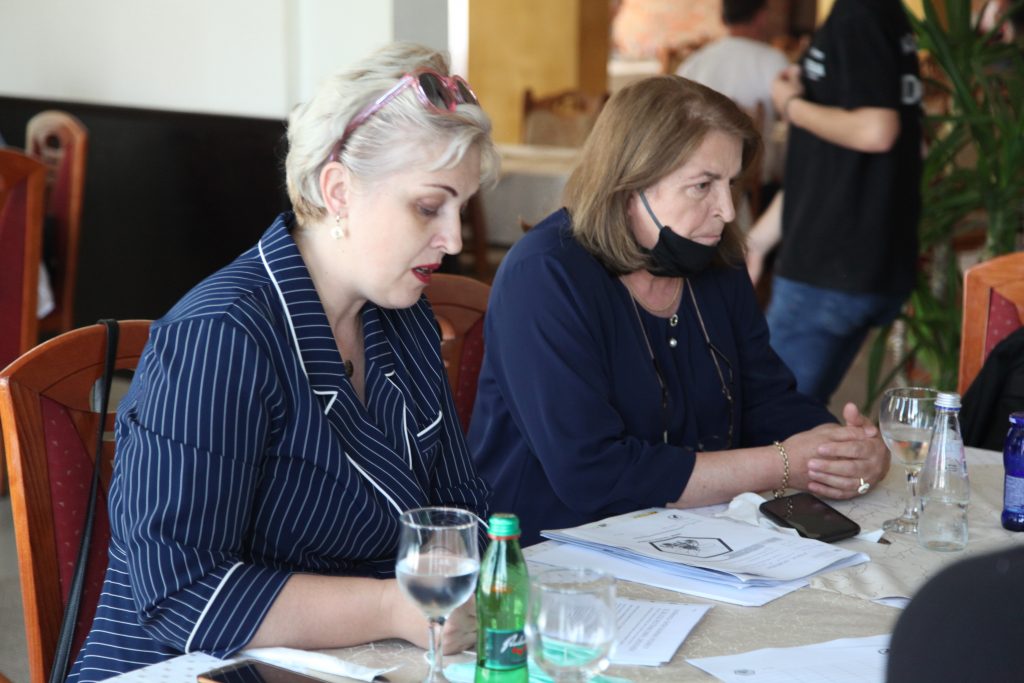 During March, 100 people were surveyed in Skenderaj region to further research on this project.
"The results of these surveys made it very clear on which areas of this region we should focus on working and advocating for, in order to create more opportunities for women's employment and economic development of our country," said Fetije Smakaj, Director of Association of Women Beekeepers "Okarina e Runikut".
With the completion of the trainings, surveys, and information sessions, Okarina e Runikut compiled recommendations from direct conversations with their constituents.
To reimburse travel expenses for educational purposes;
To increase the number of scholarships for young women;
To respect gender responsive budgeting: equal distribution of funds and subsidies for both women and men;
To have regular information sessions through non-governmental organizations – more participation in budget hearings, roundtables and trainings conducted by organizations and institutions;
To hold a traditional fair where women have the opportunity to sell and promote their products;
To work on the empowerment of women and girls in rural areas;
To have a harmonized dialogue between the Directorate of Agriculture and the Center for Social Work for not stopping the social assistance when the allocation of subsidies is done.
Mr. Sokol Sallahu, Director of the Directorate of Agriculture in the Municipality of Skenderaj, highly appreciated this initiative and added that "We, as a municipality, have drawn many conclusions and managed to be the voice of women in the Drenica Region, while cooperation through institutions and the business community is more than necessary."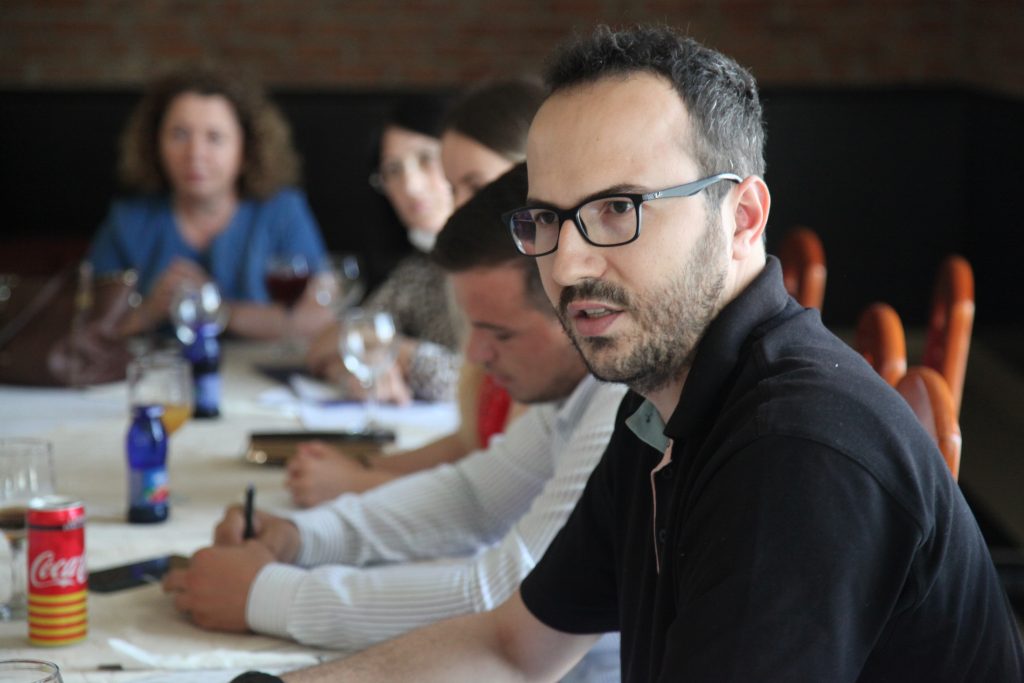 This initiative is supported by the Kosovo Women's Fund (KWF), funded by the Austrian Development Agency (ADA), and co-financed by UN Women.
In addition to the Association of Women Beekeepers "Okarina e Runikut", beneficiaries of the 14th round of KWF are 19 other member organizations. You can read the full list HERE.