The Ambassador of Goodwill for Kosovo at the International Human Rights Commission (IHRC) Elvana Shala has managed to break many barriers and prejudices for marginalized categories, while her voice has been heard not only in Kosovo, but also in the world.  
Shala, who has held this position since 2014 is among the only five female ambassadors in the world with a second term. She has represented Kosovo in the field of public diplomacy everywhere in the world, including the countries and organizations that do not recognize Kosovo's statehood.
"In every international representation or meeting with different world leaders, my main focus has been the promotion of Kosovo, the strong contribution of women to the state-building of Kosovo and recognition of the rights of the people of Kosovo as equals in the international arena", Shala said in an interview with Kosovo Women's Network (KWN).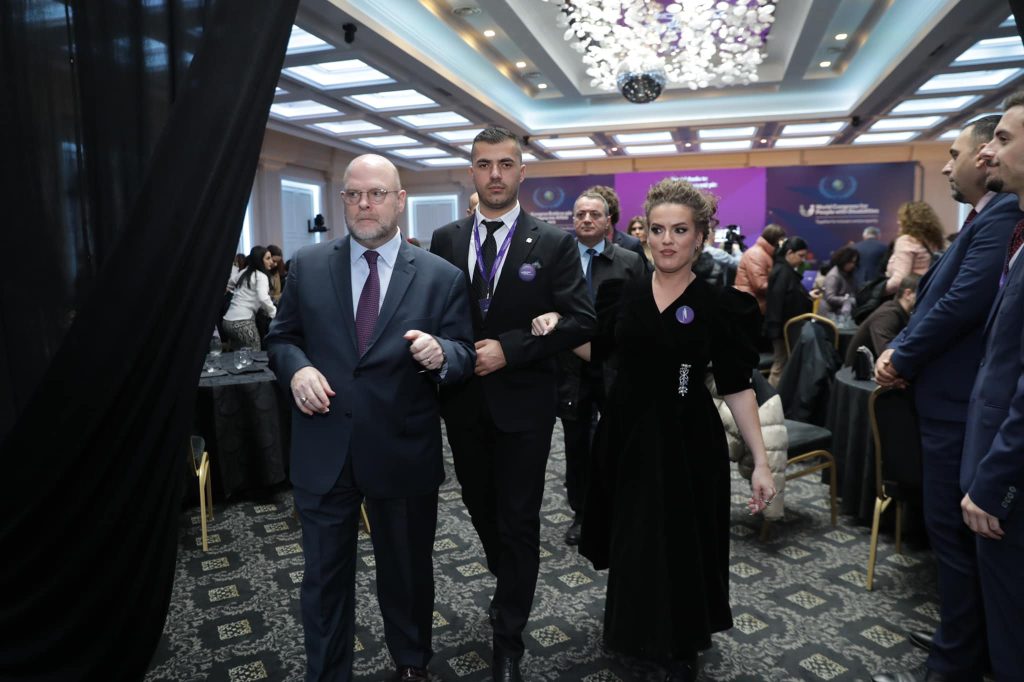 2022 has been announced by the Government of Kosovo as the Year of Persons with Disabilities.
Giving this, Ambassador Elvana Shala has organized in December the World Congress for Persons with Disabilities, to return the focus to this category.
Under the motto "Together for inclusiveness and prosperity", the Congress has gathered 31 delegations from all over the world and about 200 guests from Kosovo institutions, persons with disabilities, civil society and others.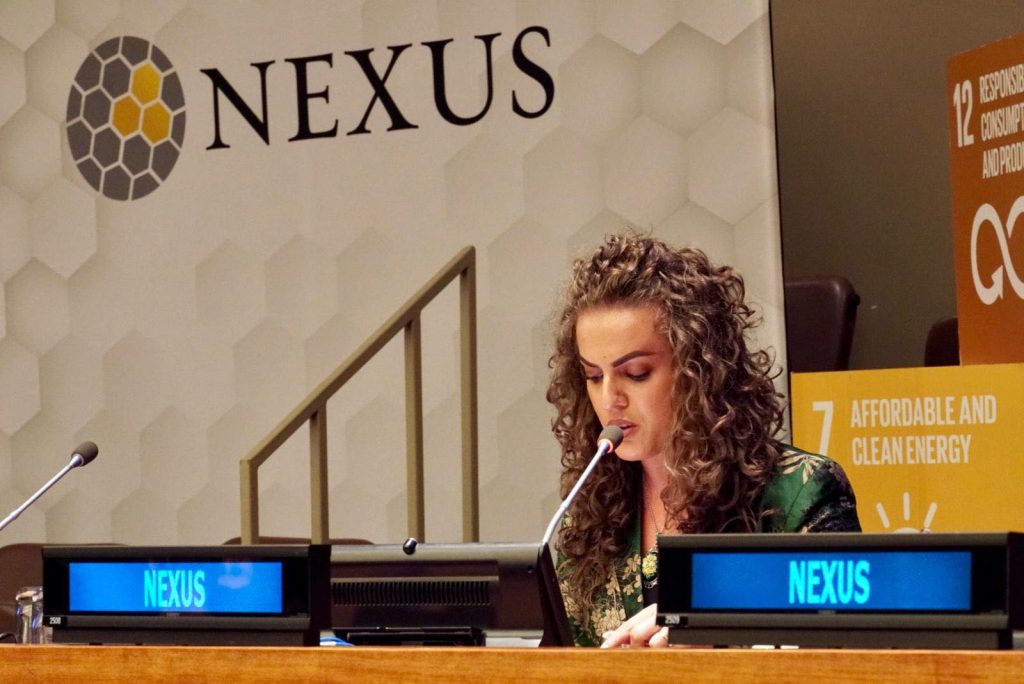 All this has been made possible thanks to the hard work of Ambassador Elvana Shala, who, as she herself said, "has left no stone unturned to bring the world to Kosovo today and organize this Congress, which aims to improve the lives of people with disabilities in Kosovo."
"The idea of this congress was to bring together the local and international organizations and the exchange of various legal, infrastructural and social practices between most developed countries in the world with the state of Kosovo in order to improve the living conditions of this category," Shala said.
She says that the current situation of the people with disabilities in Kosovo is not good despite the promises to improve it.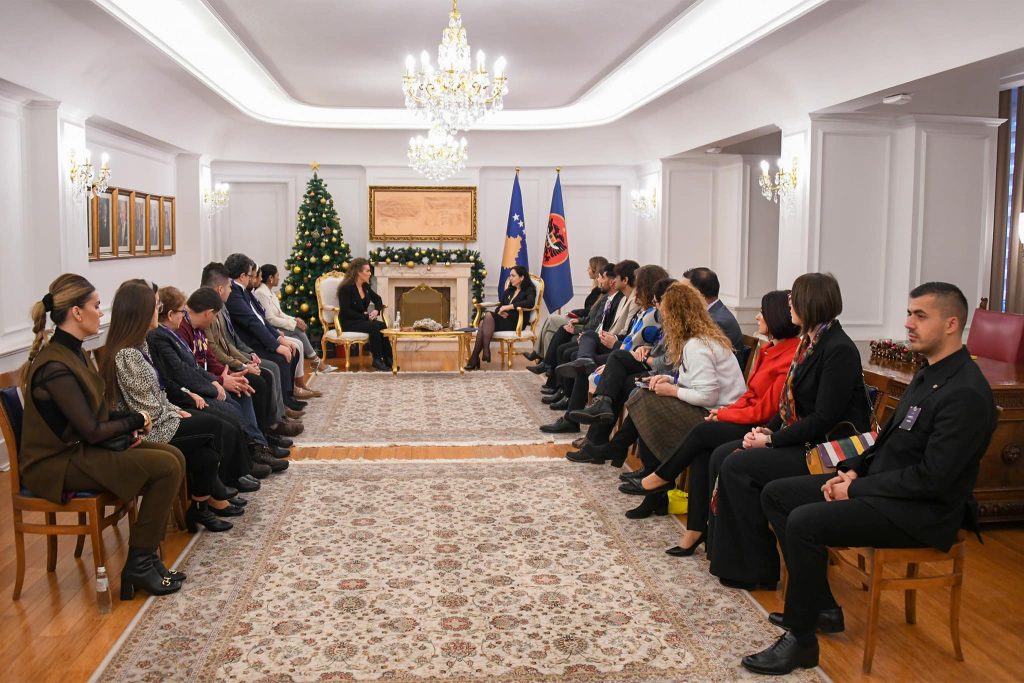 "There is a lack of inclusion of people with disabilities in education (school) and then in every other sphere of life. They also face social prejudices."
However, Ambassador Shala says that she is happy that she has managed to break many barriers.
According to her Kosovo institutions and civil society should do more to increase the awareness.
"Kosovo still very much needs to be known in the world in different forms and this should be the daily obligation and priority of each of us who belong to public life."
She said that having the right and deserved place in the international arena requires political, diplomatic and social unity so that the world respects you for your past, present and state vision for the future.