On February 26, a meeting was held with three women assembly members and survivors of the war to hear women's concerns from rural areas. Villages such as Babaj of Boka, Ponoshec, Korenic, Rracaj, Dobrosh, Molliq and Hereq, were in attendance as part of the project "Mobilizing women assembly members to address the needs of women traumatized by the war".
Arbnore Shehu Bunjaku, Project Coordinator, discussed the main purpose of the project and how Medica Kosova together with  Cradle of Smile Center had come to identify this problem. 
"There are obstacles that prevent women's voices from being heard at Assembly meetings in the Municipality house. Women are reluctant to challenge traditional attitudes and lack the defensive abilities to strengthen their voices", Bunjaku said.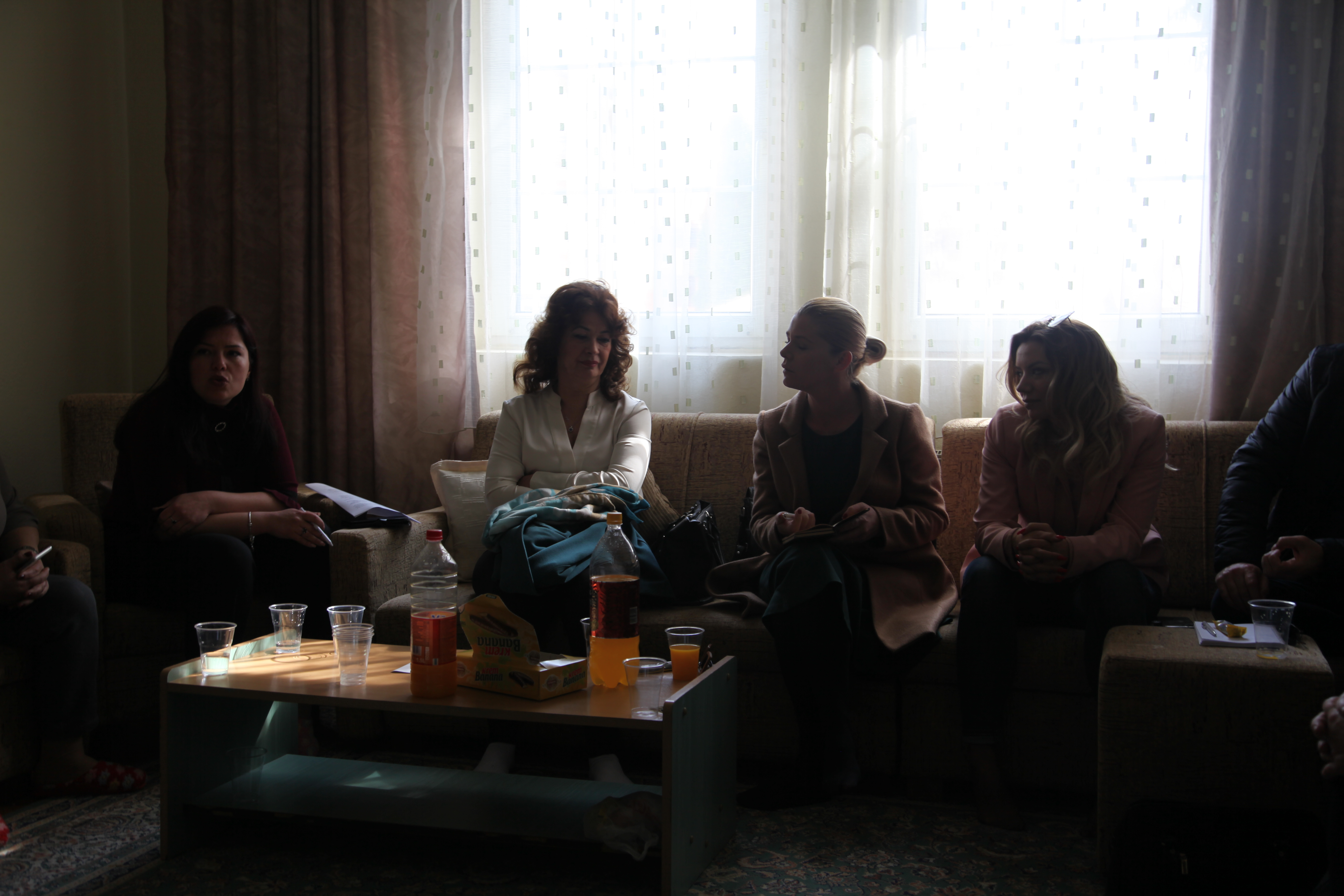 The purpose of the project is to mobilize female assembly members to advocate for the basic needs of rural women. In doing so, they can help these local women improve their living conditions and facilitate the registration of joint property on behalf of both spouses.
On March 6, assembly members, together with the project coordinators, made a site visit to identify problems addressed at the meeting.
Through these activities, female assembly members can advocate on these women's behalf in order to address their needs; in particular their health rights and the right to inheritance. This Initiative also intends to improve the level of implementation of the administrative instruction on property registration on behalf of both spouses.
This initiative is supported by the Kosovo Women's Fund, and is funded by the Austrian Development Agency (ADA) and UN Women.
READ ALSO: Kosovo Women's Fund allocated € 59,266 for 20 KWN Member Organizations in Kosovo