The Kosovo Women's Network (KWN) and Kosovo shelters held trainings with the Coordinating Mechanisms on Violence Case Management in cities such as Prishtina, Prizren, Mitrovica, Ferizaj, Pejë, Gjakovë, Gjilan, and Kllokot last year.
The local institutions were trained on case management, rehabilitation, reintegration of domestic violence victims, as well as local and international legislation.
Ariana Qosaj Mustafa, the expert contracted by KWN, considered the training a unique experience with open and interactive discussions among participants from institutions and shelters that provide assistance to victims of gender-based violence.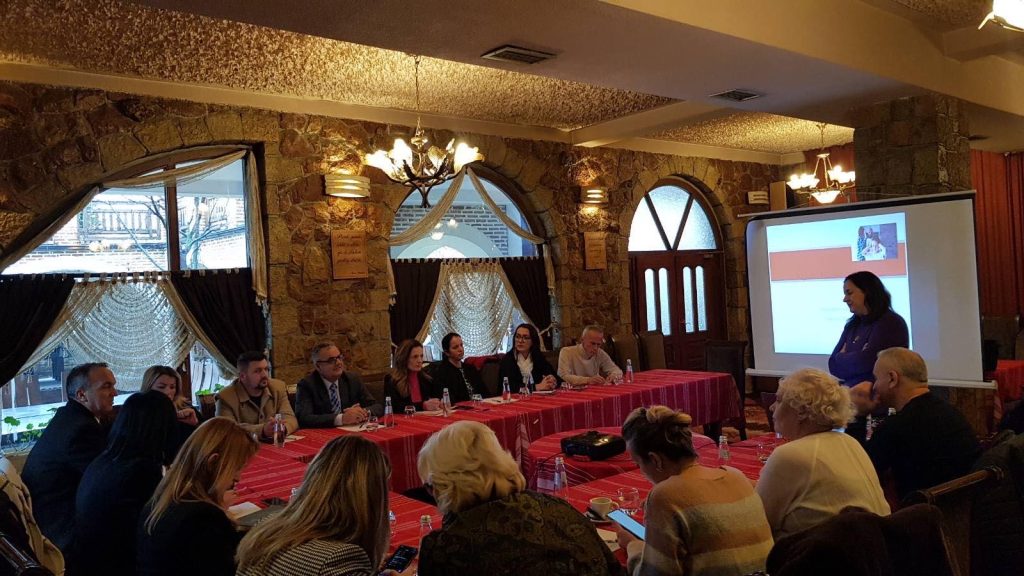 "The main challenges identified included infrastructure limitations, insufficient long-term assistance, difficulty in reintegrating victims, and the need for institutional support. The institutions welcomed the implementation of the Istanbul Convention standards and the victim-centered approach, but also noted their need for continuous training and support from the central government and donors."
KWN also organized training for representatives of Kosovo shelters on professional burnout. Due to the emotionally charged work environment, these representatives are at risk of burnout. The training taught them how to maintain personal well-being to protect themselves from occupational burnout.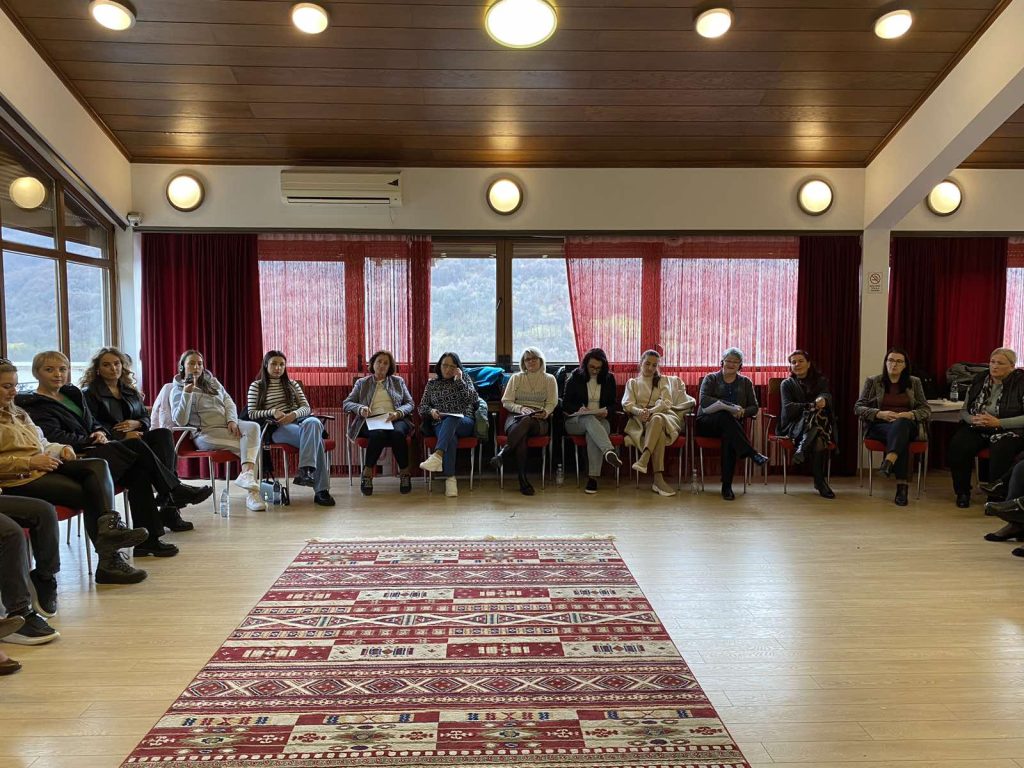 The Initiative "Institutionalizing Quality Rehabilitation and Integration Services for Violence Survivors", is supported by the Austrian Development Agency (ADA) with funds from the Austrian Development Cooperation.