Kosovo Women's Network (KWN) member organization, Drugëza, today in Skënderaj held a meeting with representatives of businesses, banks, municipal officials and civil society to discuss the KWN's awareness-raising campaign on gender responsive family policies.
During the meeting, some business representatives said they were pleased for being informed on the EU Work-Life Balance Directive and the family-friendly workplace policies offered to small businesses.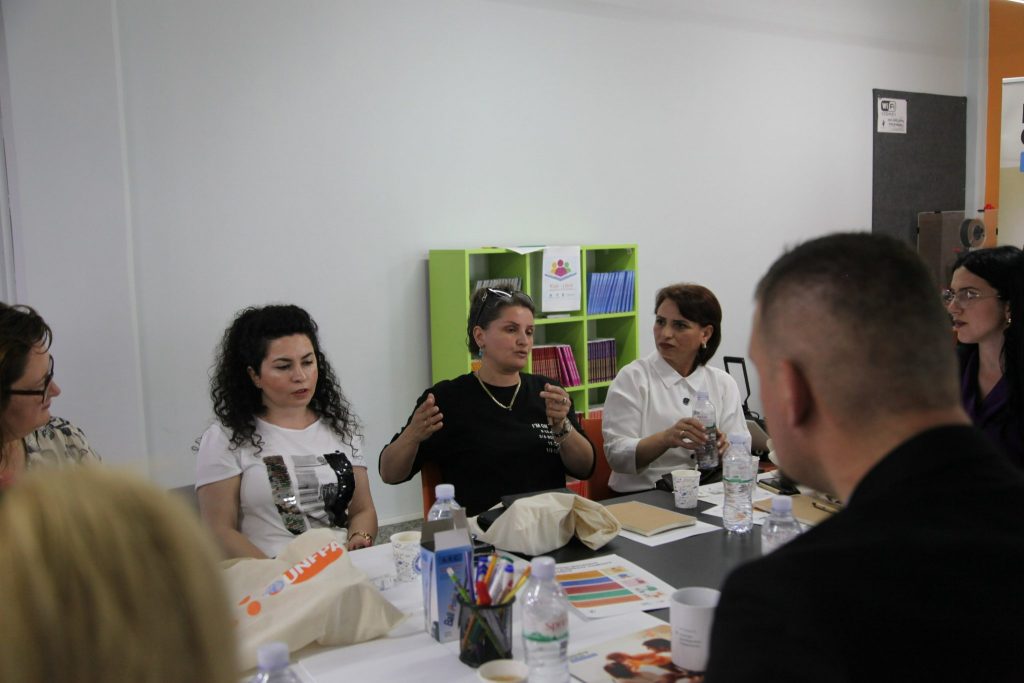 The KWN Program Officer for Women's Economic Empowerment, Adelina Tërshani, encouraged local businesses to continue their willingness to put into practice the family-friendly policies stemming from the EU Directive, adding that the implementation of this directive helps achieving the gender equality.
Dea Pallaska O'Shaughnessy, the Population and Development Program Analyst at UNFPA said the meeting shows how the way of doing business is changing and how this can help in empowering women economically.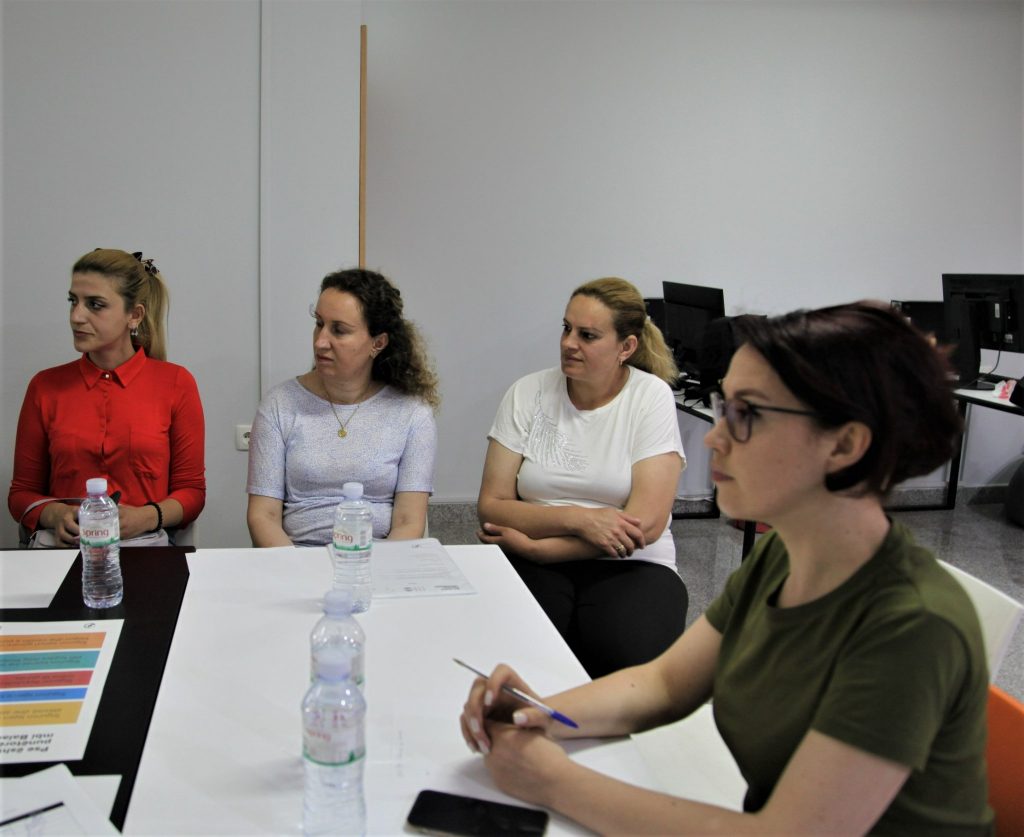 The KWN's "More Choices: Gender Responsive Family Policy for the Private Sector in the Western Balkans and Moldova" initiative is supported by the UNFPA and funded by the Austrian Development Agency (ADA), the operational unit of the Austrian Cooperation Agency.