On September 18, EULEX Kosovo (Official) Head of Mission Lars-Gunnar Wigemark and Human Rights Officer Valentina Vitali visited Kosovo Women's Network (KWN) office where they met with KWN Executive Director, Igballe Rogova and KWN Program Director and Lead Researcher, Nicole Farnsworth.
There they discussed key issues, such as opportunities for improving the inter-institutional response to gender-based violence in Kosovo; and the importance of meeting regularly and engaging with women's rights activists and civil society, pertaining to EULEX's work.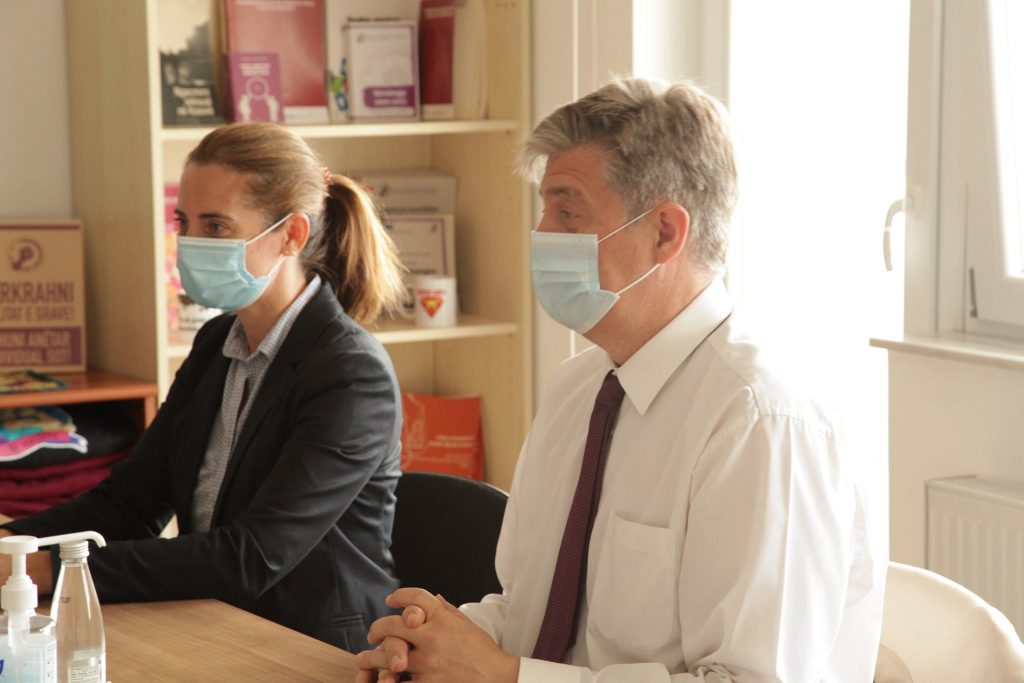 KWN representatives asked what EULEX is doing in order to follow up on prior training provided to police, prosecutors and judges for an appropriate approach to gender based violence cases.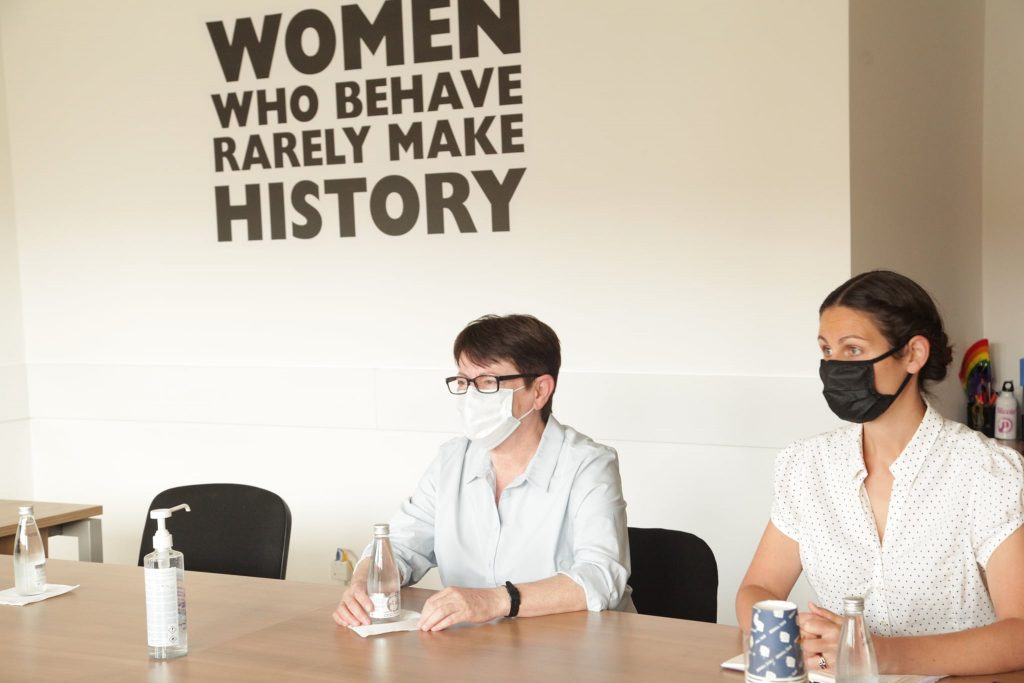 "We also asked if there is anything that EULEX monitors can do with regard to following civil court cases to ensure that when a crime has been committed such as in a domestic violence relationship, the crime is proceeded to ex officio criminal proceedings and not only treated as a civil case for protection orders." Farnsworth says.
Opportunities for collaboration between KWN and EULEX also were discussed.