On 19 September 2022, about 50 representatives of member organizations of the Kosovo Women's Network (KWN) attended the membership meeting.
On this occasion, the work of KWN, member organizations, and the board has done over the years has been praised.
While talking about the increasing trend of sexual violence in Kosovo, KWN once again condemned the rape of an 11-year-old girl in Pristina.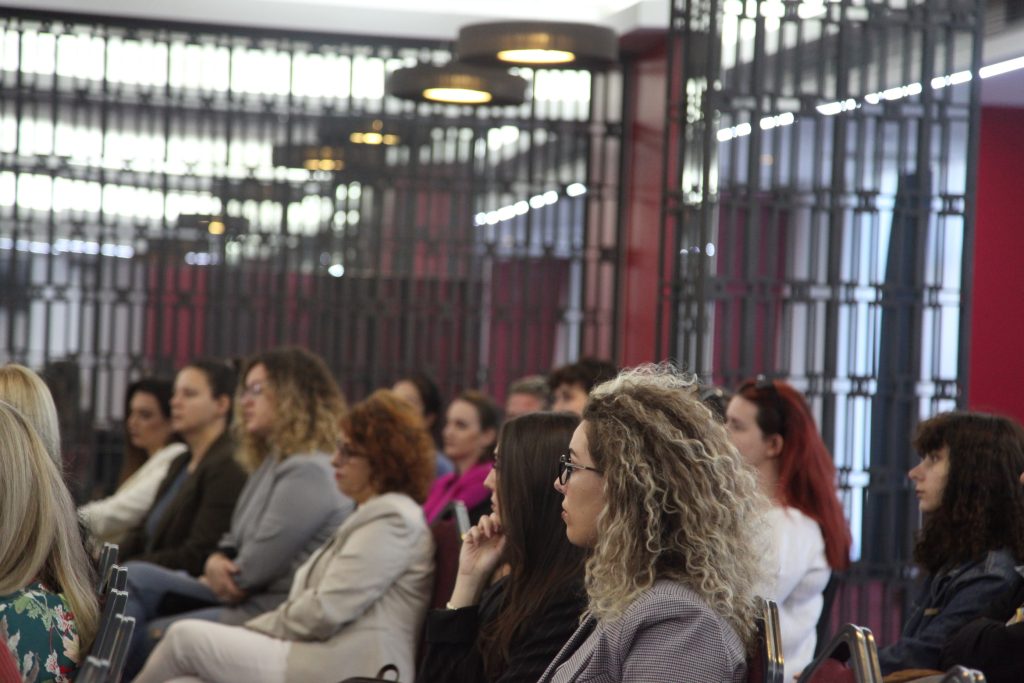 "KWN will not stop seeking justice. Violence has always existed, but thanks to women's rights organizations' work over the years this violence is being reported now," KWN's Executive Director Igballe Rogova said.
The importance of implementing the KWN's new four-year strategy which is expected to be finalized soon was discussed, too.
Rogova said that the number of KWN members increased to 190 and stressed that the Ethical and Accountability Code should be restored.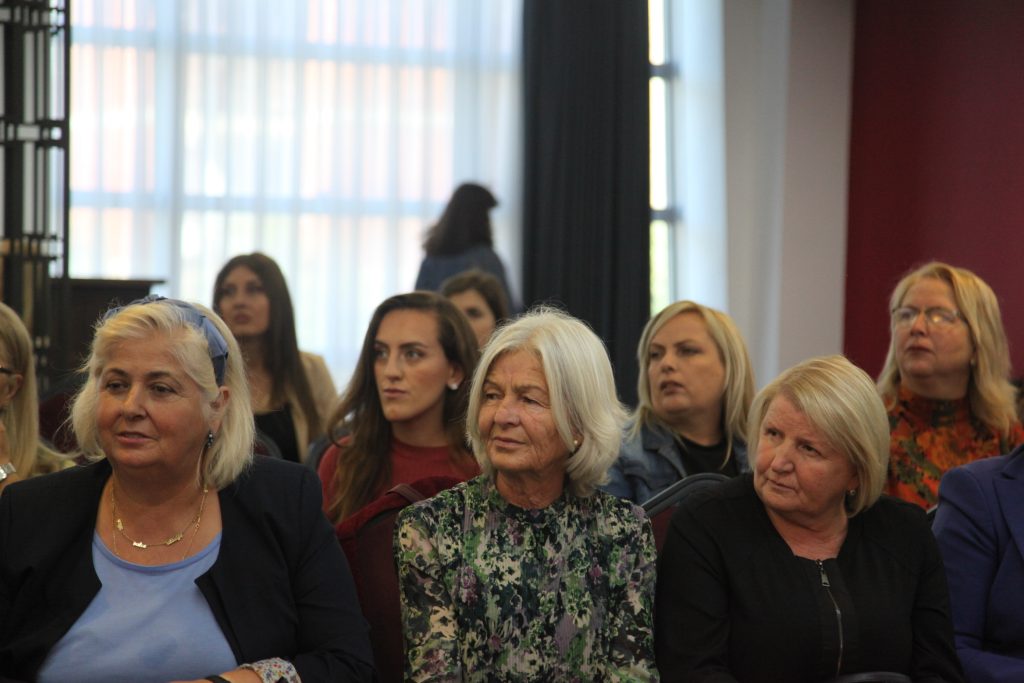 These and other important topics will be discussed in the regular annual KWN Assembly meeting at the end of the year.
She also informed the members that the Women's Network in Albania (AWEN)'s representatives will come to Kosovo in October to meet with KWN representatives and some of the KWN's members.
During the meeting, KWN members discussed the Kosovo Women's Fund (KWF) and the ways the fund will continue its long-term work in the future.
Members have proposed the fund's continuation, since according to them "it has helped them a lot in the implementation of their projects aimed at advancing gender equality and strengthening their organizations".
One of the ideas presented was the creation of an emergency fund for organizations facing financial difficulties.
The participation of women and girls in public consultations for gender-responsive budgeting in Kosovo's municipalities was deemed very important. KWN's member organizations dealing with these consultations said they managed to change the direction of budget appropriations in that way that girls and women can benefit from municipal budgets, too.
This meeting was supported by the European Union (EU) Office in Kosovo