Kosovo Women Network joined the mass protest held on Wednesday 31 August in Pristina following the rape of an 11-year-old girl in a city park at the weekend.
KWN continues to reiterate that such cases should serve as a wake-up call to all relevant institutions that violence against women and children must be urgently prioritised. The perpetrators of these crimes need to be punished to the fullest extent of the law.
KWN, after being informed by media about the case of rape of a minor girl in Pristina, has responded with a press release and demanded detention for the suspects who committed the criminal offense "rape" until a final decision is taken by the court and not to be released after 48 or 24 hours.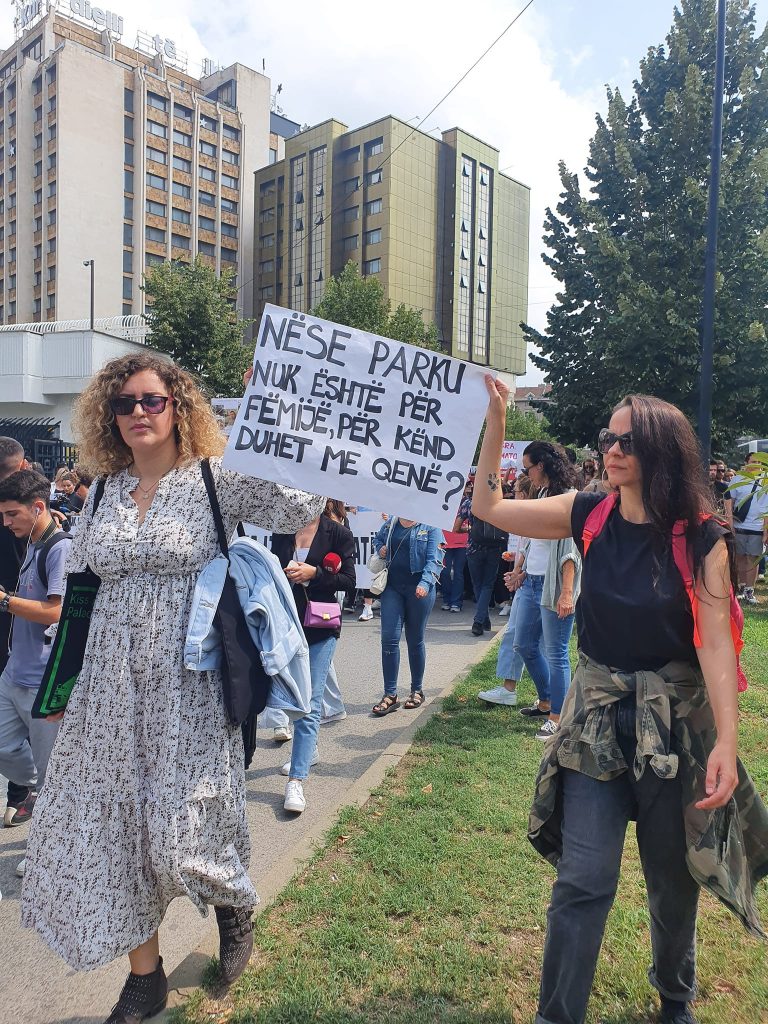 "KWN calls on the suspects to receive sentence commensurate with the gravity of the offense after evaluating the evidence."
According to the Criminal Code of the Republic of Kosovo, Article 227, it is stated that "Whoever subjects another person to a sexual act without such person's consent shall be punished by imprisonment of two (2) to ten (10) years… and in case committed against a person under the age of sixteen (16) years, the perpetrator shall be punished by imprisonment of five (5) to twenty (20) years."
KWN specifically requests for this case to be treated with gender sensitivity, as enshrined in the Istanbul Convention, and to provide appropriate psycho-social treatment to the victim. KWN will not stop until the violence against women is not only treated as daily news or a private matter.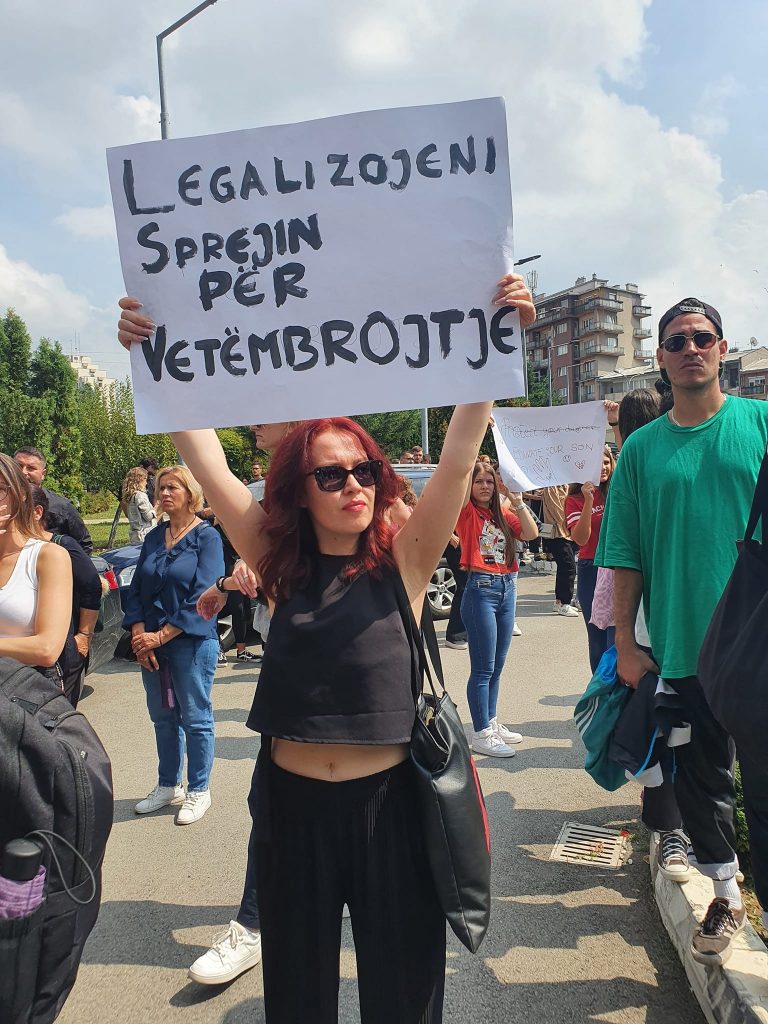 According to the Institute of Forensic Medicine, in over 70% of cases of sexual rape, the victims are underage girls. Sexual violence against women and girls and any other form of violence against women and girls must be combatted by the whole of society and every perpetrator of violence must receive deserved punishments from the competent bodies.
We also call for a focused approach to the victim when working with the juvenile and for her to receive the necessary assistance.
Despite the fact that children and women are the most affected by gender-based violence, and that serious cases of rape against girls have recently been made public, we are witnessing an institutional silence and mishandling of these cases by the judiciary.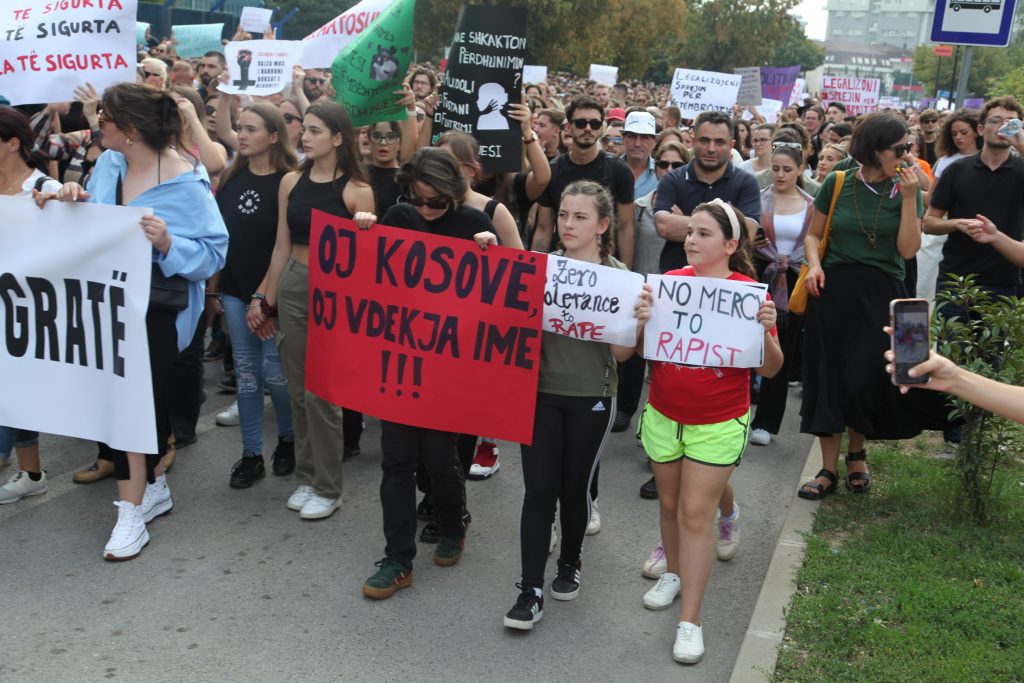 KWN will follow the case closely and seek justice. KWN will not stop until violence against girls and women is treated with the gravity and urgency it deserves.
KWN remains open to cooperation and assistance to victims of gender-based violence through free legal advice and referral to relevant institutions. If you need free legal aid for cases of gender-based violence, or know someone who needs it, contact us at: 038 245 850.