The member organization of the Kosovo Women's Network (KWN), NGO Hareja, with the initiative "Don't be Silent – Speak Up" held roundtables, workshops and lectures to raise awareness of women and society on the prevention of domestic violence and the importance of its reporting.
The lectures were held with women from the Serb and Roma communities by the association Hareja and the Kosovo Police, where the participating women were shown the number of cases reported by the Kosovo Police and the place and ways in which violence can be reported.
From November to January 2020, a total of 6 lectures were held in Hoqë e Madhe, Xërxë, Krushë e Madhe, Ratkovc and two in Rahovec. Participants in these lectures were a total of 221 people (176 women and 45 men).
During December, Hareja held two workshops on "Appropriate access to victims of violence, victims of domestic violence, and sexual violence", led by psychologist Visar Sadiku. The workshop was attended by representatives of the police, Center for Social Work (CSW), Main Family Medicine Centre (MFMC), shelter in Gjakova, psychologists as well as social workers from the Hareja association. A total of 41 participants (32 women and 9 men) were present during these two workshops.
At the closing meeting of the project, the Executive Director of the Organization, Adelina Pakarizika spoke about the overall purpose of this initiative.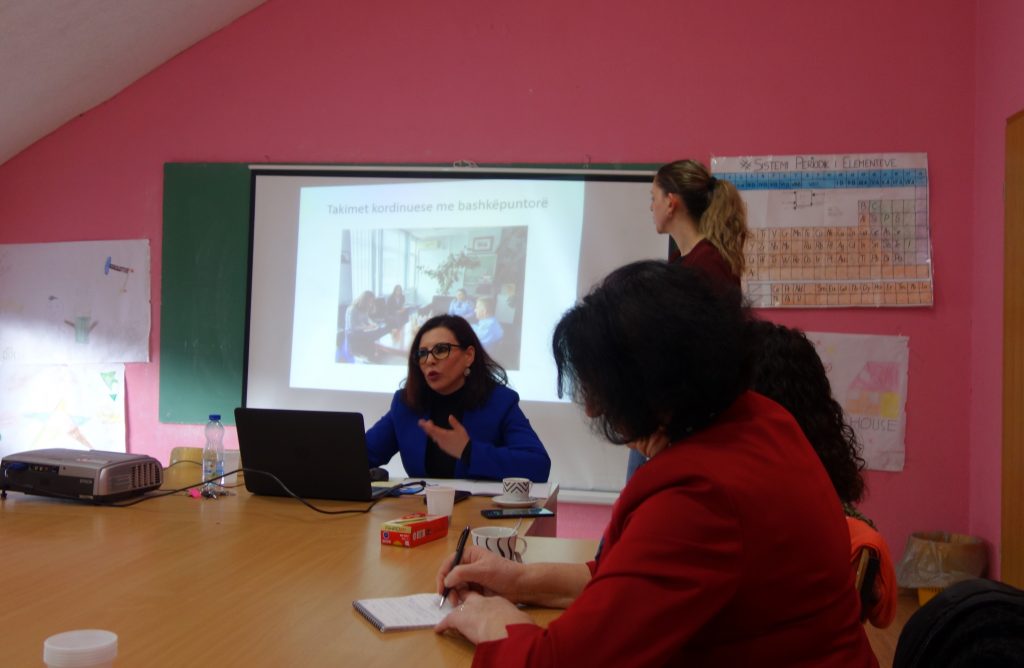 "Unfortunately, the Municipality of Rahovec faces a large number of cases of domestic violence, therefore the proper and fair access of victims of domestic violence, victims of sexual abuse, their support, as well as the promotion of women's rights in the Municipality of Rahovec was the main goal of this initiative" said Paqarizi.
Within three months, Hareja managed to take the following steps:
Provided accurate data from the Center for Social Work and the Kosovo Police on cases of violence in the Municipality of Rahovec. In 2019, 47 people suffered from domestic violence, 95% of these victims being women and girls.
Raised awareness of the citizens of Rahovec and surrounding villages for the prevention and reporting of domestic and sexual violence.
Contracted an oral agreement with the Safe House in Gjakova on the treatment of victims of domestic violence.
Established a coordination mechanism that deals with ongoing cases, consisting of psychologists, social workers, doctors, nurses, and police officers.
This initiative is supported by the Kosovo Women's Fund (KWF), and is funded by the Austrian Development Agency (ADA).