The beneficiary organization of the 17th Round Lulishtja has started a cycle of sessions to inform businesses about the European Union Directive on Work-Life Balance. During these trainings, special attention was paid to parental leave and leave for caregivers.
One of the participating businesses that visited France realized that according to the labor law, paternity leave was 30 working days. In addition, the trainer spoke about eight benefits of businesses, if the latter would implement the practices of family-friendly countries.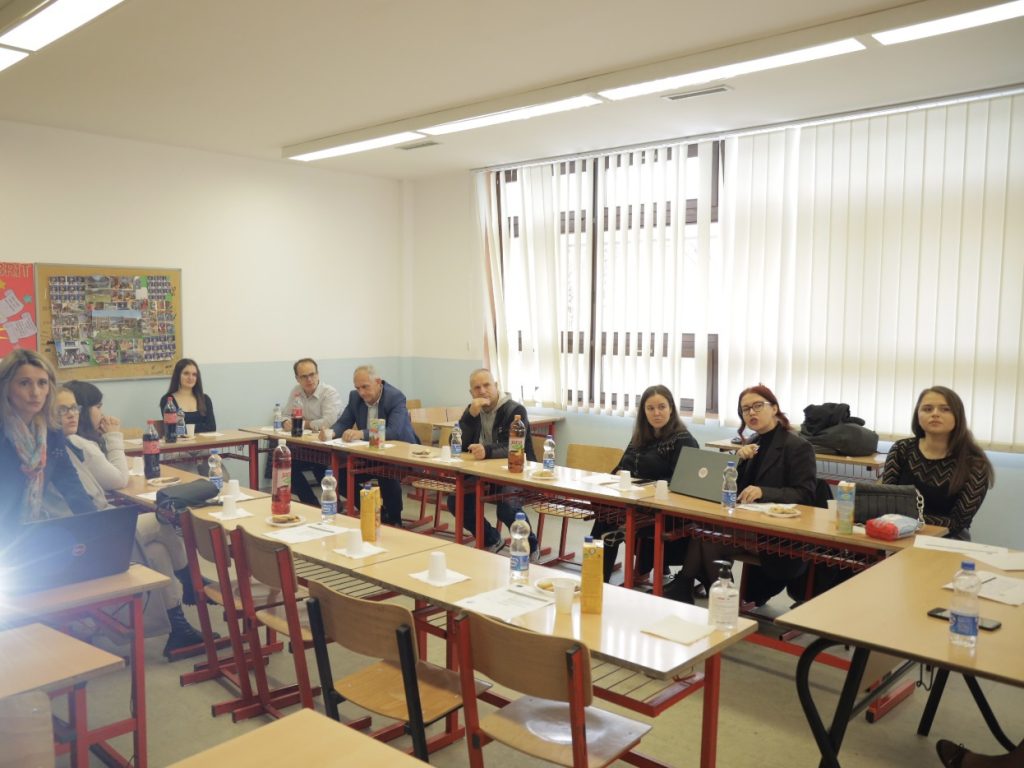 "Businesses are already struggling to find workers, but flexible workplaces motivate workers to remain loyal to the business and to be more productive."
There was compliance and a desire to implement family-friendly places from all businesses. One business said, "we were already introduced to this model and we have to reflect and implement these rules in our businesses".
NGO Lulishtja is implementing the project "Economic empowerment of women after the COVID-19 pandemic, through the creation of family-friendly jobs" supported by the Kosovo Women's Fund of the Kosovo Women's Network, financed by the European Union Office in Kosovo.