"Between April 1, 2022 and March 1, 2023, over 700 individuals became aware of their health conditions and women's rights to healthcare, thanks to the initiative of Vita-Jeta, a member organization of the Kosovo Women's Network (KWN). The project, called "Covid-19 and Diabetes in the Elderly," has also impacted the understanding of public officials on this topic.
As a result, 3-5 public officials, 500 women and girls, and 200 men have been informed about women's rights to healthcare, reporting mechanisms, and documentation of violations of women's rights in healthcare. Additionally, the campaign has raised awareness through social networks, reaching 20,000 women, girls, boys, and men about their rights in healthcare."
Furthermore, on March 10, a training session was held on the impact of the pandemic and diabetes on the elderly, as well as women's rights in healthcare. During this training, the women were taught about various topics related to diabetes, including its types and impacts on human health.
They also learned about the features, symptoms, and signs of diabetes in the elderly, as well as sugar levels in the elderly, women, and men and the reasons for their increase. Additionally, the participants received information about the diagnosis and complications of diabetes.
After lecturing on these topics, internist Valbona Bajraktari emphasized the importance of raising awareness about diabetes among people and their family members.
"With this contribution, I try to be as close as possible to women and the population, given that diabetes is the most widespread disease in the world… Every day, I see that people are becoming more knowledgeable, and family members are also becoming more informed through phone and social networks," she said.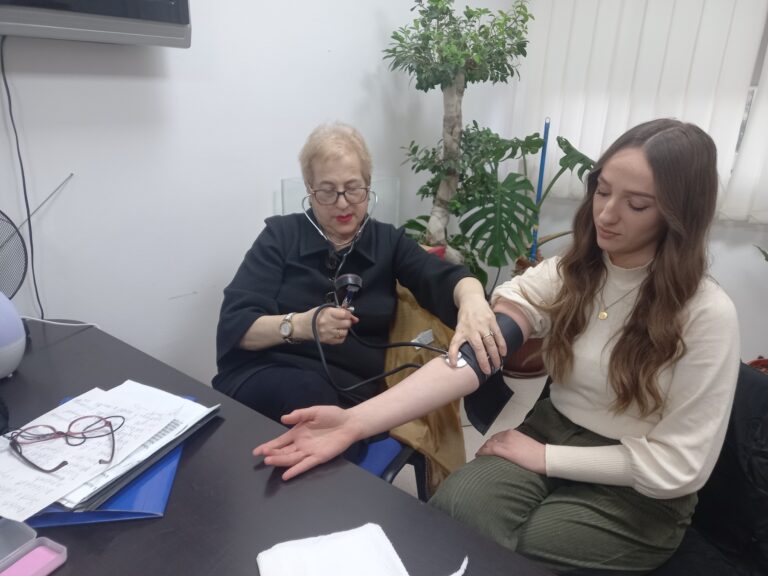 During the training, social medicine specialist Pranvera Krasniqi spoke to the participating women about the health and social challenges of aging, including the differences in health due to gender and the risk factors for mass non-contagious diseases. She stressed that a healthy lifestyle should be adopted from a young age to ensure healthy aging and to stay active for longer.
"However, it is necessary to focus on modifiable health factors such as lifestyle, physical activity, stress management, and so on to improve health," advised Krasniqi. The importance of this training was also emphasized by Mimoza Nuhiu Ajeti, executive director of the Vita Jeta association. "This is how awareness is slowly raised," said Nuhiu Ajeti.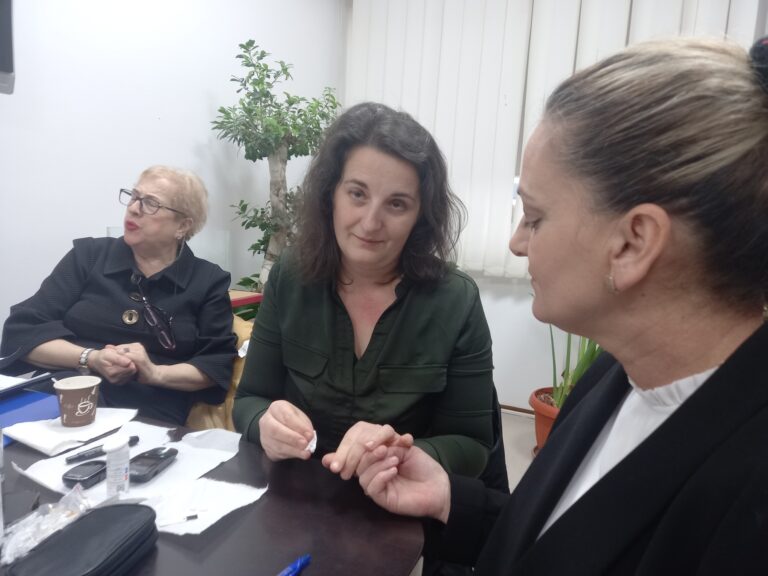 NGO Vita-Life carried out this activity as a beneficiary of the grant from the 17th Round of the Kosovo Women's Fund, through the initiative of the KWN "Enhancing the Capacities and Resilience of CSO's: Furthering Gender Equality Amid the COVID-19 Pandemic," which is financed by the Office of the European Union in Kosovo.