From April 2022 to January 2023, 100 women from the Prevalla region of the Prizren municipality were trained on the economic empowerment of women, the prevention of gender-based violence, the challenges posed by the COVID-19 pandemic, and employment opportunities for women who are economically dependent on their families.
These activities were carried out by the member organization of the Kosovo Women's Network (KWN), Rikotta, as part of the "Violence Prevention through the Economic Development of Women in the Prizren Municipality" project. The project was funded by the European Union and supported by KWN. As a result of these activities, it is anticipated that during February 10 women will begin working in private businesses within the Prizren municipality.
The culmination of the project took place on January 27 with a closing meeting between the NGO Rikotta and municipal officials in Prizren. During the meeting, the results were presented, and the issue of gender-based violence and economic dependence of women on their families were discussed.
Pranvera Bullaku, the director of the Rikotta organization, outlined the progress of the trainings and activities that took place with women over the 10-month period.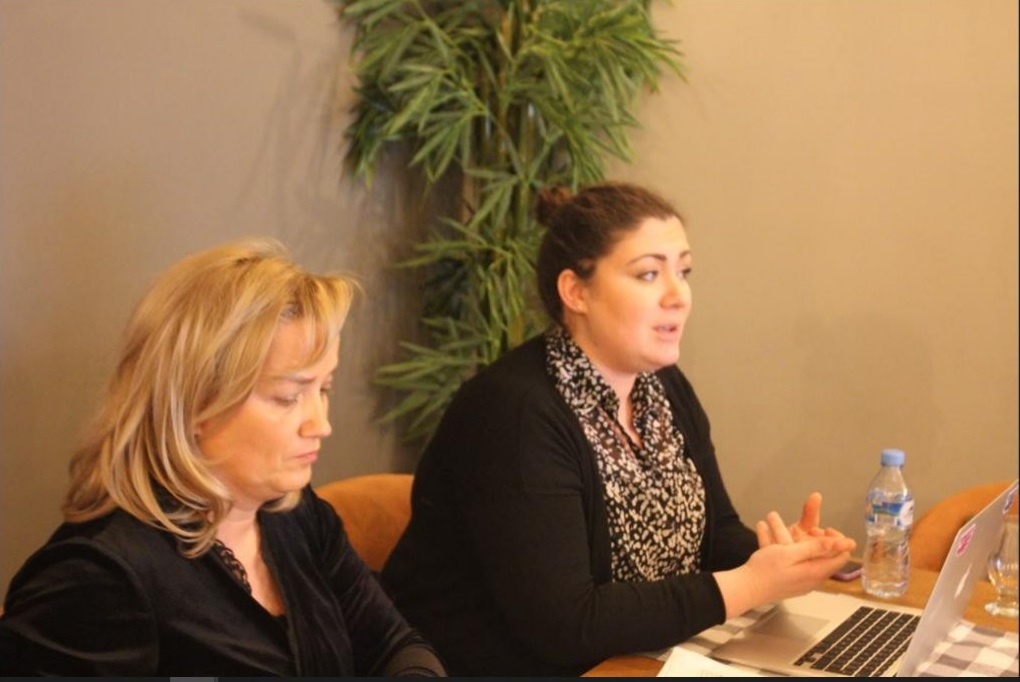 "For the first three months, we conducted various trainings on food preparation, dough and sweets. Then we moved on to training women on creating CVs and cover letters, and teaching them how to apply for job vacancies. The third training was on finding resources and how a woman can start a business in Kosovo, how to find work and financial means," she said.
Bullaku went on to explain that during November, research was done on the internet to determine the most in-demand jobs in the private sector, with cash register workers and bakery workers being among the top requests.
"The project was successful with a good outcome, 100 women were trained, and I can think of 10 women who will start working in the private sector in different businesses in the Prizren municipality from February," Bullaku said, highlighting the growing awareness of women about reporting violence as another positive result.
"Gradually, women have started to become aware. There were women who did not know that there is a shelter and a Center for Social Work in the Prizren municipality where they should report violence, because they have always been afraid. We also held meetings with women to make them aware that they should report cases of violence, whether it's in the family or elsewhere," Bullaku added.
During the closing meeting on January 27, Kumrije Bytyqi, the director of the Center for Social Work in the Prizren municipality, was also present. She emphasized the need for social workers in schools and the police, as well as the need for continuous education and special training to address the institutional vacuum and shortage of human resources.
"There is a lot to be done, but with one-year or longer trainings and special services, I believe we will succeed," Bytyqi concluded.
This project was supported by the 17th round of the Kosovo Women's Fund (KWF) and the European Union Office in Kosovo through the KWN initiative "Enhancing the Capacities and Resilience of CSO's: Furthering Gender Equality Amid the COVID-19 Pandemic."