Achieving gender equality at the municipal level can be done by identifying gender-based inequalities in education, healthcare, employment, and political participation. To address these issues, it is necessary to have a mechanism at the municipal level.
This was the reason why the beneficiary organization of the 17th round of the Kosovo Women's Fund (KWF), Sundimi i Demokracisë në Kosovë (SDK), through a round table with municipal officials, the center for social work, and civil society, advocated for the establishment of the Consultative Committee on Gender Issues in the municipality of Podujeva.
The objective was to increase institutional responsibility in gender policies at the local level by engaging civil society in discussions to strengthen gender mechanism.
At the roundtable, it was said that such a committee would offer advice to the legislative body and also to the executive of the municipality itself in avoiding potential defects and providing adequate solutions related to gender issues.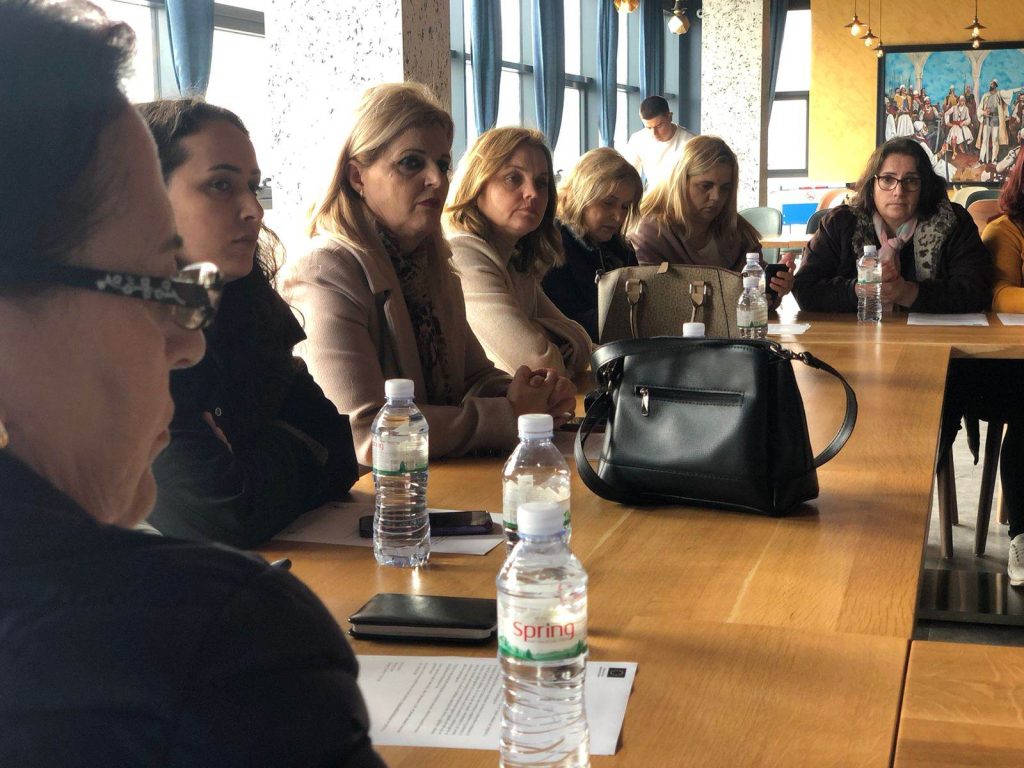 The committee would provide a platform for girls and women to raise their voices on issues and challenges and to participate in decision-making processes. The committee can also advocate for policies and programs that promote gender equality in the municipality. They can work with government officials to ensure that gender issues are included on the municipal agenda.
During the roundtable discussion, the participants agreed that joint and continuous advocacy efforts are necessary for the establishment of this committee.
Naime Podvorica, an official for gender equality in the Municipality of Podujeva, welcomes the establishment of such a committee."
"We support the initiative for the establishment of the Consultative Committee for Gender Equality. We consider that the activation of this committee with good knowledge in the issue of gender equality helps not only our office but also the decision-makers to make progress in increasing the participation of women in public life in our municipality," she said.
SDK carried out this activity as a beneficiary of the grant from the 17th Round of the Kosovo Women's Fund, through the initiative of the KWN "Enhancing the Capacities and Resilience of CSO's: Furthering Gender Equality Amid the COVID-19 Pandemic," which is financed by the Office of the European Union in Kosovo