The member organization of the Kosovo Women's Network (KWN), Women's Alliance for Integration (WAI), from February 11-13 held a three-day workshop in Prevalla, to write the organization's strategy that will guide WAI work for the next three years.
Participants were various human rights organizations, especially organizations working to advance the rights of the Roma, Ashkali and Egyptian communities. A total of 17 participants jointly discussed the main problems faced by these communities and based on this set the objectives and goals of the WAI for this time period.
Refki Morina, the expert working on WAI strategy, expressed his satisfaction with the workshop, considering that by consulting community activists this organization can benefit to identify its focus.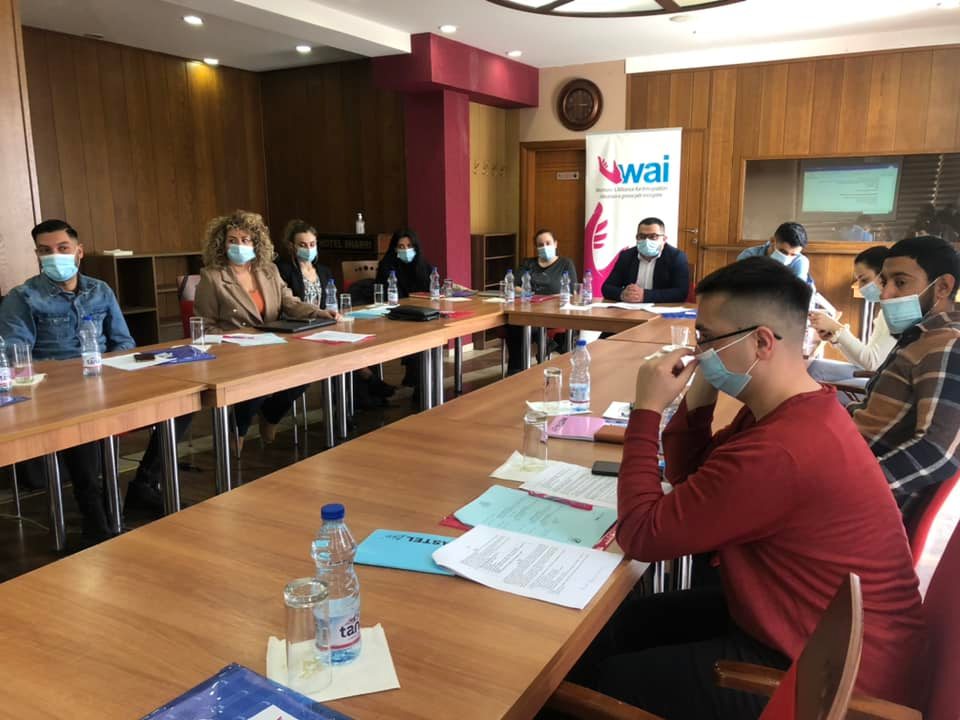 "Compiling a strategic plan is impossible and meaningless without the contribution of the participants in the planning workshop. It's important for organizations to create a clear purpose and to be able to decide for themselves on their activities, based on the needs of those affected by this work." he said.
After the discusing the problems and challenges, all agreed that the war on gender based violencer, especially in the comitinites of Roma, Ashkali and Egyptian is a big social problem, as it is not reported enough, and should be prioritized.
As a result, WAI plans to work on raising awareness and helping women and young people to increase reporting against violence, as well as on the reintegration of violence survivors.
In the field of economic empowerment, the employment of Roma, Ashkali and Egyptian communities remains a major challenge for society as a whole, a point at which WAI plans to work with Vocational Training Centers. WAI will also be advocating to the institutions for the right of inheritance of the above mentioned communities.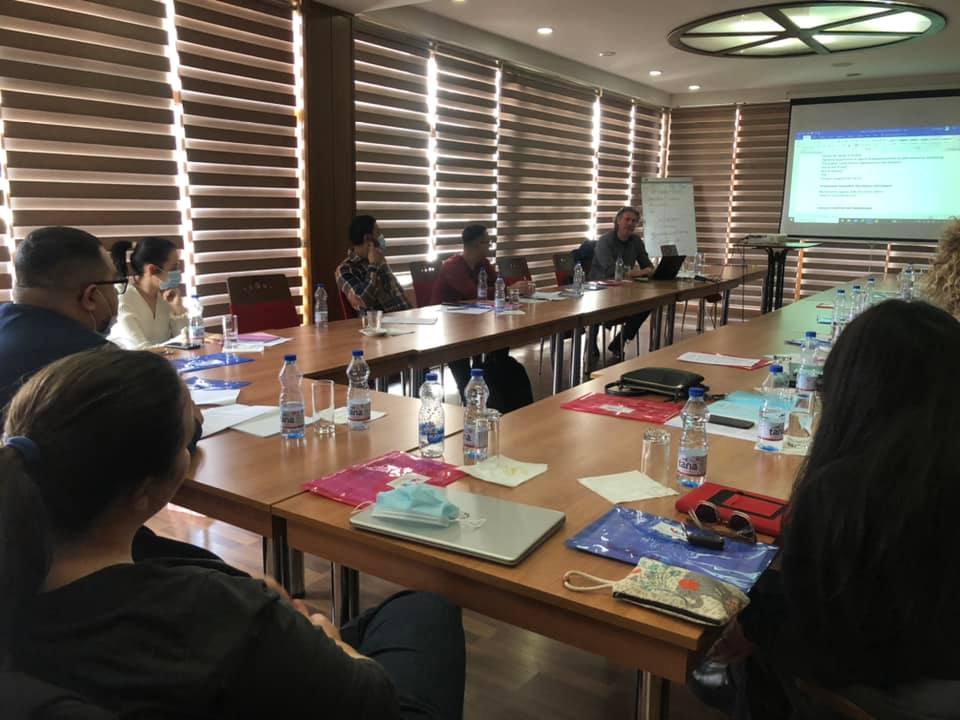 From this workshop, it emerged that the areas in which WAI will work for the next three years are:
1. Combating gender-based violence;
2. Economic empowerment of Roma, Ashkali and Egyptian women and youth;
3. Improving the right to education and health for Roma, Ashkali and Egyptian women and youth; and
4. Capacity building of the organization.
This workshop was made possible thanks to the organizational support received from the 16th round of the Kosovo Women's Fund (KWF) of the Kosovo Women's Network (KWN), funded by the Sigrid Rausing Trust.