The Mitrovica Women's Association for Human Rights (MWAHR) has marked the tenth anniversary of its establishment by achieving progress in women's participation in decision-making and peace processes. This member organization of the Kosovo Women's Network (KWN) is committed to building good neighborly communication, creating peace with special emphasis among women and young people of the Albanian and Serbian communities.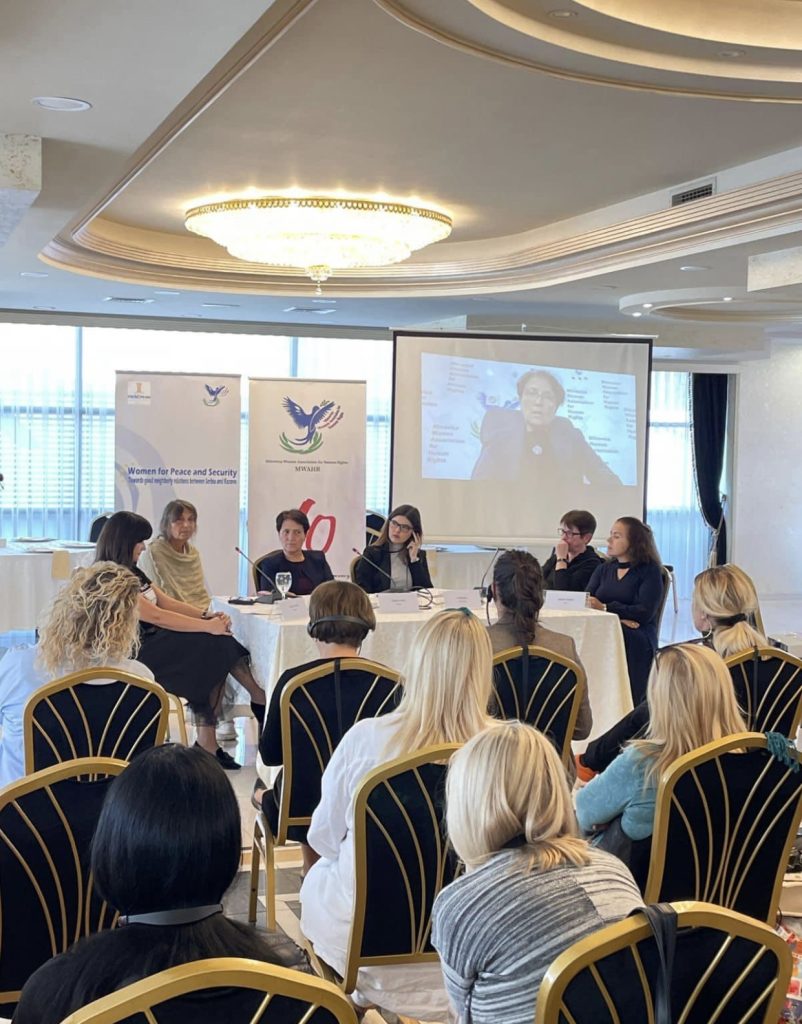 "As early as 2013, when the local elections were organized for the first time in the northern municipalities of the Mitrovica region, we actively started advocating for the increase of women's participation in politics and in decision-making positions. Through our activities in raising the capacities of women in politics, we managed to bring Albanian and Serbian women municipality councilors as early as 2014. Since then, they have created friendship among themselves," Vetone Veliu Executive Director of this organization told KWN.
This cooperation of good neighborliness has managed to cross borders through cross-border projects between the women of the region of Mitrovica, Kosovo, and the district of Rasin, Serbia, said Veliu, citing the projects: " Belgrade – Pristina Negotiations from Women's Perspective", "Women for Pace and Security- Towards good neighborly relations between Serbia and Kosovo", – funded by European Commission in projects for Civil Society and Media Program 2018-2019 activity.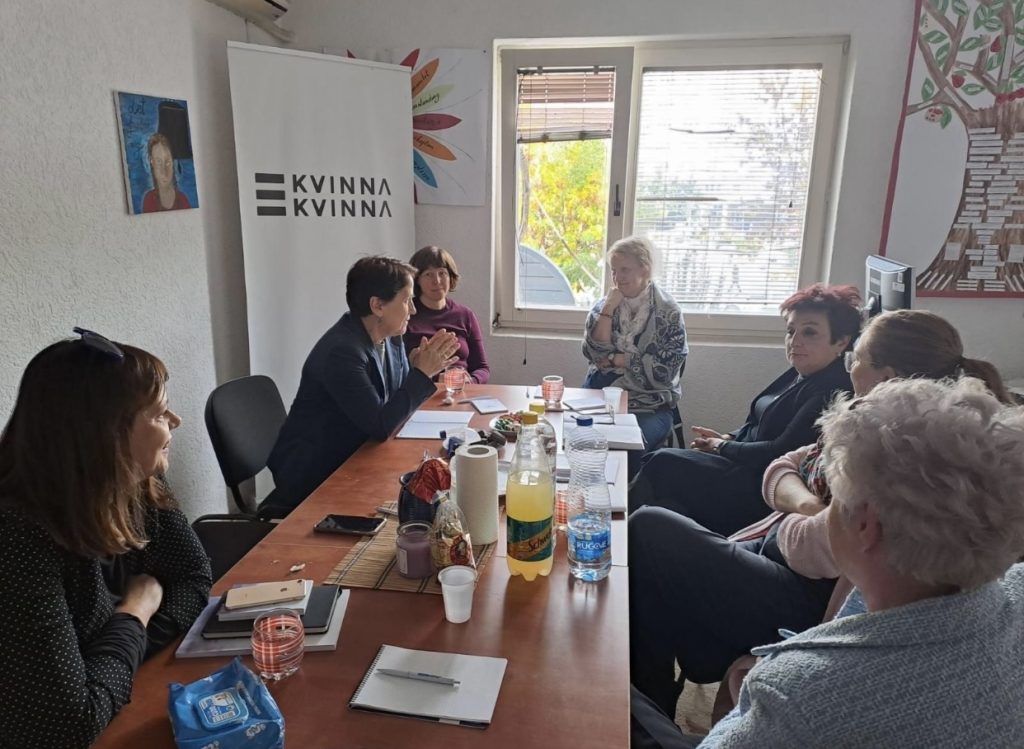 Regarding the economic empowerment of women, Veliu said that the position of women in decision-making is based on the quota of 30 percent. In Mitrovica, out of 13 directorates, four are headed by women. For the first time, the municipal assembly is also headed by a woman.
"Even in the northern municipalities, it can be said that the position of women is not good, their voice is not heard, they get the position of councilors directly with the nomination of the party, not by their own votes," she said. Through the projects supported by the Kosovo Women's Fund of KWN: "I deserve the leadership position," 2015, "Women leaders" – 2016, "Gender perspective for sustainable economic planning" – 2021, it has been achieved to empower women directly in politics. Five young women who have been trained on the empowerment of women in politics, have managed to become members of the municipal assemblies: two in the municipal assembly of southern Mitrovica, two in the municipal assembly of Zvecan and one in Leposavic.