Today on May 16, The Lobby For Gender Equality (Lobby) gathered to discuss "Challenges faced by deputy mayors in municipalities."
Representatives of institutions, women's rights organizations, as well as members of the Kosovo Women's Network (KWN) and women engaged in politics discussed and shared their experiences regarding women's participation in politics at the local level.
KWN Executive Director Igballe Rogova opened the meeting by noting that the Lobby's mission since its establishment has been to support women in institutions, politics and decision-making processes, as well as to increase solidarity among women.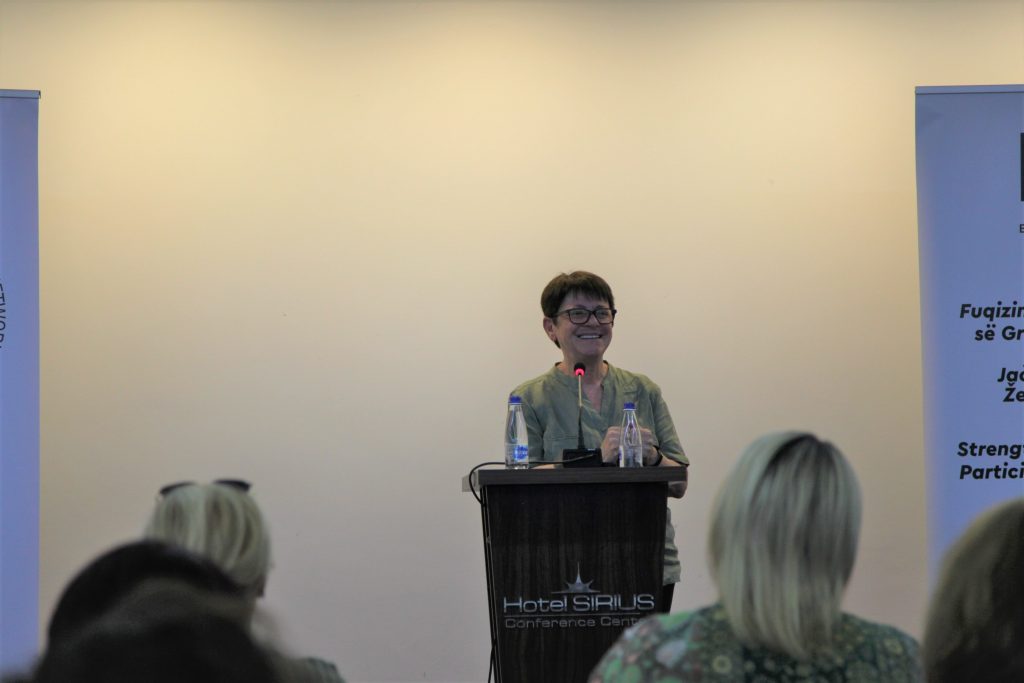 "It is a pleasure that the deputy mayors from four municipalities of Kosovo are here with us today. This shows the achievement of a good result and success. These women are an example of women's participation in politics," she said, while also mentioning the work done in this regard within KWN's "Women's Participation in Politics and Decision-Making" program.
Further, Mihrije Suka, Deputy Mayor of Suhareka, initially expressed her excitment that the number of deputy mayors has increased and that women are taking their positions in the public sphere.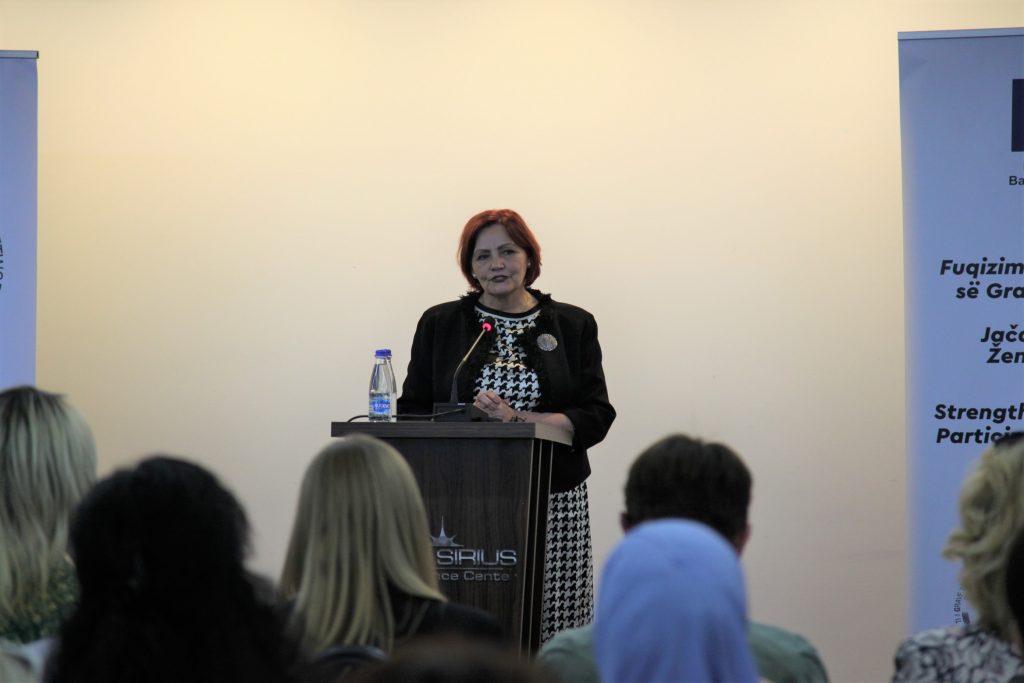 "The position of women in the Municipality of Suhareka is advancing from mandate to mandate, and now we have four directorates led by women. "[…] We must support each other, because only if we support each other will we be able to implement our demands", she said.
Also, Leonora Morina-Bunjaku, Deputy Mayor of Gjilan shared the experience and challenges she has encountered during her journey in politics.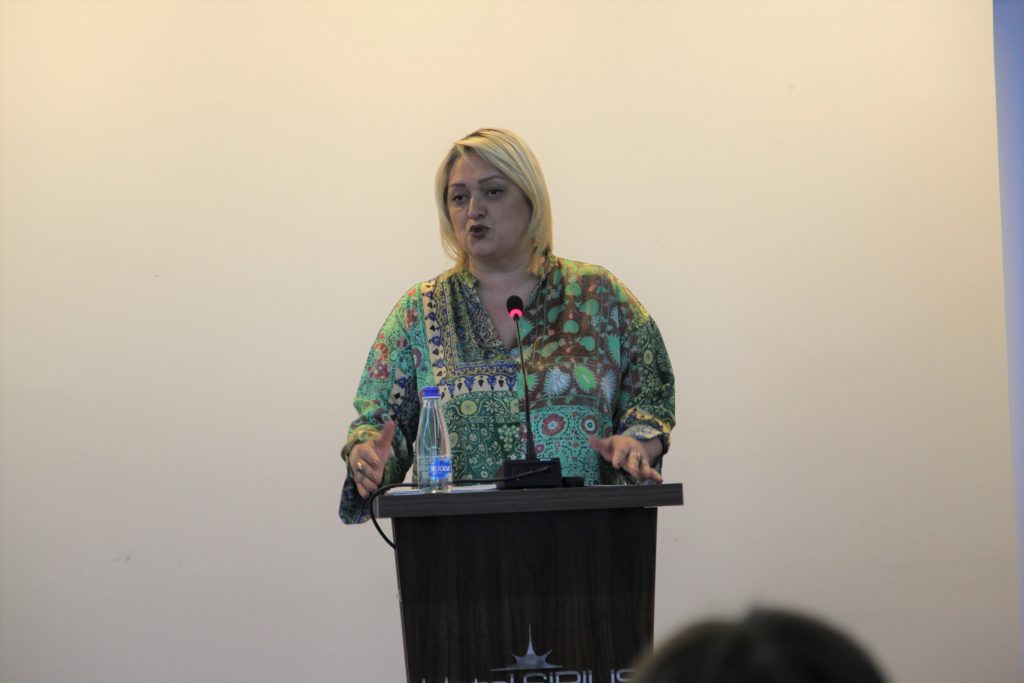 "The role of Kosovar women was noticed and heard strongly in all stages of the state, without ever being spared. […] Of course, there will always be challenges, but by supporting each other we will always succeed ".
Next, Marigona Lahu, Deputy Mayor of Podujeva, took the stage to expressed her commitment to supporting girls and women to be part of the political and decision-making processes.
"One of the challenges we face today in Podujeva is the fact that there is no network of women, where women can gather and discuss their problems and concerns," she said, adding that with cooperation and will the position of women in politics and leadership positions is improved.
During this meeting it was also talked about the achievements, challenges and necessary advocacy that should be done to increase the representation of women in politics and decision-making processes.
The participants considered this meeting as a necessary opportunity to achieve the necessary solidarity among actors working for women's rights and to increase their effective participation in decision-making.
This meeting was made possible thanks to the support by the European Union (EU) Office in Kosovo.