A very small number of women carry their own property rights, even though such a right is guaranteed by law.   
To address this, Drugëza, a member organization of Kosovo Women's Network (KWN), on January 29th hosted a roundtable about "The property rights of women: Challenges and Institutional support", as part of the initiative "Advancing women's rights to property and their economic empowerment".  
In addition to women beneficiaries, present in this meeting were representatives of the Municipality of Skenderaj, as well as civil society representatives.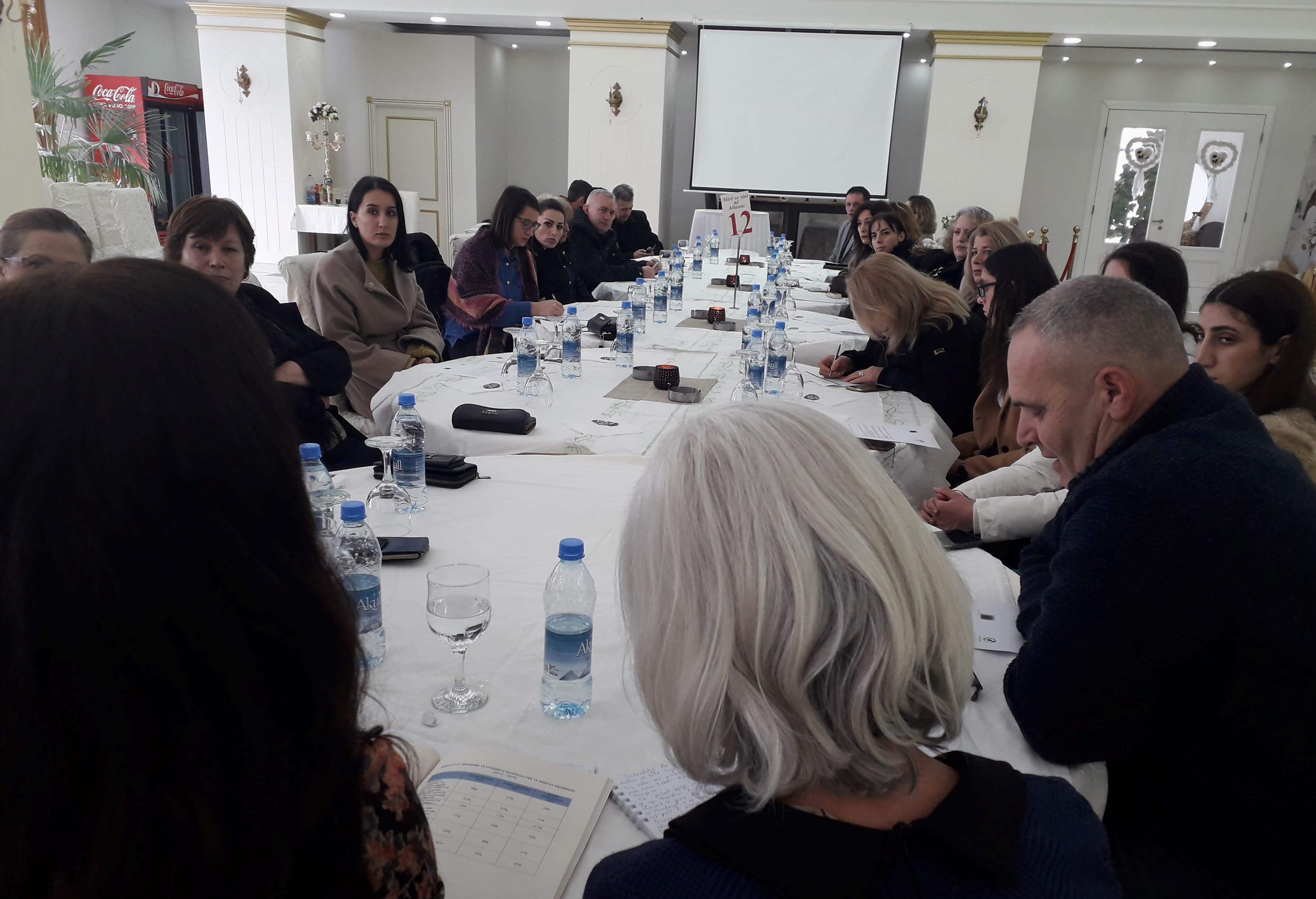 Hana Zabeli, Executive Director of NGO Drugëza, shared information regarding the initiative and its importance.   
The Director of Department of Geodesy, Cadastre, and Property, Ramiz Shala explained the co-ownership property procedures and registration of property in cases of inheritance.   
"Due to the Administrative Directive, property registration in the name of both spouses has increases by 185 percent compared to previous years," said Shala, encouraging increased use of this directive.   
The roundtable was accompanied by an open discussion.  A Skenderaj Municipal Assembly member, among other things, emphasized patriarchal mentality as an obstacle toward understanding and realizing women's equal property rights.  
"We have not made children aware that both girls and boys share completely equal property rights. This requires a lot of work, especially in the Municipality of Skenderaj,", she added.   
Readers are reminded that more women having access to inheritance and property ownership is part of KWN Strategy 2019-2022.   
This initiative is supported by Kosovo Women's Fund (KWF) and funded by UN Women.