Kosovo Women's Network (KWN) member organization, EULOC Viti, on 19 November visited a company led by Valbona Ajeti, in the village of Sllatina e Eperme in the Municipality of Viti. The women discussed the possibilities of creating family friendly workplace in this company.
Founded and let by a woman, the Grasep company is known as one of the most successful in this municipality. It has 15 full time women employees from the village Sllatine e Eperme and the surrounding villages.
About 15 women who have started some small businesses were informed about the steps to follow when starting a business. They also discussed in details the creation of family friendly workplace.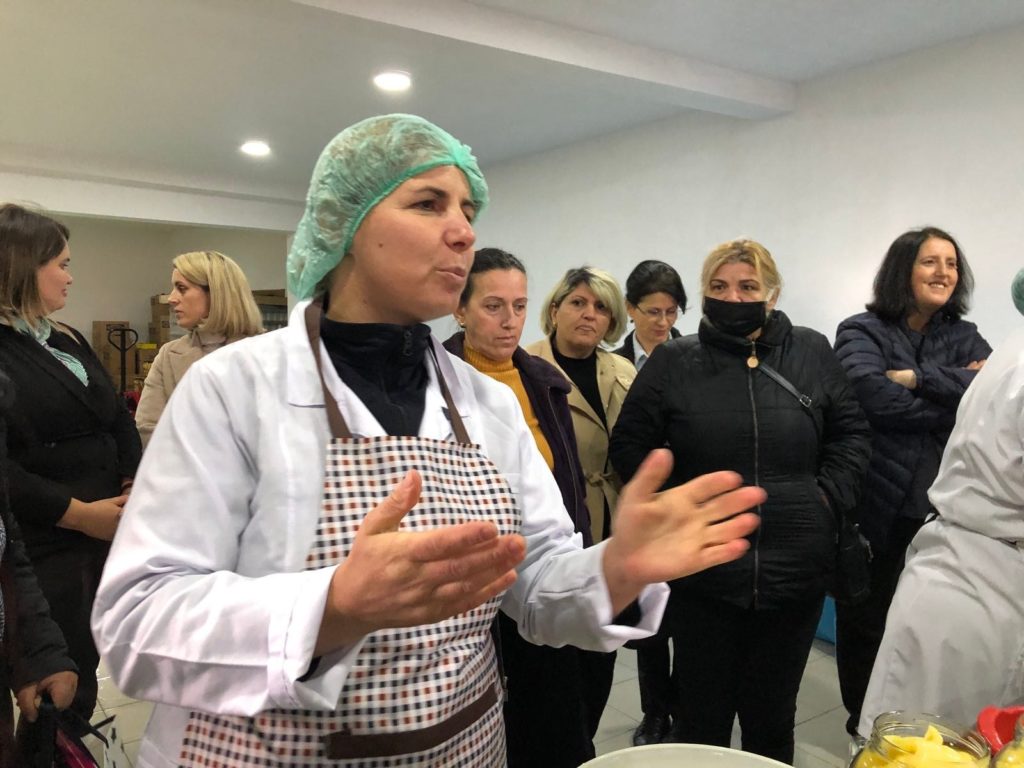 Valbona Ajeti, the director of the company Grasep, stressed that the women staff in this company were always offered flexibility of working hours.
"It was very important for me to hire women in order to help them financially. Also, all women who used to work here, or those who still work, were allowed to go home during working hours if they have a sick child or someone else needed them. We are considering the possibility to create conditions for mothers to take their babies to the office for breastfeeding, or to allow them to go home during the breastfeeding time," she said.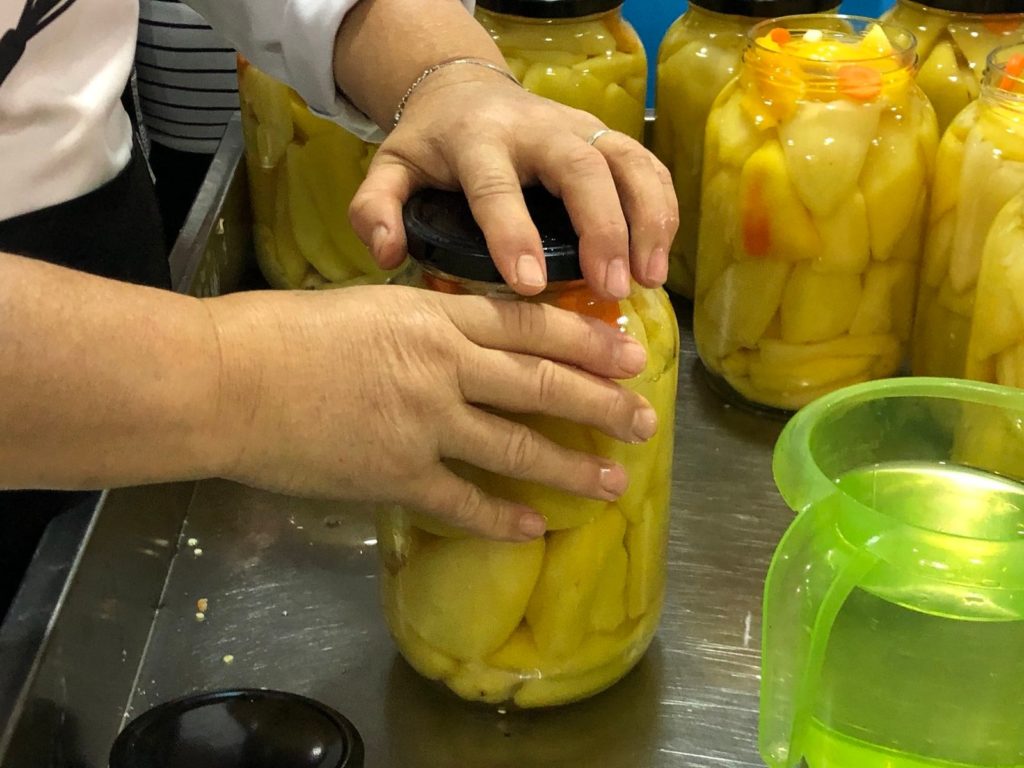 Whereas, Arlinda Sahiti, Director of Agriculture, Forestry and Rural Development in the Municipality of Viti stated that the success of this company is very important.
"Creating a family-friendly workplace would make everyone's lives easier, it would create new jobs for women, and reach a work-life balance. This is very important for us and we need to focus on working more in this direction," she said.
Furthermore, the participants discussed the other challenges that this company has had due to the COVID-19 pandemic, opportunities to find a market and other difficulties in providing sufficient means for employment.
The initiative "Promoting Family Friendly Policies at the Local Level" was supported by the United Nations Population Fund in Kosovo (UNFPA) via KWN's initiative "Expanding Choices: Gender-Responsive Family Policies for the Private Sector in the Western Balkans and Moldova," financed by the Austrian Development Agency (ADA), the operational unit of Austrian Development Cooperation.