On Mau 6th, citizens of Malisheva had the opportunity to visit the exhibition "Break the Silence: Ending violence behind walls", which first opened in Prishtina in June 2019, and since then, from time to time (due to quarantine caused by the COVID-19 virus) traveled in many other municipalities including Peja, Mitrovica , Gjilan, Ferizaj, Prizren, Drenas and Gjakova.
The exhibition brings a symbolic labyrinth that reveals some of the true stories of women and men who have experienced domestic violence, and aims to encourage citizens to break the silence and seek support from institutions in case of violence.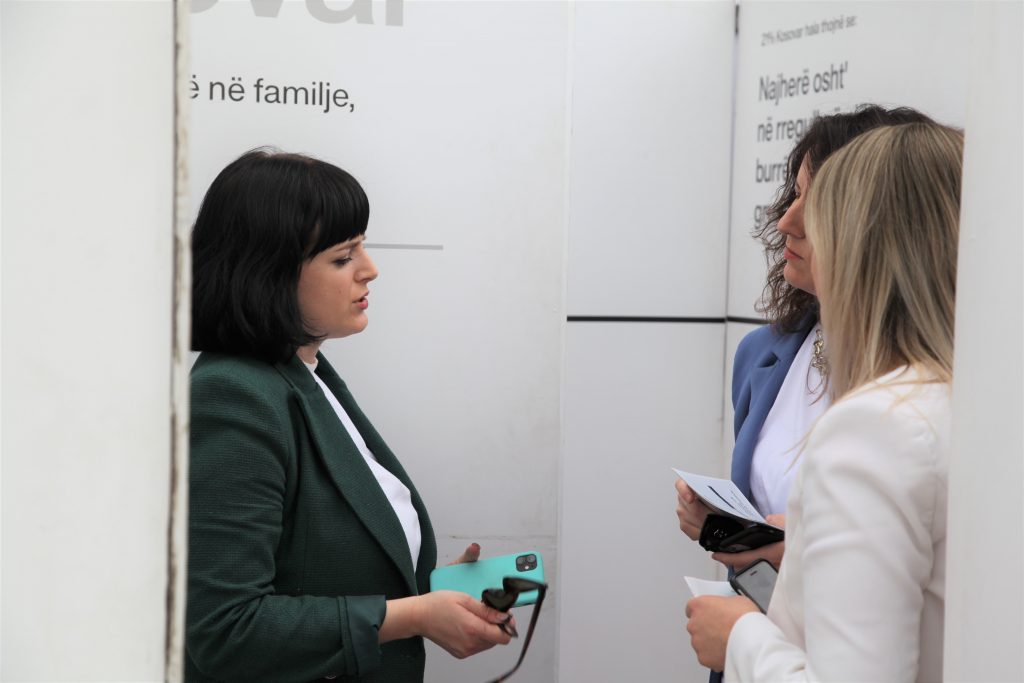 "The exhibition has continued this year, knowing that, unfortunately, there was an alarming rise in domestic violence cases. Violence against women must be condemned by each of us, without any compromise or justification", said Besarta Breznica, Project Coordinator, KWN.
During the day, KWN staff, in addition to receiving interested citizens, also informed them about key institutions for reporting cases of violence against women, and the ways in which citizens can reach out to the institutions to conduct their rights.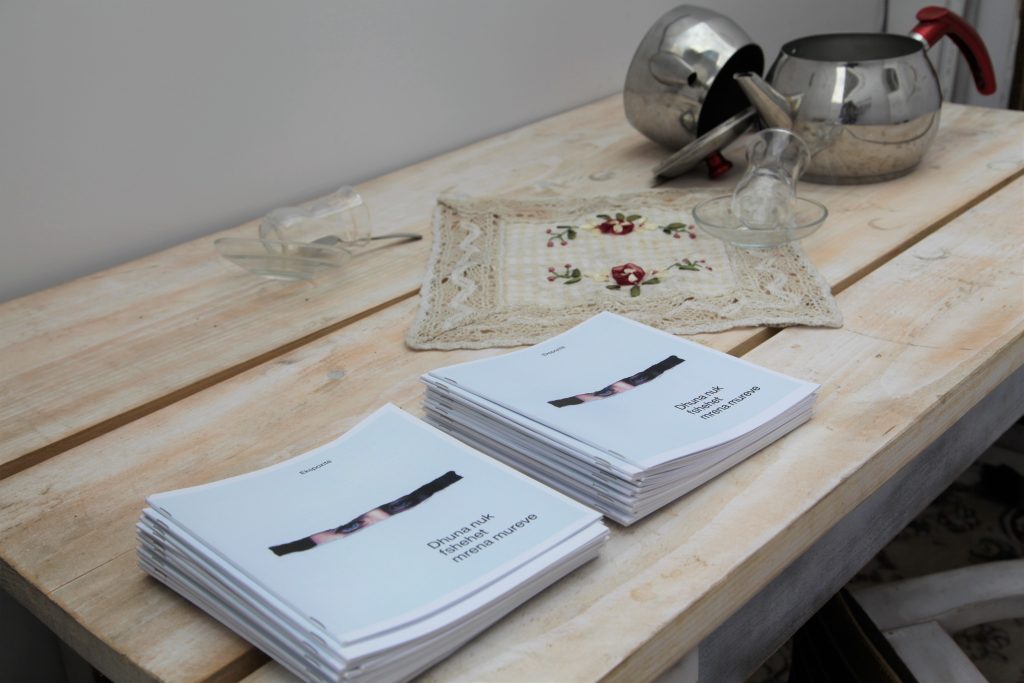 This exhibition will continue in other municipalities of Kosovo, namely in Bresje of Fushë Kosovë, Viti and Ferizaj.
The exhibition was supported by the European Union (EU) through UN Women #EVAW and the Austrian Development Agency (ADA), and for its realization in the Municipality of Malisheva KWN cooperated with the member organization Women's Association "Fatjona".