"Love life as I have loved it and I love it. To surrender is the easiest thing, but the battle is difficult." These are the words of Arnisa Osmani, a breast cancer survivor.
On March 22, she inaugurated the offices of her organization called Have Hope, through which she aims to inspire and support cancer survivors in Kosovo.
"As a cancer survivor, I have experienced firsthand the emotional and physical toll of this devastating disease. However, along my journey, I have also discovered the incredible power of hope and perseverance. I founded Have Hope with the goal of sharing my story and providing a support system for others who are fighting similar battles," Osmani says of Have Hope, which is a KWN member organization.
Through the organization, Osmani aims to provide resources and guidance to cancer patients and their families, as well as inspire and uplift those who may be struggling with their own battles.
In an interview with KWN, Arnisa Osmani said that the Have Hope center will be a meeting place where women affected by cancer can come together, talk, and consult with doctors, psychologists, and other women who can serve as motivating examples for them. Their goal is to show how to love life and how to fight for it.
"We all wanted to avoid being attacked by cancer, but the number of cases is increasing day by day. There are women who have nowhere to turn, so this center serves as a door and a second home where all women affected by breast cancer can come. There will be doctors and psychologists available, and they can also talk to me as a survivor of this disease," she said.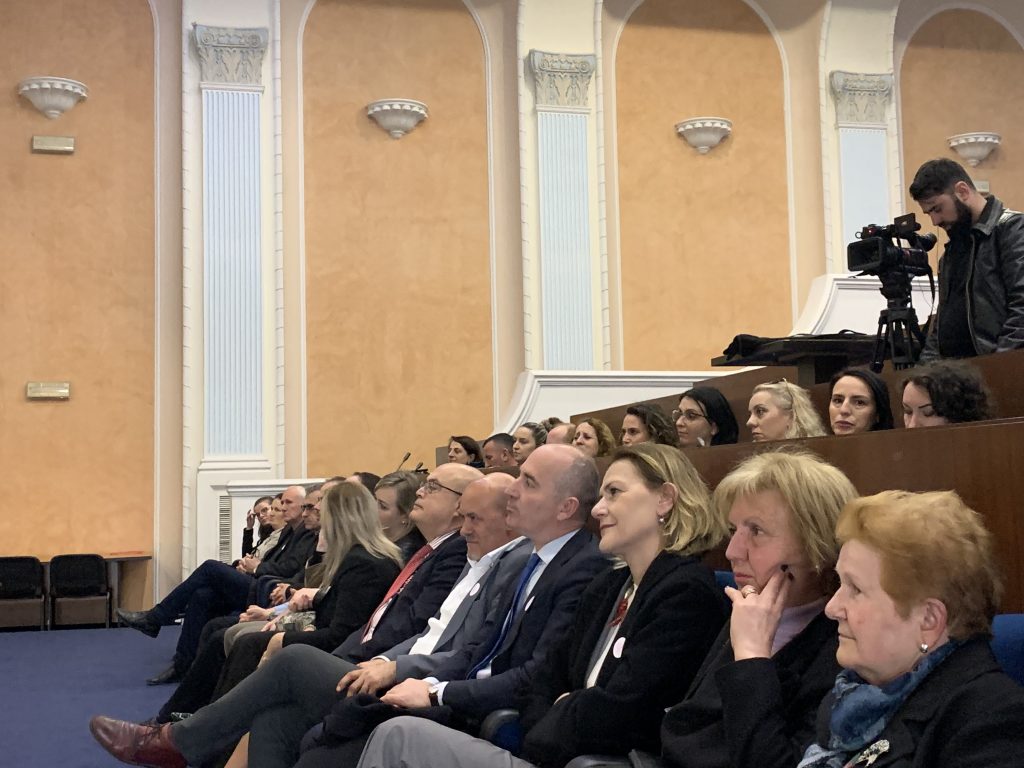 The organization already has about 80 members, and the doors of the office are open to other women as well. Osmani says membership is free.
The reason for the Have Hope organization, as Osmani explains, is not only to spread awareness because most women already receive ample information about the disease, especially during the month of October, but also to focus on providing medical and psychological advice that those affected by cancer need.
There is also a Facebook and Instagram page for the Have Hope organization, where there will be constant information about the organization and the work being done.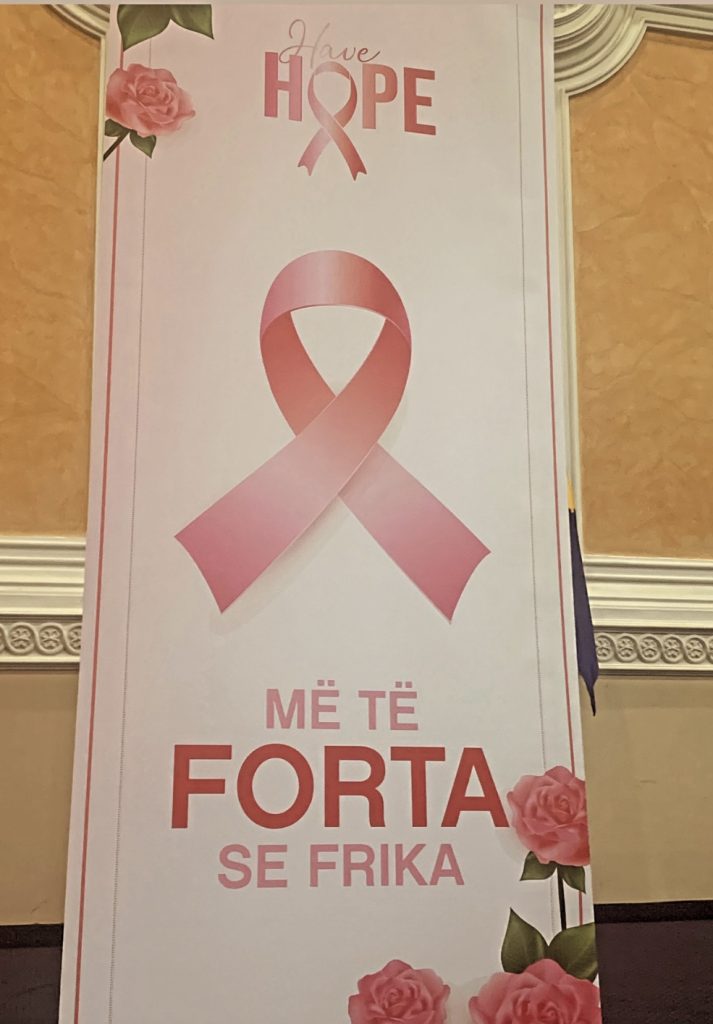 KWN constantly supports member organizations in increasing their capacities, fighting gender stereotypes, and achieving gender equality in education, economy, politics, decision-making, and access to healthcare.