Sitting in a circle, over 15 women, cancer survivors, exchange their experiences in the battle against breast cancer with each other.
Thanks to the initiative "Protecting the health of women and girls – raising awareness about cancer in women," by Have Hope, a member organization of the Kosovo Women's Network (KWN), these women and girls come together every Thursday to share their journeys in the collective fight against cancer.
Arnisa Osmani, the director of Have Hope, emphasizes the importance of these gatherings. She believes that these courageous women not only exchange their experiences but also gain valuable knowledge to aid them in their medical treatments. This underscores the profound significance of uplifting one another, showcasing the strong bond these women have found within this support group.
"During these meetings, we offer each other support, both emotionally and by sharing information that doctors might not have covered. Listening to each other's experiences helps us better handle our own challenges," she clarified.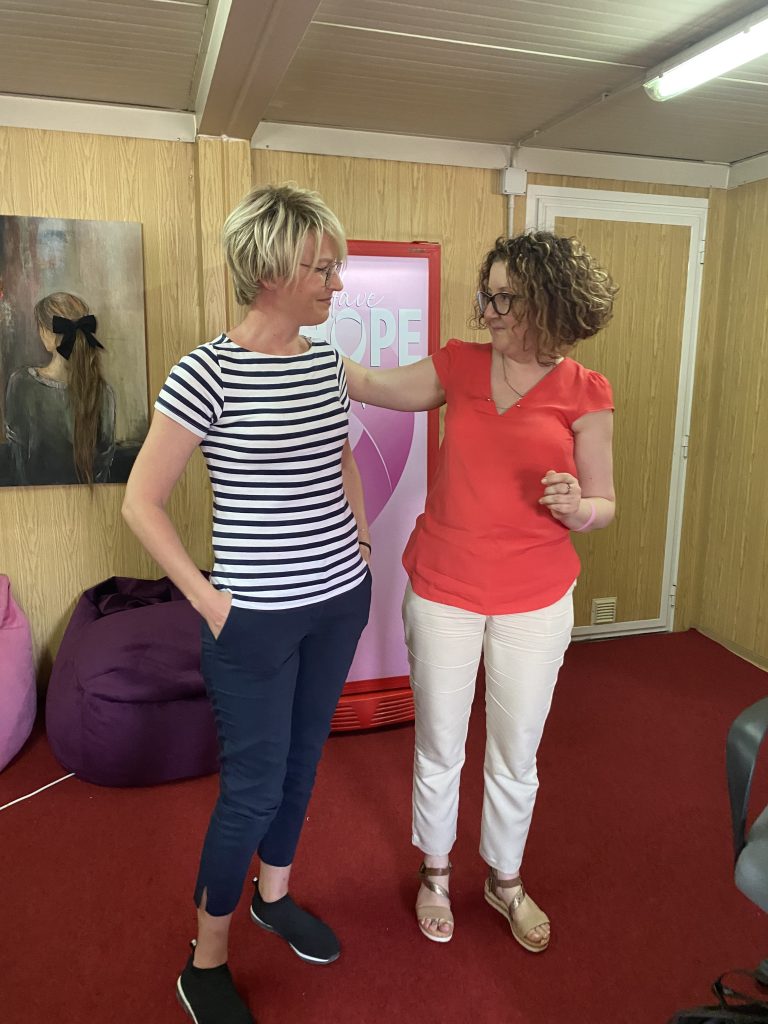 Elhame Krasniqi, who is battling breast cancer, stressed the importance of connecting with fellow women and sharing their experiences. She pointed out that hospitals often fall short in providing thorough explanations due to the large number of patients, which can result in patients feeling neglected.
"Meetings are vital and essential. Having access to a psychologist during hospital treatment is greatly needed, but regrettably, this service is currently absent. Although it's been mentioned that a psychologist is employed, none of us in this group have had the chance to meet with them or receive the guidance that is crucial for our progress. Personally, I find the support I need within this organization," explained Krasniqi.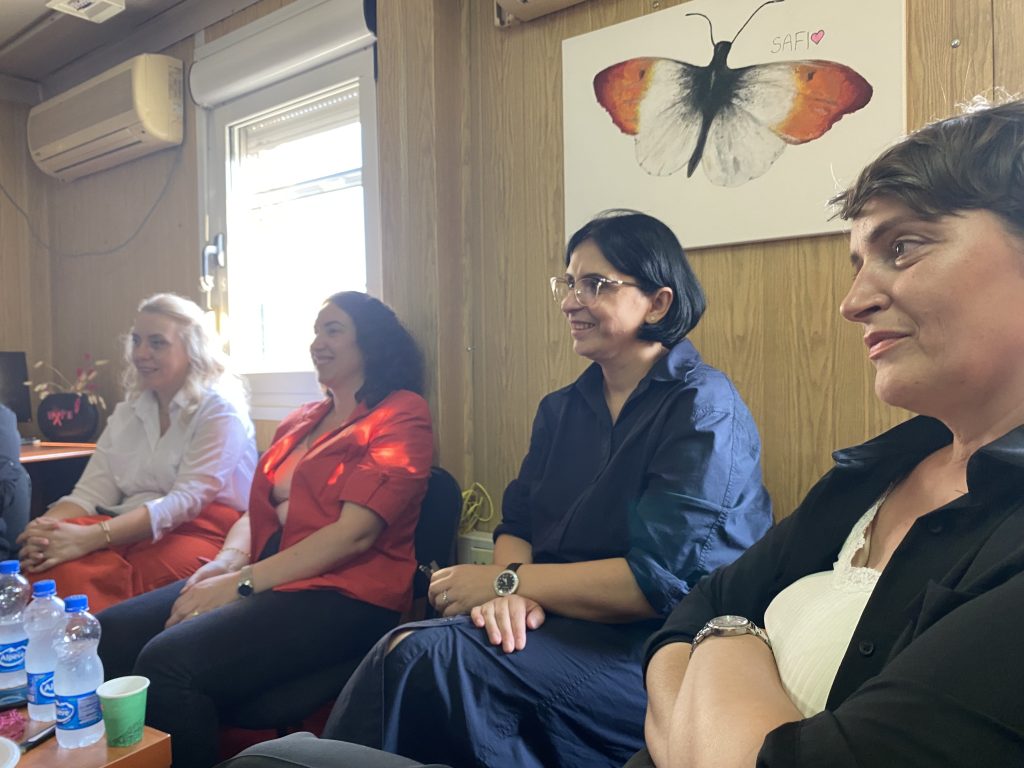 Meanwhile, Lindita Cimili, who has been living with a breast cancer diagnosis for four years, expressed how uplifting it is to have organizations like this and willingly participate. She emphasized that sharing their experiences with the disease motivates them to keep moving forward.
"Giving each other morale and strength fills us with hope and helps us navigate our shared illness as smoothly as possible."
Have Hope carried out this activity as a beneficiary of the grant from the 18th Round of the Kosovo Women's Fund, through the initiative of the KWN "Further Advancing Women's Rights in Kosovo II," which is financed the Austrian Development Agency (ADA), with co-financing from the Swedish International Development Cooperation Agency (Sida).