To address the challenges faced by women and girls in the municipality of Gracanica, including the lack of perspective, gender equality, and economic independence, the Omladinski Centar Gracanica (Eng: Youth Council of Gracanica) conducted various activities from May 1, 2022, to December 31, 2022. Through these efforts, the council successfully raised awareness among 5,000 women and men from the city of Gracanica, as well as the villages of Donja Gusterica and Laplje Selo, regarding the importance of women's active participation in society.
This Council, as a beneficiary of the grant from the 17th round of the Kosovo Women's Fund, held these activities within the initiative "Empowering young women with the aim of achieving economic independence and active participation in decision-making processes."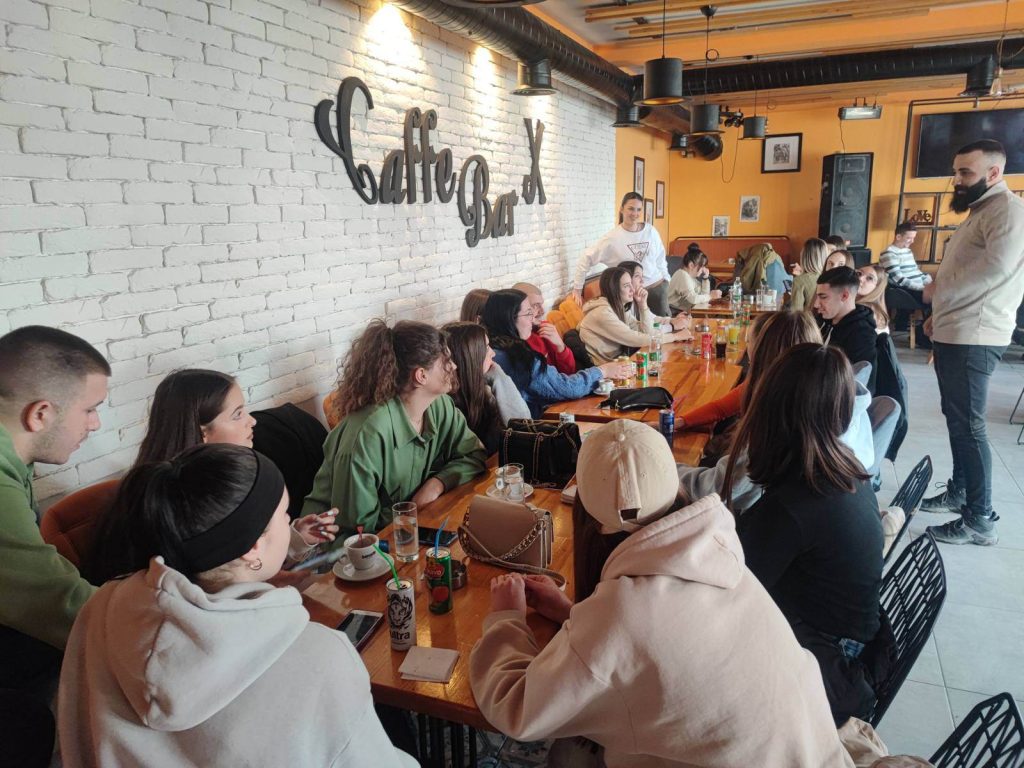 Among the results achieved are the strengthening of the capacities of 40 women to participate actively in all streams of social, economic, and political life in the territory of the municipality, and the increase of the active participation of women in local politics, also promoted through media appearances and on social networks. In the framework of the initiative, the analysis of legal acts for gender equality and the improvement of the position of women, as well as the measures taken at the local level of the municipality of Graçanica, were presented by Dušan Borisavljević, chairman of the Omladinski Centar Gracanica.
"He said that through this project, they have tried to understand more about the situation of women in this municipality and the problems they face the most. At round tables and other forms of discussion, they have invited successful women from Gracanica to share their experiences with the participants of these meetings.
"I think that the biggest problem in our municipality is unemployment. This is a much more serious problem for women than for men because many women do not have enough self-confidence, and many times the family does not stand by them."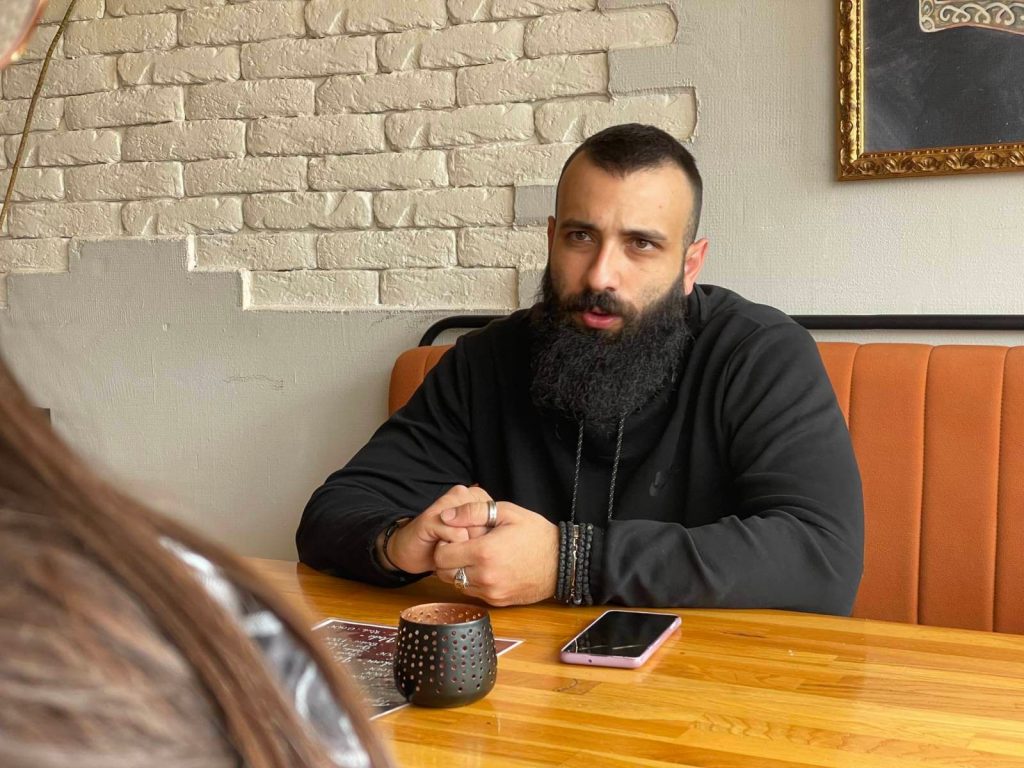 Borisavljević also mentioned violence against women and challenges with education as problems, according to him, due to the lack of diversity of Serbian-language universities in Kosovo.
"We have a kind of faculty here, it's a kind of agriculture faculty here. During the trainings, many people told us that those who are not economically strong enough cannot afford to study in Belgrade. To study in Pristina, they do not know the language. To study in Mitrovica, they do not feel free, or I don't know," he told Borisavljević.
He has a message.
"I just want to add that many people have told us that they feel this place is not where they can achieve their dreams. And I just want to tell them that achieving their dreams will not be easier elsewhere; they just have to take things step by step," Borisavljevic said.
This project of the Omladinski Centar Gracanica was supported by KWF, financed by the Office of the European Union in Kosovo through the KWN initiative "Enhancing the Capacities and Resilience of CSO's: Furthering Gender Equality Amid the COVID-19 Pandemic."