On June 6 in Pristina, close to 100 representatives of member organizations, partners and supporters of the work of the Kosovo Women's Network (KWN), gathered for the workshop to plan the new KWN strategy 2023-2026.
The meeting was opened by Igballe Rogova, Executive Director, KWN, who noted the importance of such meetings in uniting women towards achieving gender equality and increasing solidarity.
"Today we will start building the basis of our joint work for the next four years," said Rogova, among others.
Next, Nicole Farnsworth, Program Director and Research Leader, KWN, and Adelina Berisha, Program Manager for Gender-Based Violence, KWN, spoke to introduce the programs that KWN will prioritize in its new strategy.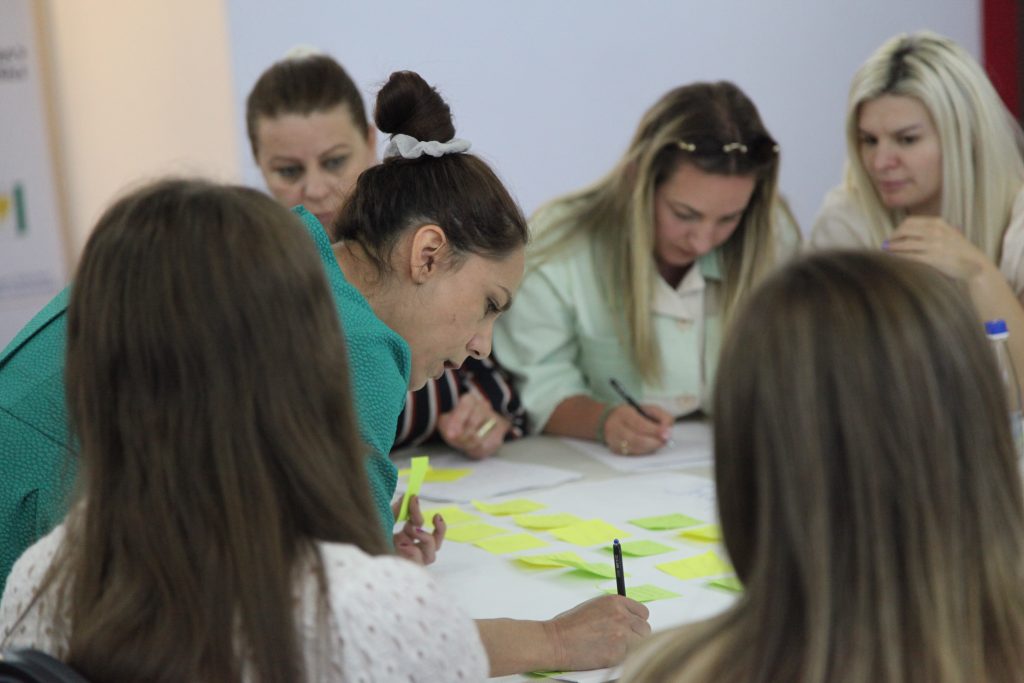 The second part of the workshop continued by sharing experiences and opinions, in five working groups, divided as follows;
Improving gender equality through the rule of law,
Life without gender-based violence,
Economic empowerment of women,
Education that transforms gender norms, as well
Environmental protection.
After the joint discussion, the representatives of the groups presented the main problems that KWN should focus on to address in the next four years.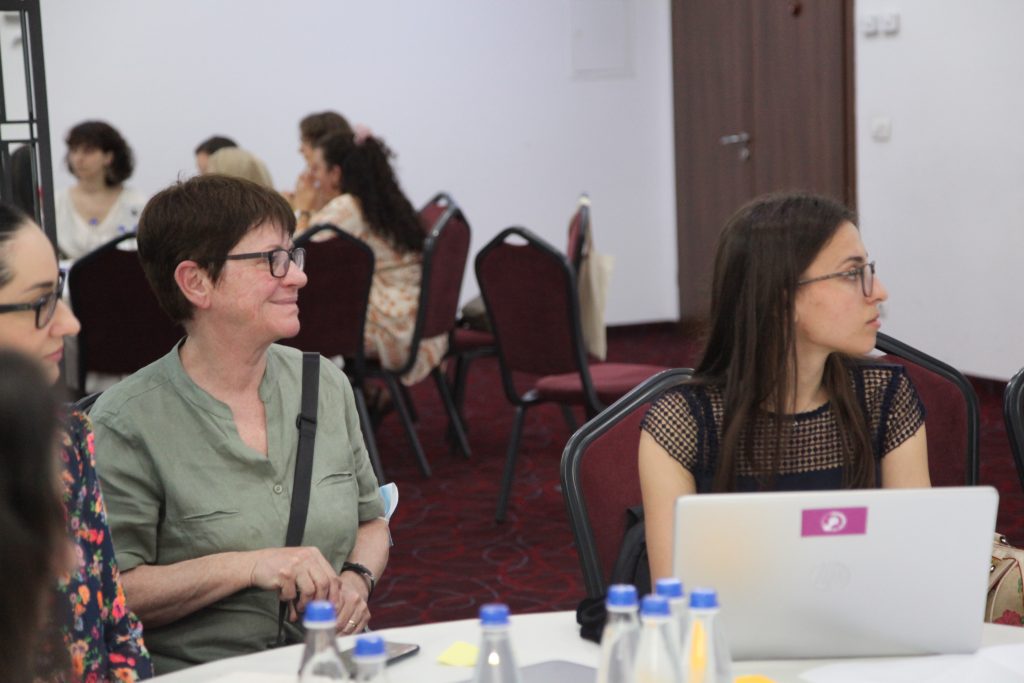 In November of last year, KWN members met for three consecutive days for the workshop on which KWN's feminist strategy was planned. HERE you can read more about this workshop.
This workshop was supported by the Austrian Development Agency ADA.