Over the course of three days (21-23 October), representatives of around 90 member organizations of the Kosovo Women's Network (KWN) gathered at the KWN Feminist Strategy Planning Workshop, held in Durrës, Albania. In compliance with safeguard measures against COVID-19, masks were required, and social distancing was enforced.
Ariana-Qosaj Mustafa, Chair of the KWN Board, and Igballe Rogova, Executive Director of KWN, spoke about the importance of such meetings in uniting women towards achieving gender equality in their opening remarks.
" During these days, we will work together in drafting the feminist strategy; we can do this and implement it only as a team. We must never forget that solidarity remains the key pillar of feminism; without solidarity there is no feminism or empowerment", Rogova said.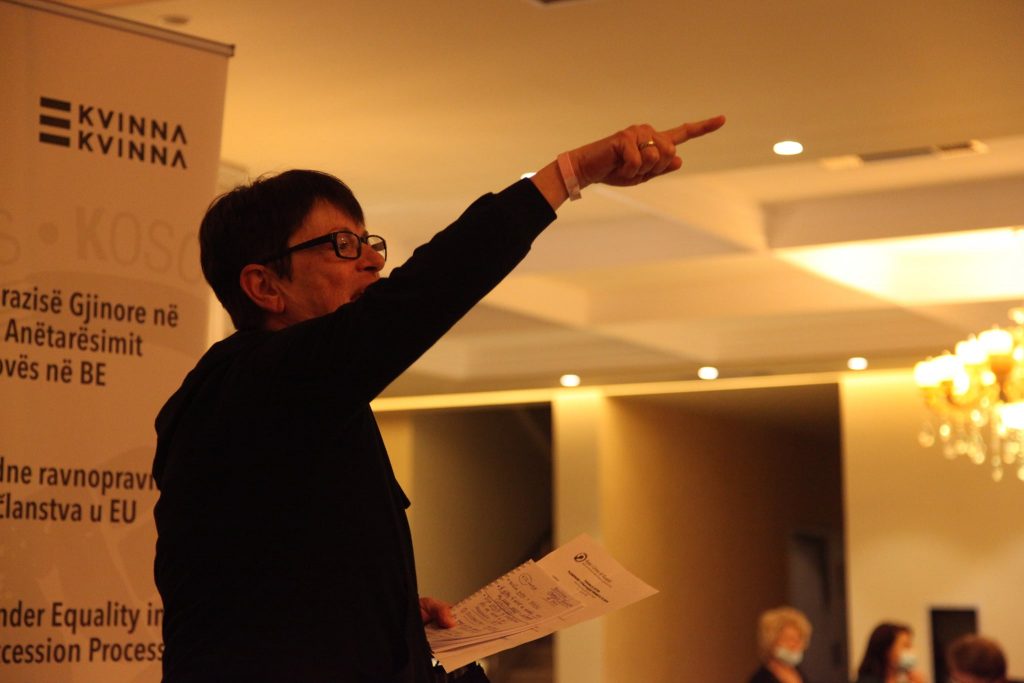 The second day of the workshop continued with sharing experiences and opinions, in five working groups, divided as follows:
More young women and men involved in the feminist movement;
Transformation of norms: changes in the early childhood education;
Public opinion on feminism;
Advancing feminism internationally; and
Access and inclusion of women from rural areas
Among the recommendations derived from group work are as follows:
Advocate and work, together with the members, for the Istanbul Convention to be implemented;
Consider opportunities on amending the Law on the Use of Languages, to prohibit discriminatory terms against women;
Achieve socio-economic equality between men and women;
Increase employment of women;
Monitor the committees for subsidies, so that there is a transparent allocation of subsidies by implementing the affirmative measures of the Law on Gender Equality (LGE);
Greater involvement of young people in the feminist movement;
Invite boys/men in activities to achieve gender equality; and
Involve more young men and women in the feminist movement.
A part of the workshop was chaired by Zana Hoxha, Executive Director of KWN member organization ARTPOLIS, who engaged members in group and creative activities through the "Road towards sustainability of women activists" activity.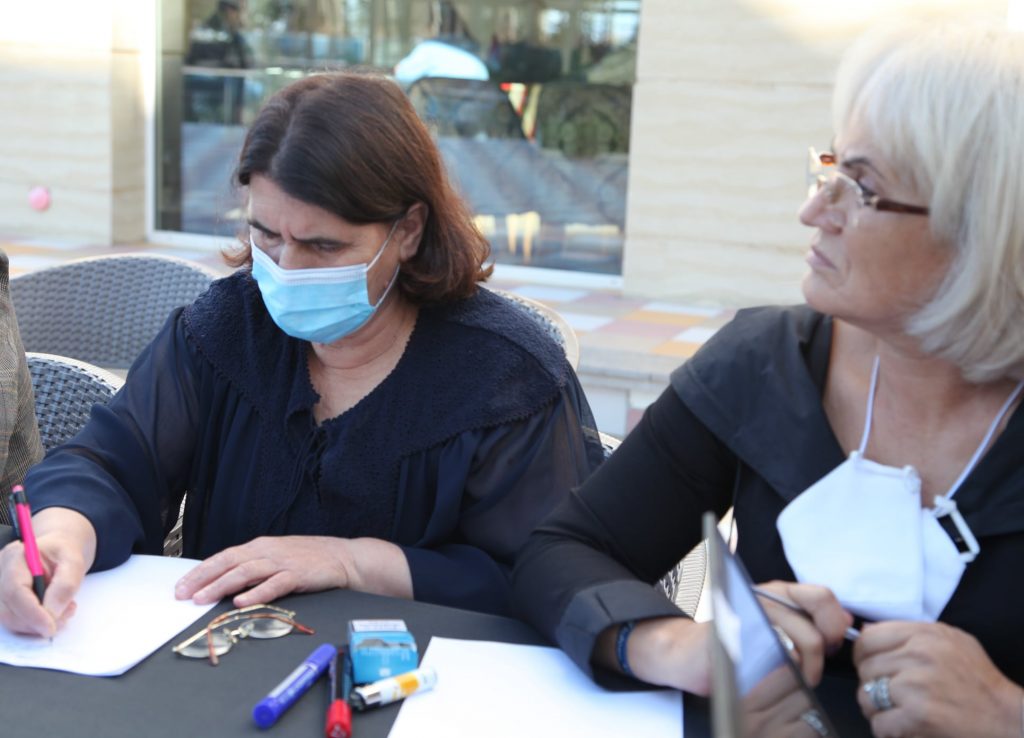 The workshop was supported by the Kvinna Till Kvinna Foundation.
More photos from the workshop can be found HERE.