Kosovo Women's Network (KWN) member organization Lipjan Youth Center (LYC) during a nine months initiative has promoted the policies that provide family-friendly workplaces.
The LYC has managed to inform business representatives, workers, municipal officials and members of civil society about the EU Directive on Work-Life Balance, which provides benefits for workers through maternity, paternity, parental and carers' leave, as well as flexible working hours.
More than 50 women from the private businesses, Municipal Assembly and civil society have benefited from the activities organized by the LYC. More than 500 citizens have been informed about the policies that provide family friendly workplaces.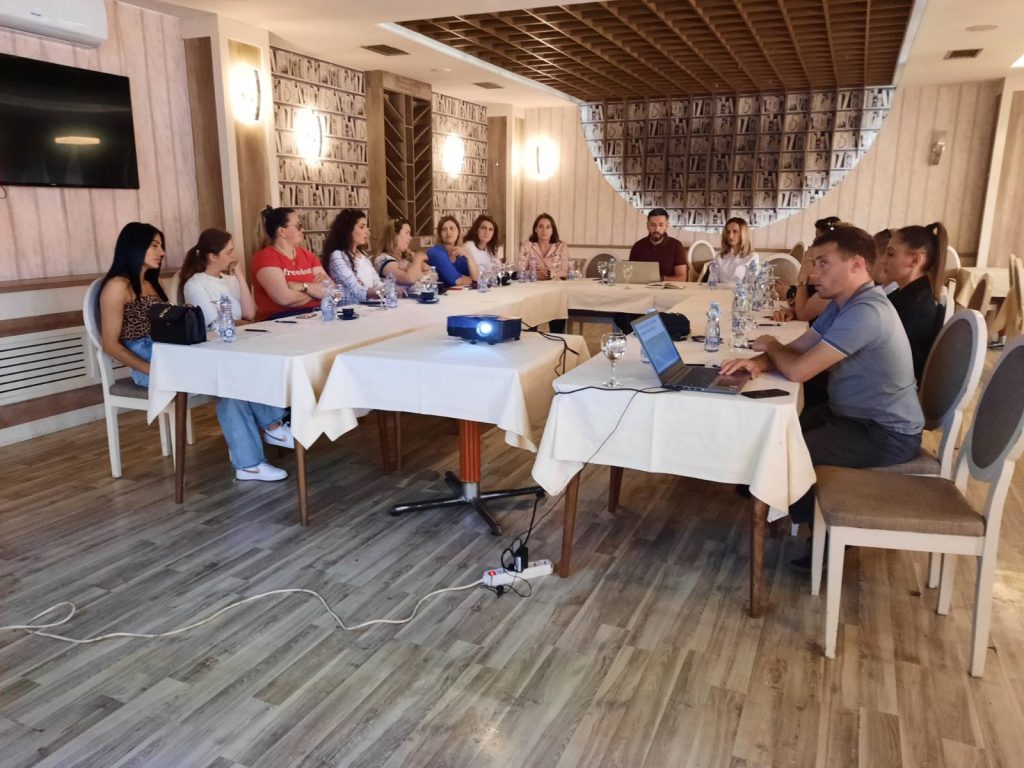 During this time, the organization held meetings with 20 representatives of the municipal assembly and 10 representatives of businesses. Also, it distributed 40 posters on the EU directive to local businesses.
The LYC representatives held discussions with the business owners regarding the EU directive. According to Valmira Marevci, manager, LYC, two of the businesses have begun to implement at least one family-friendly policy principle. Two others have pledged to apply principles related to friendly politics.
Marevci says that the EU directive on work-life balance enables a better approach to promoting women's employment and empowering them. "To achieve this quickly and to include this policy in Kosovo's legislation a broad institutional support is needed.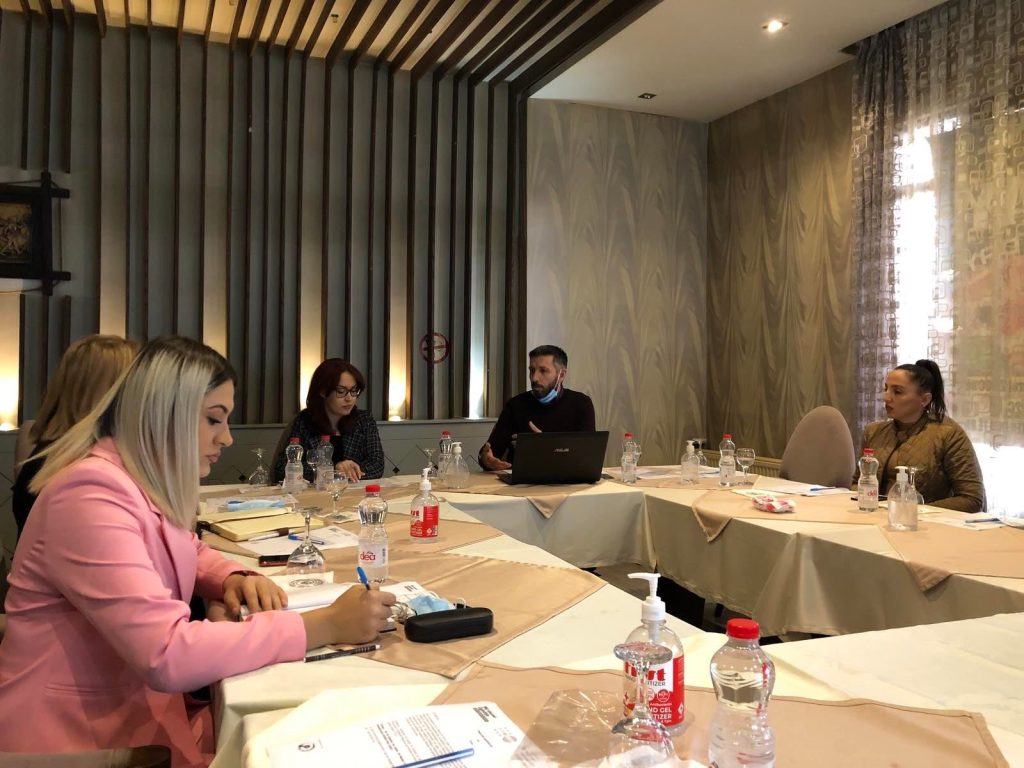 LYC has also produced an informative video, which contains the messages of working women and job seekers about the need to incorporate "family-friendly policies according to the concept of work-life balance" in Kosovo as well.
LYC initiative was supported by the United Nations Population Fund in Kosovo (UNFPA) via KWN's initiative "Expanding Choices: Gender-Responsive Family Policies for the Private Sector in the Western Balkans and Moldova," financed by the Austrian Development Agency (ADA), the operational unit of Austrian Development Cooperation.