Mitrovica Women Association for Human Rights (MWAHR), has been working towards institutionalising gender responsive budgeting (GRB) in Kosovo since January.
Its initiative "Gender perspective for sustainable economic planning" focuses on inclusion of a gender lens in all the budgeting processes, making government budgeting, programming and planning more responsible from a gender perspective in Municipality of Mitrovica.
In order to achieve this, MWAHR has met with several representatives of the municipality of Mitrovica to advocate for a fair allocation of the municipal budget.
They recently launched their research report titled "Gender Responsive Budgeting in the Municipality of Mitrovica". Here, MWAHR monitors the implementation of gender responsive budgeting in the Municipality of Mitrovica, and the commitment of relevant officials who adopt decisions on the fair and responsible distribution of municipal budgets for women and men.
"The budget is an important instrument for the development and transformation of a country, every unit of the local and central government, including the municipality of Mitrovica, hence without income there is no development and pre-prosperity for citizens." said Vetone Veliu, Executive Director, MWAHR, during the debate organized on August 25 to present the recommendations of the final report to the officials of the Municipality of Mitrovica.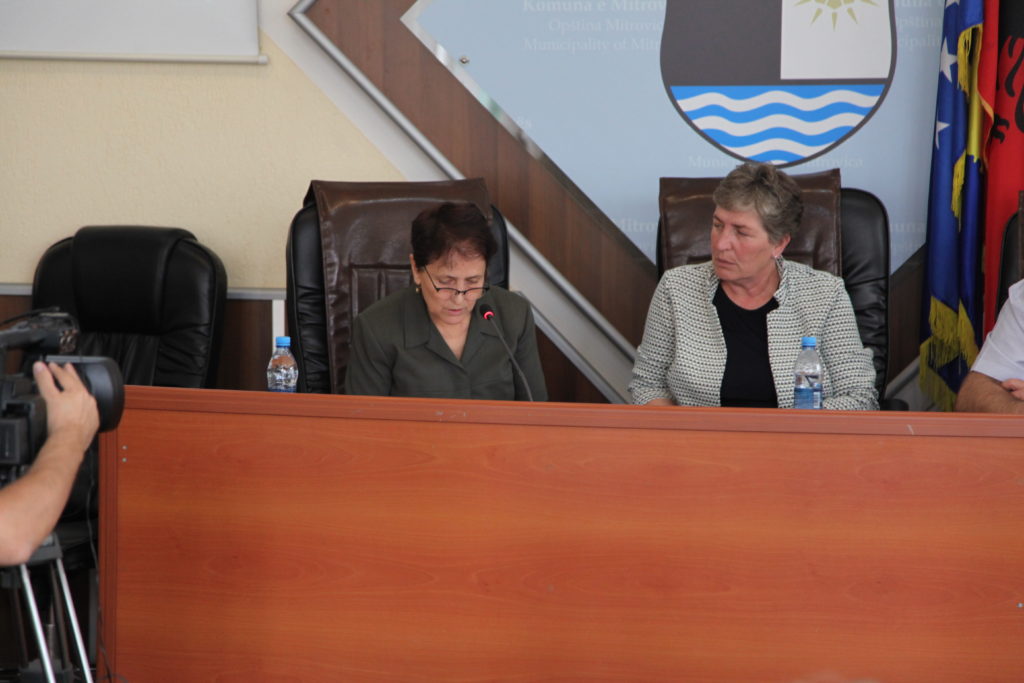 "Gender budgeting is a strategy for integrating a gender perspective into municipal budgeting. With it, we aim to acquire a perspective for improving equality between men and women, based on a gender analysis in each year of budget planning of the municipality of Mitrovica." added Adem Fazliu, Financial Officer in the Municipality of Mitrovica.
This activity and report was funded by the Austrian Development Agency (ADA) and Sida – Styrelsen för Internationellt Utvecklingssamarbete. through the Gender Budget Watchdog Network (GDWM).
KWN is a partner organization of this network, in the following link you can read about other initiatives supported by this cooperation: