The Norma Lawyers Association, a member organization of the Kosovo Women's Network (KWN), held a round table in collaboration with representatives from various organizations offering free legal aid. The primary objective of this table was to enhance access to justice for women and girls and to assist groups and cases in need of free legal aid.
The central goal of Norma is to ensure the utmost respect for human rights, as guaranteed by the laws of Kosovo, along with adherence to international norms and standards.
"During the round table, Norma and the participating NGOs reaffirmed their commitment to upholding human rights within the framework of Kosovo's laws and international standards. Additionally, the representative from the Agency for Legal Aid provided insights into their cooperation with NGOs that provide legal aid and the Agency's inclusion within the Ministry of Justice," said Valbona Salihu, the Executive Director of Norma.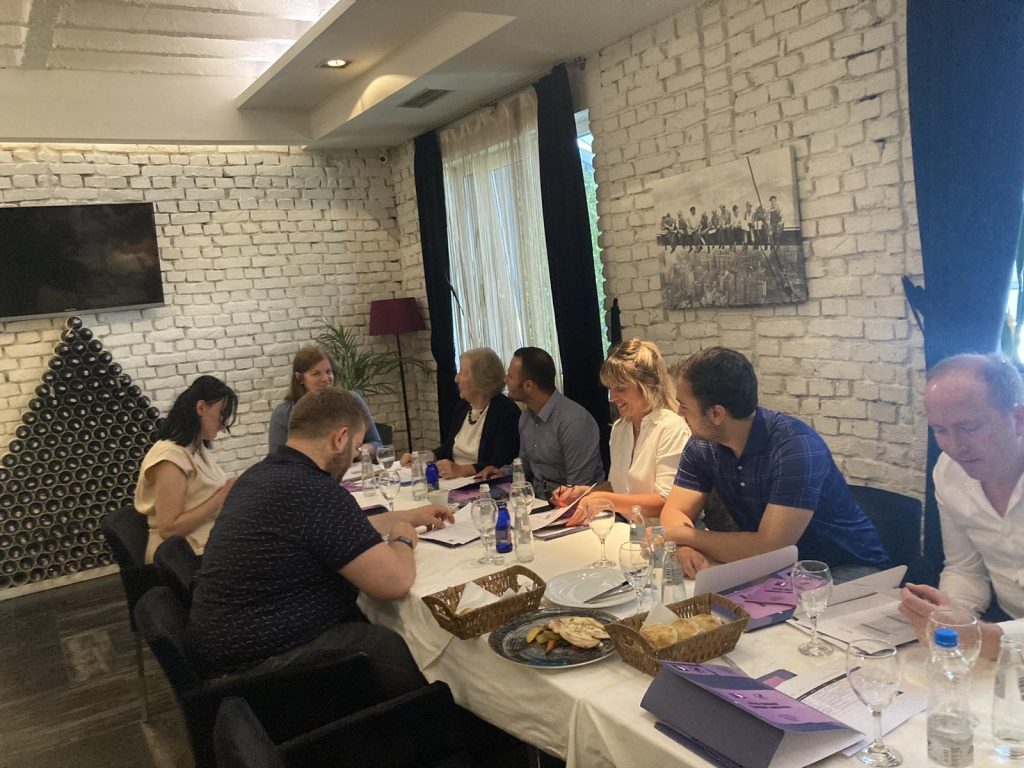 The members of Norma expressed appreciation for the support received from KWN, describing it as a valuable opportunity for organizational rejuvenation and the continuous provision of free legal aid. Furthermore, this support allows Norma to benefit from over twenty years of experience and expertise in the field.
This activity was made possible through the core support provided within the framework of the 18th round of the Kosovo Women's Fund (KWF) and financially supported by the Sigrid Rausing Trust.