For the seventh year in a row, the Pride Parade was held in Pristina by the LGBTIQ+ Community, activists, and supporters of the rights of this community. The parade was preceded by numerous activities within the framework of Pride Week, which took place from June 5-10.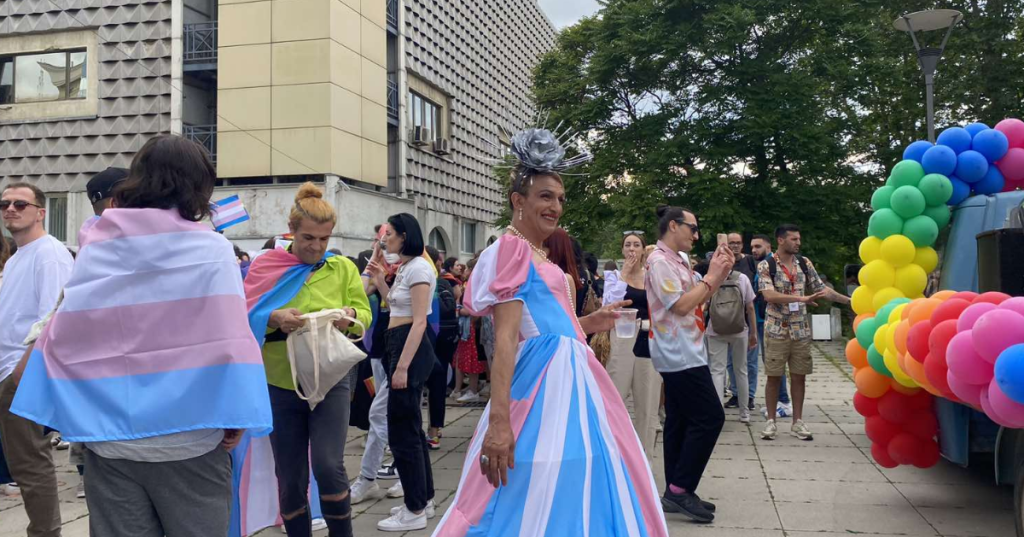 Kosovo Prime Minister, Albin Kurti, also participated in the Parade, marking his first appearance in a Pride Parade.
"I participated in the Pride Parade because I believe in human rights. I believe that we should all be equal, and everyone should be guaranteed the protection of their dignity and integrity," Kurti stated.
The parade was joined by foreign ambassadors in Kosovo, such as Oliver Guerot from France and Tomas Szunyog, the head of the EU Office, who marched under a banner that read 'Diplomats for Equality.'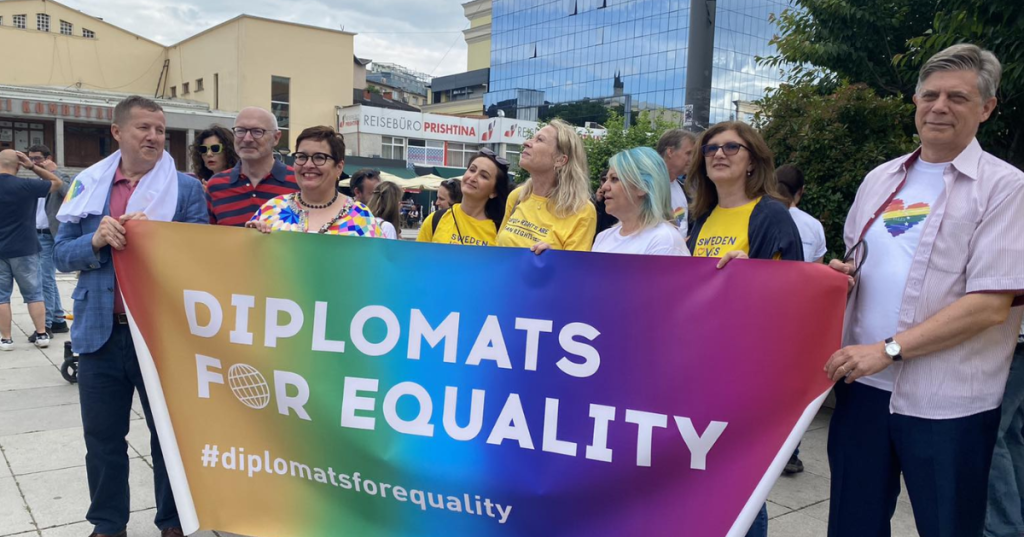 The Kosovo Women's Network (KWN) once again supported the Pride Parade.
It is worth mentioning that in March of last year, the Parliament of Kosovo did not approve the Civil Code in principle due to strict objections and debates regarding a part of the Code that aimed to regulate marriages between persons of the same sex. However, Prime Minister Kurti expressed his commitment to passing the Civil Code successfully in the Assembly in the future.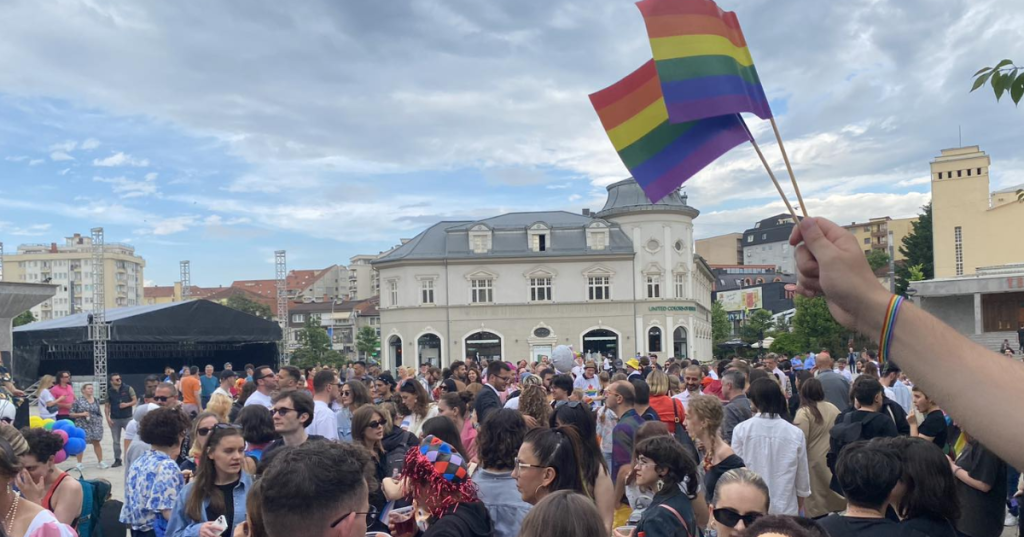 "We will do our best to pass the Civil Code successfully in the Assembly next time. Even in terms of the government's will and program, and also in terms of work, we do not spare ourselves," he said.
Pride Week addressed the current situation of LGBTIQ+ people in Kosovar society, as well as the injustices they face, with the aim of improving their position.