The Center for the Protection of Women and Children "Shtepia Ime" in Ferizaj held various activities to raise the awareness against gender-based violence and domestic violence. During the eight-month project, "Shtepia ime" also held trainings with the staff of the Coordinaton Mechanism for Protection from Domestic Violence in Ferizaj's region: Hani i Elezit, Shtime, and Kaçanik.
At least 95 people have benefited from the activities of the initiative "Strengthening the Coordination Mechanism for Protection from Domestic Violence for the Ferizaj Region."
The advisor of this center, Gresa Kllokoqi, explained that the organization holds frequent meetings with the police, the Center for Social Work, the courts, the prosecutor's office, the hospital, and mental health centers.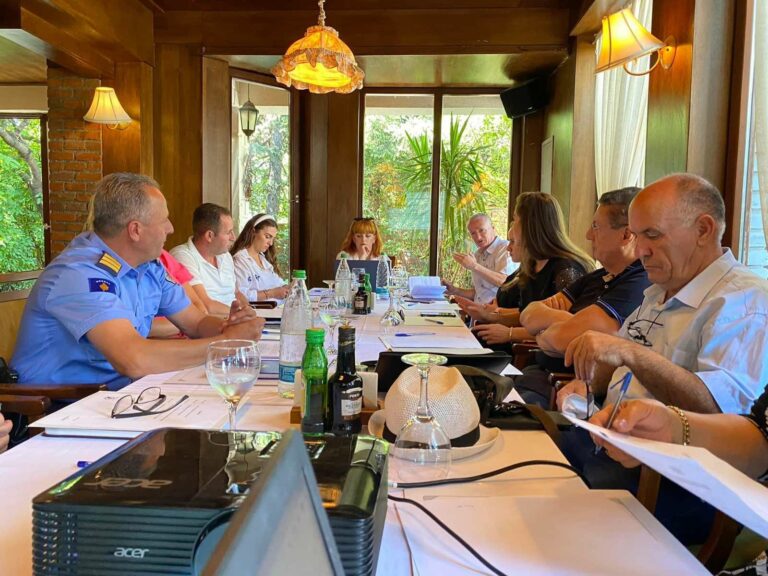 "We face different problems, such as the lack of staff in social work centers and Kosovo's Police. Also, there is a lack of budget planning in the institutions that fight domestic and gender-based violence. But, we have reached an agreement to cooperate with them in order to have joint success".
Kllokoqi points out that there is still reluctance to report cases of gender-based violence and those of domestic violence.
"We often think that there is no violence because there is no reporting of violence. But, this is not true. Violence happens. But, there is a lack of reporting. The patriarchal mentality is another issue that we have to deal with."
However, she says that after awareness campaigns on the organization's social networks, citizens have started to become informed about domestic violence and gender-based violence.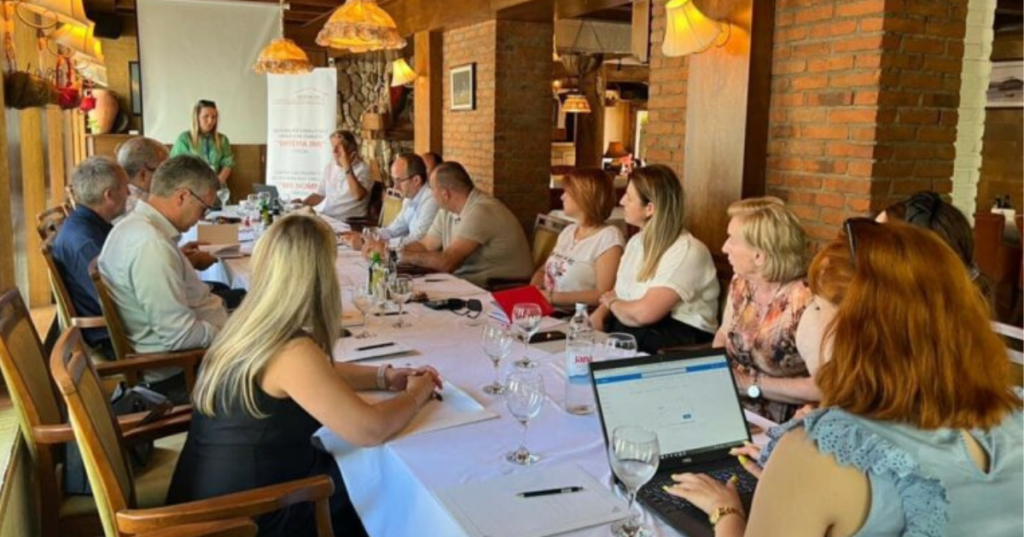 "We have posted campaigns on our Facebook page and about our activities. We have placed descriptions of what those activities are for and why they are carried out. We think that many citizens have benefitted from the campaign," she said.
"I hope that one day the patriarchal mentality will be reduced and based on these awareness' campaigns we are moving towards the eradication of the patriarchal mentality in society even though it will take a long time", she said.
The Center for the Protection of Women and Children "Shtepia Ime" has benefitted from the 17th round of Kosovo Women's Fund of KWN with support of the European Union Office in Kosovo (EU) via KWN's initiative: "Enhancing the Capacities and Resilience of CSO's: Furthering Gender Equality Amid the COVID-19 Pandemic.