Since its establishment in 2014, the Lobby for Gender Equality (henceforth known as the Lobby) has played a key role in improving the living conditions of women and girls throughout Kosovo.
The Lobby is committed to achieving gender equality by empowering women's participation in politics and decision-making processes.  A successful example of this is Linda Shahini, former-chairwoman of the Women's Group of the Municipality of Lipjan, former-assembly member.
Shahini appreciates the support received from the Lobby, saying that they supported her throughout her journey in many different way, such as with trainings, and various networking meetings with other women in these roles.
"The lobby has been a bridge between us and other women throughout Kosovo. This has helped us have the right support for each of our initiatives", she says.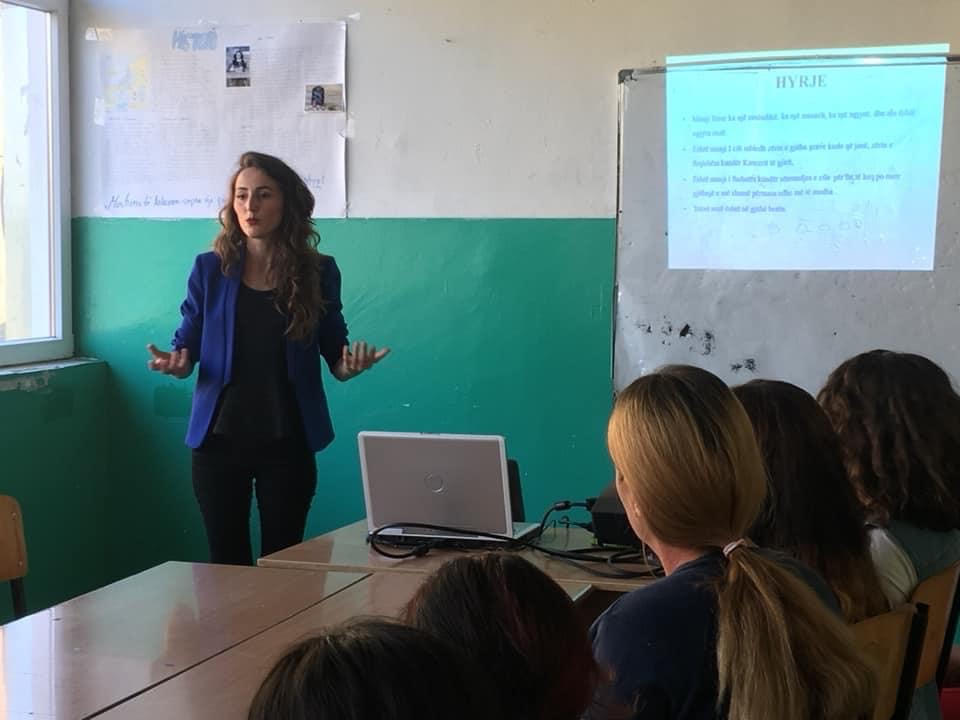 During 2019, the Lobby in Lipjan advocated for the empowerment of women and supported women in small businesses through the UNDP project on trainings for business, crafts and gastronomy. This project was in collaboration with the Municipality, and the Lobby in Lipjan recruited women for the workshop.
"This collaboration has been very productive, mainly because a large number of women beneficiaries participated in this initiative. All of these women have received important information about creating and expanding their businesses. Some women have even opened their own businesses." said Shahini.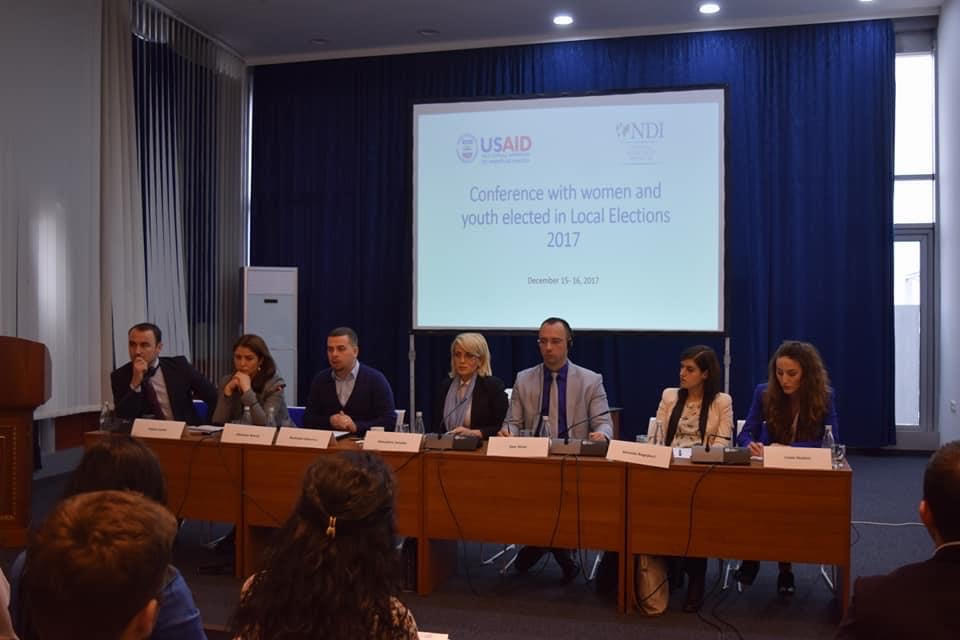 She believes that these types of meetings, held together with women from all over the country, are one of the best opportunities for women to exchange experiences.
"We have the opportunity to learn from each other, to enhance our expertise, and undertake new initiatives. These meetings are important, because we get to hear about new innovative and successful ways to contribute to the community and apply these lessons in our municipality", she adds.
She further added that the Lobby is of great value to her because of all the support she found from this community of women.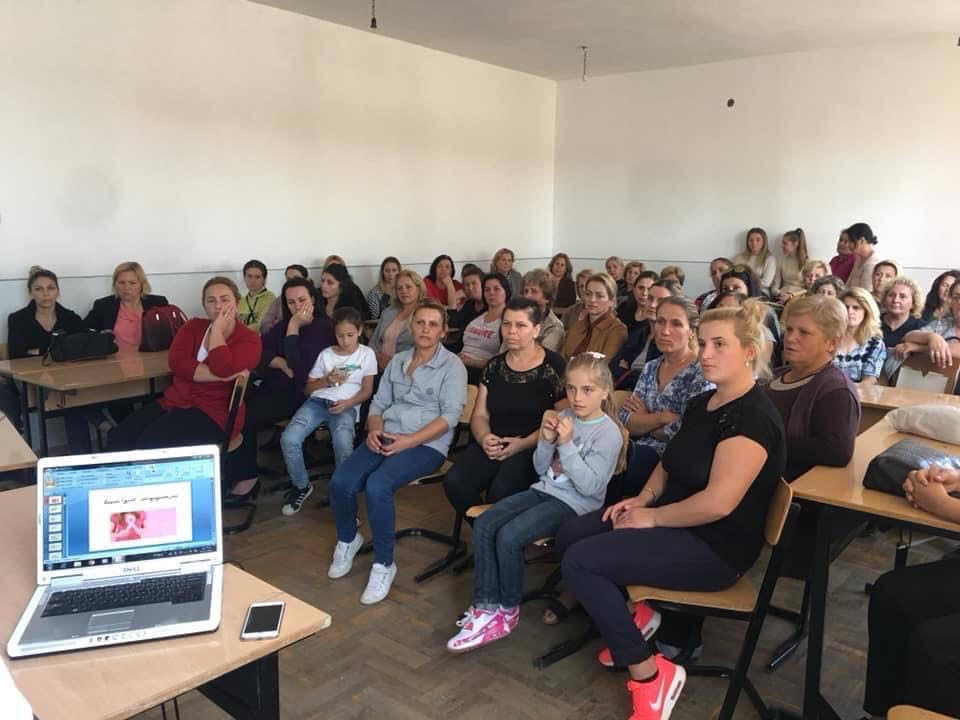 As a final message, Shahini urges girls to attach great importance to their education in order to have access to opportunities and gain independence.