Cases of gender-based violence against girls and women in Kosovo are on the rise, with many perpetrators escaping deserved punishment. Violence within Kosovar families is a bitter daily occurrence, and victims often hesitate to report such violence to authorities.
To combat this issue, the Kosovo Women's Network (KWN) has been actively raising awareness by organizing the exhibition "Break the Silence: Ending Violence Behind Walls." This year, KWN collaborated with the member organization Center for Community Education and Development – CECDS and Friends to open the exhibition in the Municipality of Mitrovica. They also partnered with the Lipjan Youth Center (LYC) to open the exhibition in Lipjan.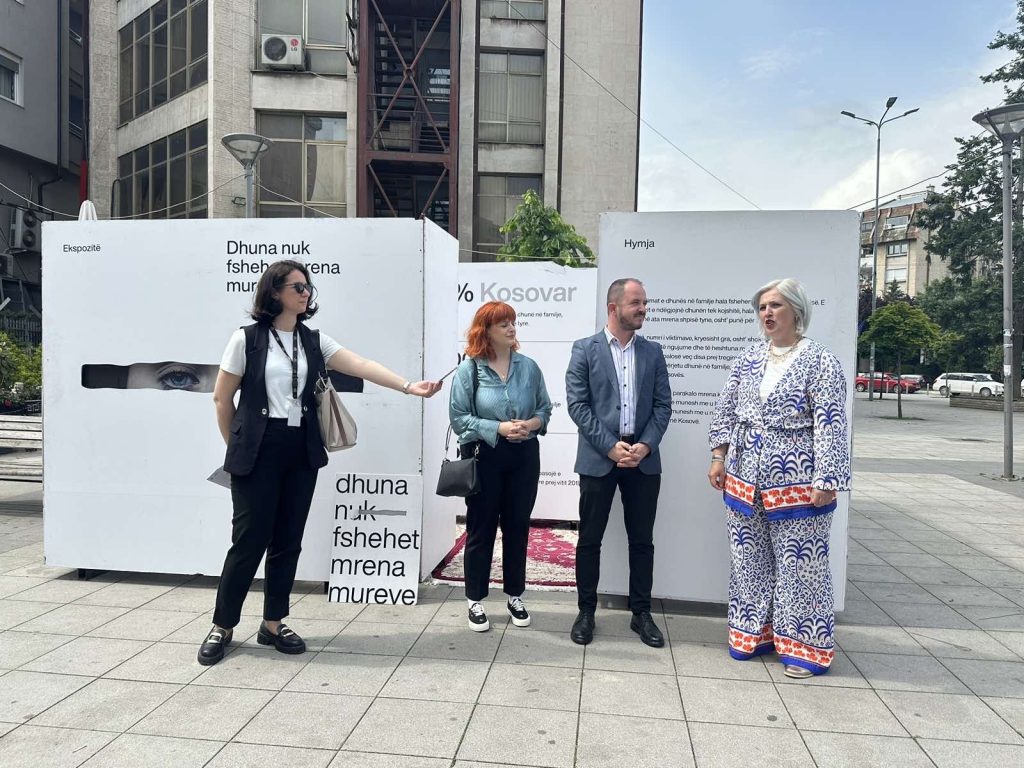 The exhibition ran for a single day in both locations. Its primary objective was to raise awareness among the citizens of the Republic of Kosovo about domestic violence and inform them about the responsibilities of governmental and non-governmental institutions in protecting them from family violence.
Besarta Breznica, KWN's Officer of the Program for Addressing Gender-Based Violence emphasized the importance of organizing and displaying the exhibition "Break the Silence: Ending Violence Behind Walls" in different cities each year. This approach ensures that the citizens of the Republic of Kosovo are informed about their rights and the institutional responsibility toward addressing violence. To reach more women and girls in different municipalities, the exhibition travels to various locations to educate citizens about their rights.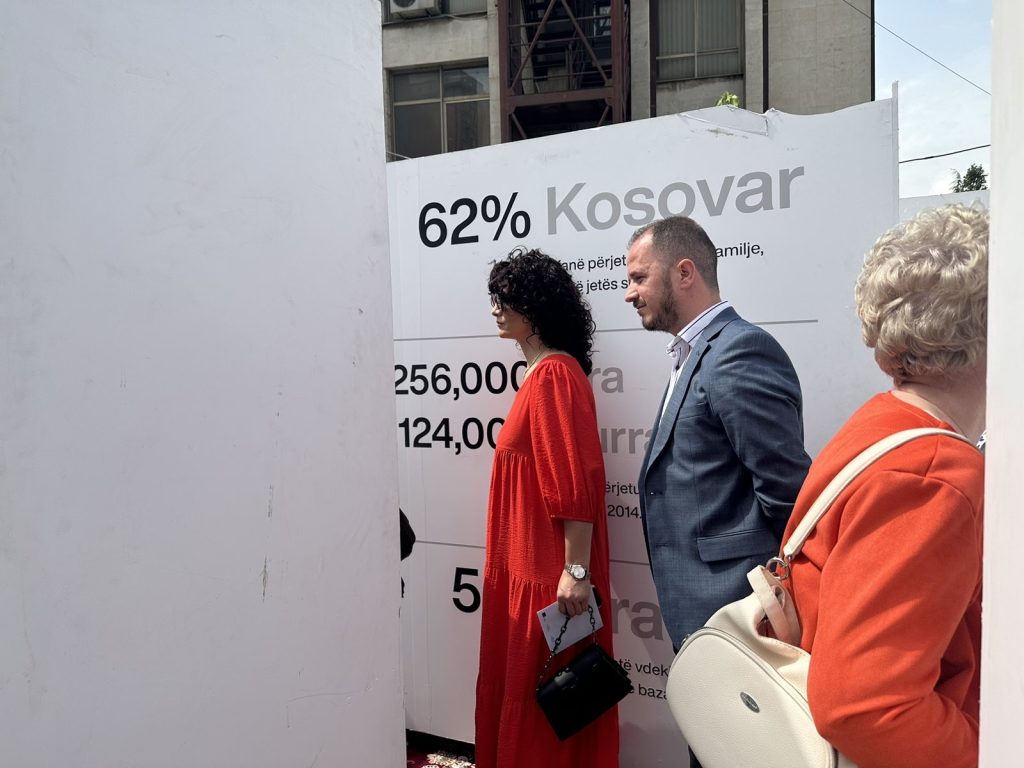 In addition to the exhibitions, KWN will continue to organize events in other cities throughout the year. They also plan to conduct online campaigns focused on gender-based violence, particularly family violence.
The Austrian Development Agency (ADA) provides support for the organization of these exhibitions.