Sanija Murati is an activist, humanist, and a woman who never gets tired. She has set herself the goal of empowering and advancing women's rights in the economy and in public life. She has applied this goal through the non-governmental organization "Lady", which she has been leading for 18 years, and which the many women call "the warmest counseling house for women."
During an interview with the Kosovo Women's Network (KWN), Mrs. Murati said that considering the economic position of women in Kosovo, the high number of unemployment, and the statistical gap between men and women in the unemployment lists, she is committed to various initiatives of her organization to raise awareness for achieving gender equality in all areas.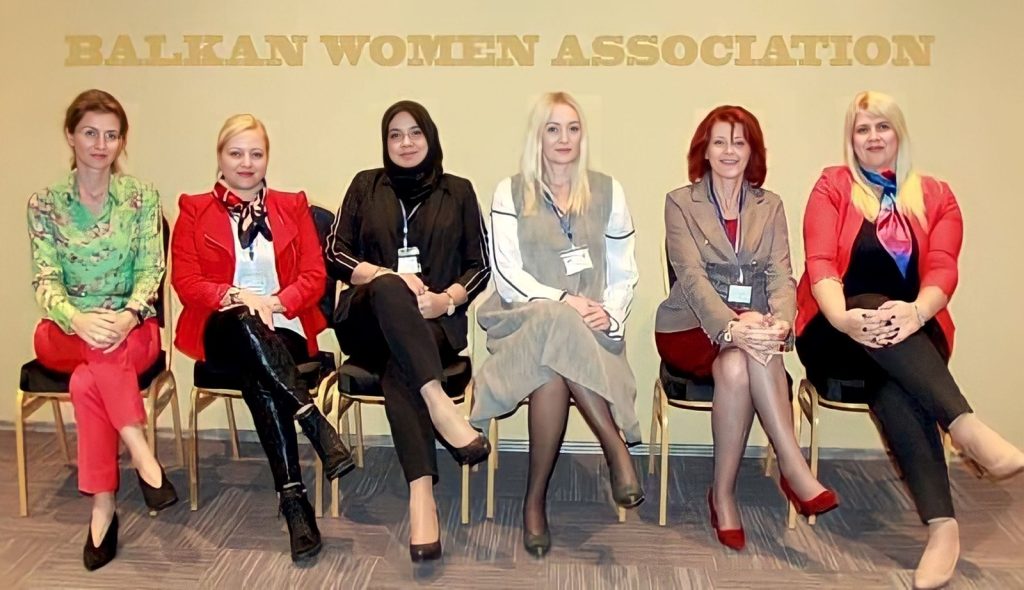 "Only during the year we left behind, we worked with 1018 women and young people. Also, our organization includes 120 volunteers who are regularly involved on a voluntary basis in our daily activities. Also, in addition to the regular staff, we also have external experts engaged who offer opportunities for development in all areas that are of interest to our members", she said.
Mrs. Murati further emphasized that the interest of women in employment in the country is very great. This, as Mrs. Murati said, based on the results and achievements in providing suitable options and solutions, but also the successes of the women who pass through the doors of the "Lady" NGO. She says that whenever gatherings are organized, the halls are overflowing with women who are looking for opportunities to train and develop more.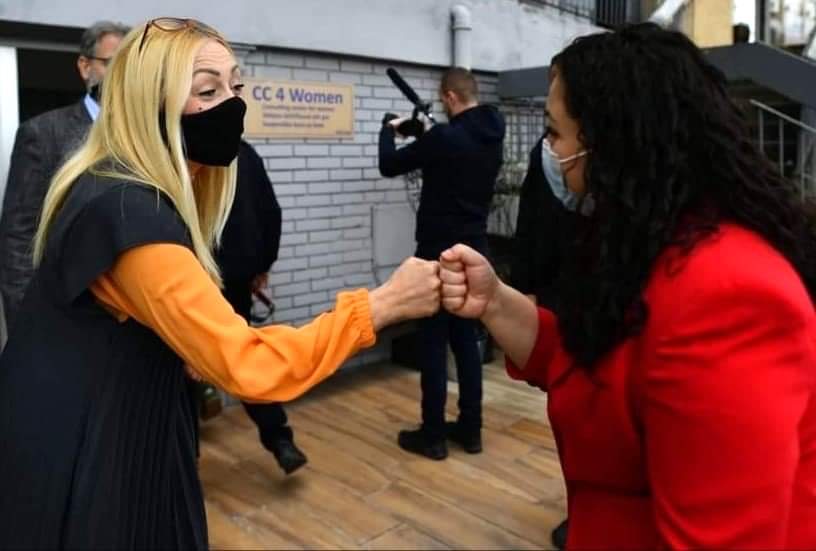 "Based on the mission of our organization, we implement various projects that match the needs of women, which they consider a priority to build a better and successful environment in life, career and their families", said Mrs. Murati.
Throughout all these years of work and commitment, NGO Lady has already created a network of women who do various handcrafts and participate in trainings to generate income for themselves. "Lady" has also managed to expand cooperation and create new partnerships with the countries of the Western Balkan region.
Ending a year with challenges and successes, the NGO Lady in December 2022 has co-organized a ceremony with the office of the Deputy Prime Minister Emilija Redžepi to award the Crown of Success dedicated to women who have worked, sacrificed, and made special contributions to the country.