The Kosovo Women's Network (KWN) has been committed to supporting and promoting the rights and interests of women and girls throughout Kosovo for decades. Over the years, KWN has made efforts to provide opportunities for volunteers from Kosovo, as well as from around the world, to engage directly in internships and volunteer opportunities.
One volunteer who recently has worked with KWN is Emily Prechtl from the United States of America. Emily said that she was aware of KWN for a long time while she learned details after interviewing a member of KWN back in 2019.
"I remember being blown away by the wide and ambitious scope of all the work that they do for women and girls in Kosovo. When I applied for my Fulbright fellowship, I had them in mind; I wanted to get a closer look at the organizations and missions they serve," she said.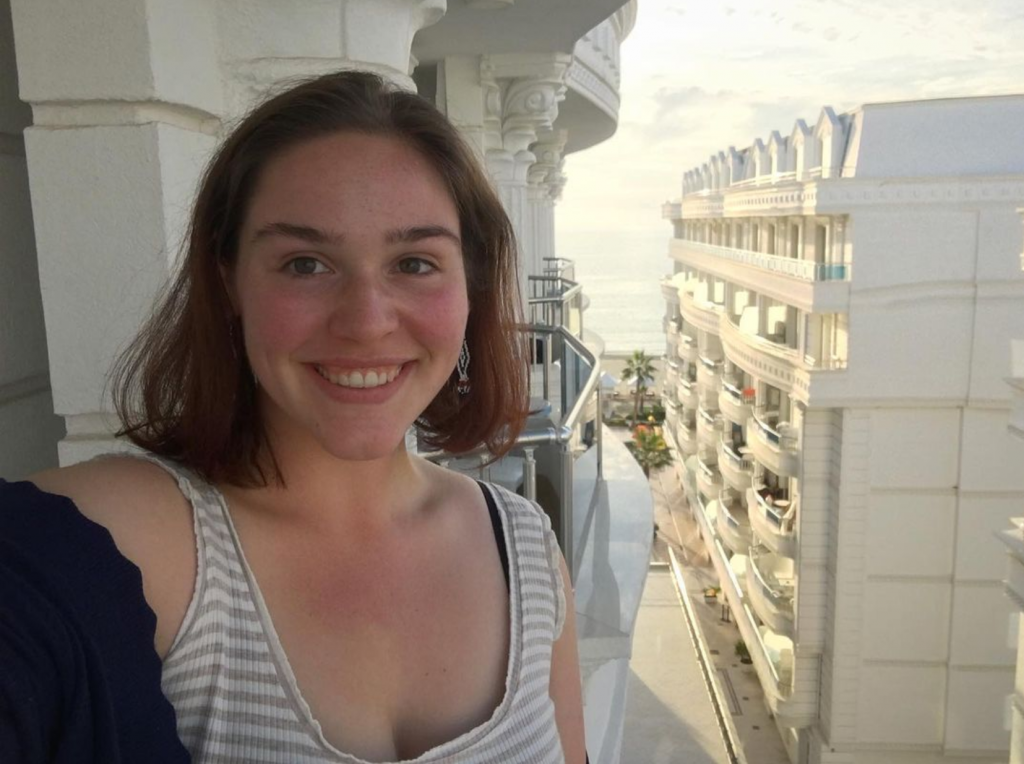 Among numerous programs and initiatives, KWN has developed a more specific program for volunteer engagement, which aims to establish a sustainable mechanism for volunteering in KWN, but also directly to some of its 189 member organizations across Kosovo.
KWN's staff work daily to further strengthen the feminist movement in Kosovo, including by engaging more activists in the quest for equality and social justice.
"I think the feminist movement in Kosovo is very strong; there is an acknowledgement from leaders in the space, such as KWN, that inequality must be viewed through many different lenses: political, social, cultural, financial, academic, and so on. They oversee funding for a myriad of small-scale NGOs who are implementing important projects at the community level. It is truly feminism in action, not just words," Prechtl said.
The goal of KWN's program is to include more activists in furthering feminism in Kosovo. The program also provides volunteers with the opportunity to take a closer look at the work of small women's rights organizations, their work in the community, and the needs of women at the local level.
Recently, KWN has conducted two successful campaigns thanks to the contributions of volunteers. In 2019, about 200 volunteers for five days (September 25-29) met with citizens, door to door, in over 15 municipalities, including Serb municipalities, to discuss with women and men voters the importance of voting for more women in the early parliamentary elections held on October 6, 2019. Whereas, in 2021, about 80 volunteers, for five days (October 11-15), talked to citizens in 23 municipalities of Kosovo, again, going door to door, to discuss the importance of equal participation and representation of women in elections.
KWN remains committed to providing as many volunteer opportunities as possible to anyone who is interested. If you are interested in being a part of our volunteer team, please contact us at Etleva@womensnetwork.org
Our program for engaging volunteers recently has been supported through the four-year initiative "Strengthening Women's Participation in Politics", funded by the European Union Office in Kosovo, and it continues to receive support from the Austrian Development Agency.